Discussion Starter
·
#1
·
Hey Guys
I was installing the rear brakes (Wilwood Group P/N 140-12363) and it looks like there is a interference point with the knuckle and the lower bar that is part of the caliper assembly. The pics are DS
This pic has an arrow point to the "point" that is part of the knuckle assembly. The bracket in the back is the Wilwood mounting bracket for the caliper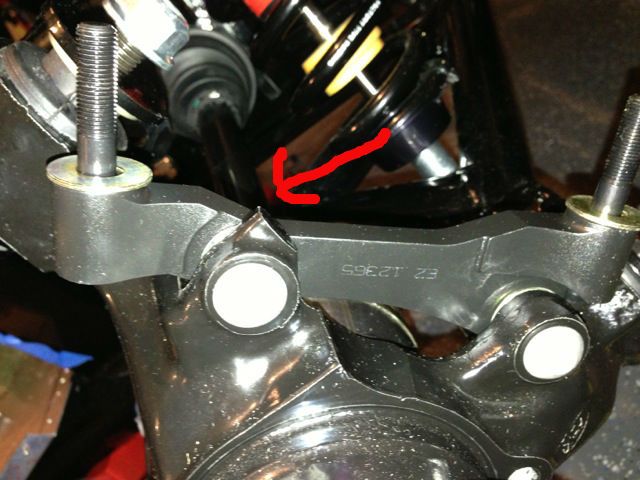 This pic shows the caliper mounted on the mounting bracket but as u can see it hits the point of the knuckle.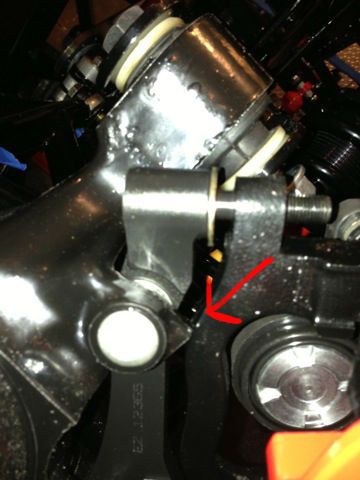 I am assuming I should just grind it down but figured I would check with the team to see if others have seen this before. Yes I have an IRS rear. I also send the pics to wilwood and I am waiting for them to call me.
Thanks in advance - hope everyone had a great holiday!!!