Discussion Starter
·
#1
·
A couple of sound bites of the latest and final version of the variable exhaust insert. The spring isn't set up right so I had to assist it closed but that's an easy fix. The sound difference between open and closed is more significant than it comes out in the videos since the mic on the camera is either noise cancelling or not sensitive to the frequencies.
The beast: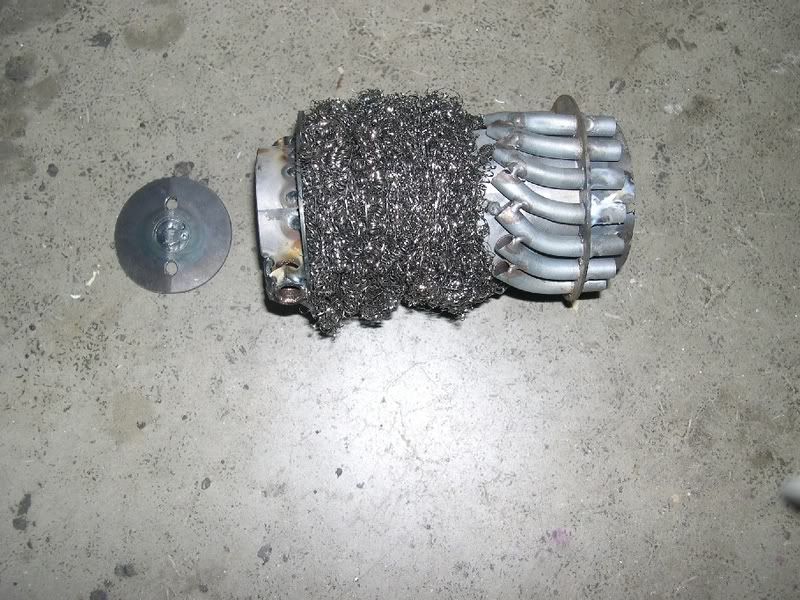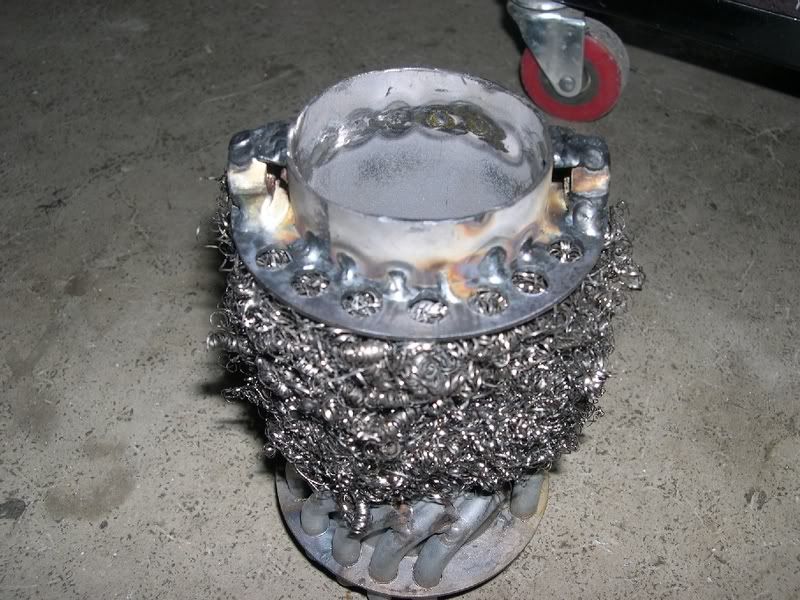 This is at a steady 3000 RPM with me adjusting the controller to move the cut-off above and below 3000 RPM. This gives the best idea of the difference in noise levels.
This is at 2500 RPM.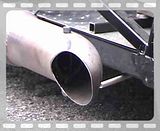 Just have to finish up the second insert and I can start buttoning things up!! Woohoo!!!
Cheers, Rod