Discussion Starter
·
#1
·
Update so far...
Day 7:
Party at Karl's house.
Posting about the party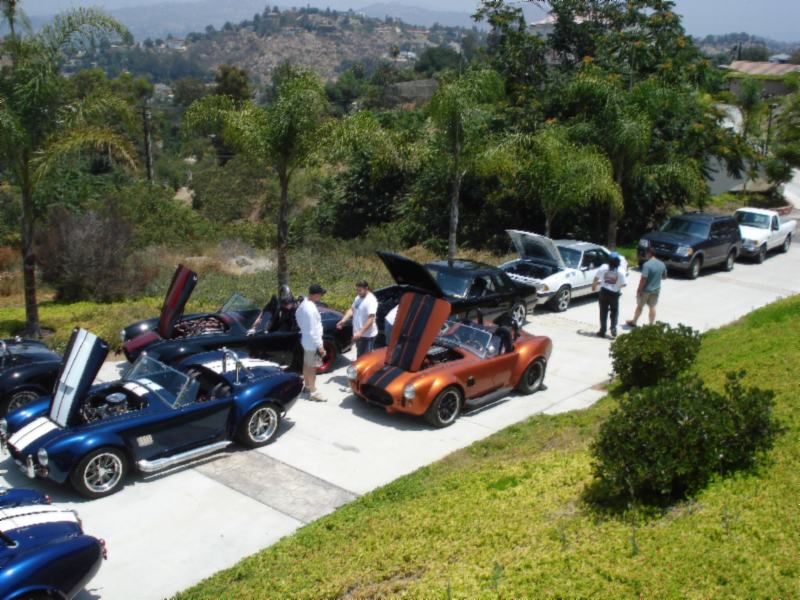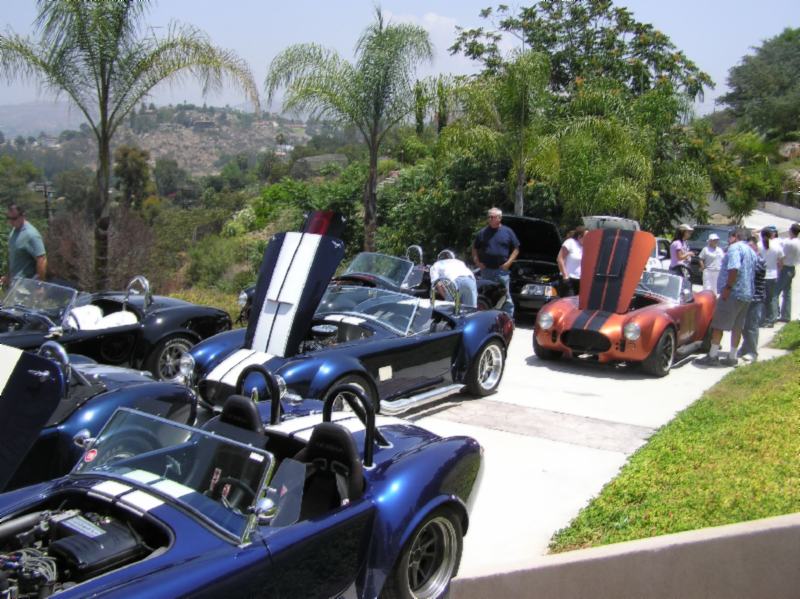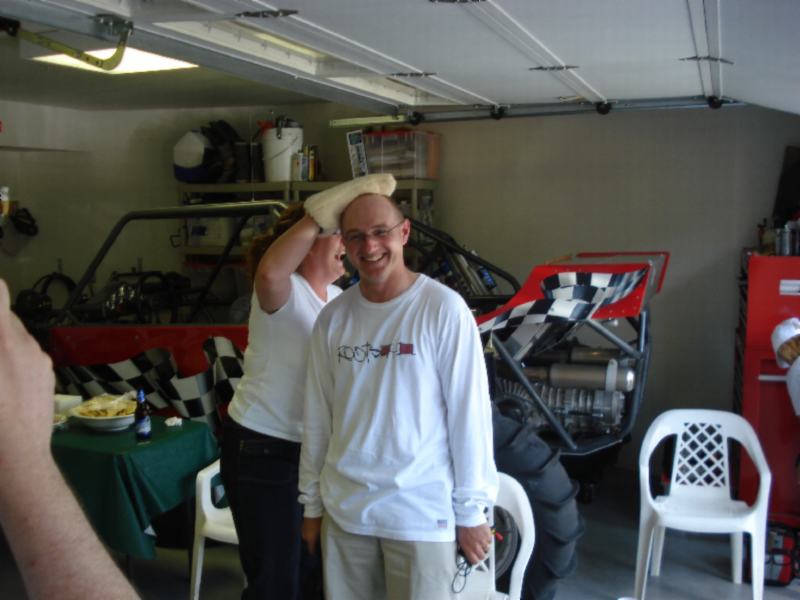 It was great to meet everyone and thanks again to Karl for hosting a great event. As well as meeting lots of great people, we also went on a little road trip to see one of Karl's friends who has an original Cobra! Very cool. If anyone has a picture of the whole car can you please sent it through to us because we've only managed to get bits and pieces and not the whole car.
We finished the day being kids and going to Sea World to try out the rides.
Day 8:
Ash and I split up from Travis and Monique for today and headed inland towards Fresno and then to Eagle Field. Eagle Field is an old World War 2 air force base that is now owned by a friend of mine. We stayed there overnight in the officers quarters after taking pictures of the car along side jet fighters, bombers, helicopters etc.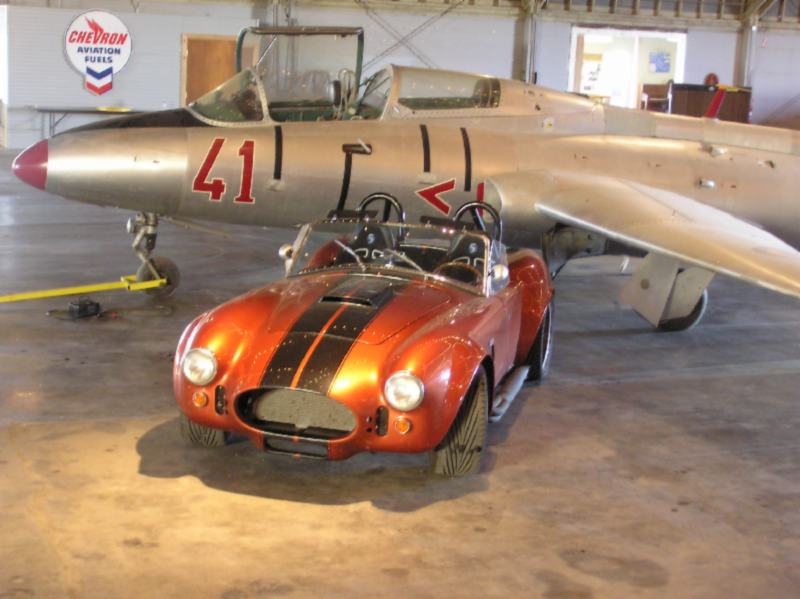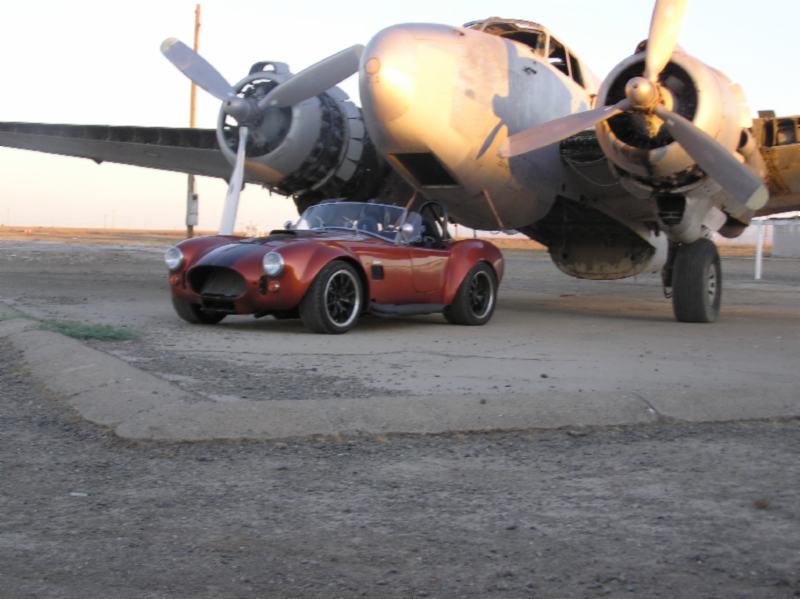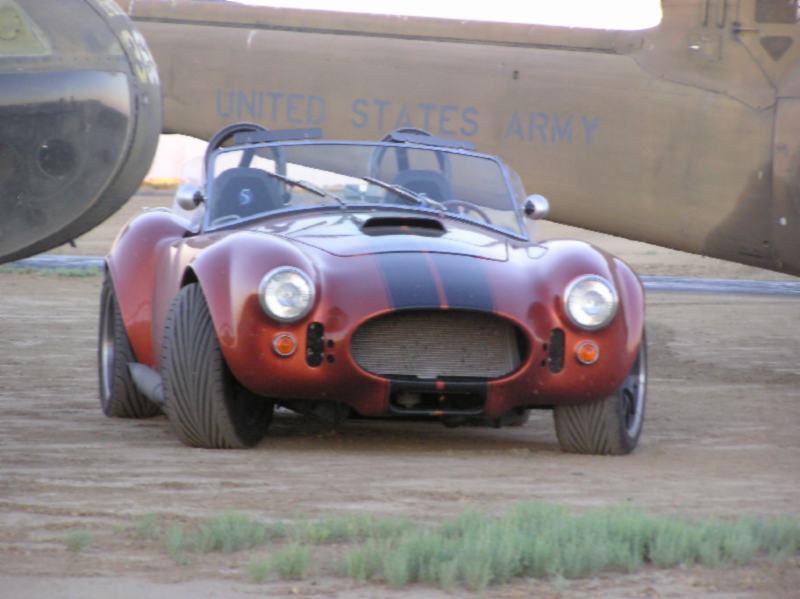 The airfield is so cool and our friend has a number of movie props in the hanger - fighter aircraft from 'pearl harbour', the bomber from 'forever young' and numerous others. It was like stepping back in time and being back in the airfield during the early 1940's. The pictures look great - I know, I know, but I've now found out my password to ftp the files - I just need to wait for the lockout to auto clear tomorrow.
Day 9:
We left Eagle Field after a big breakfast and headed for Yosemite park, and met yet another Corvette club our for a ride - and the good news was that they acknowledged our existence and spoke to us. This was a real change after being ignored by the Butte corvette club.
The amazing thing about this journey is that I started off with the car being tuned at 3500 ft above sea level in Calgary. We have been down to sea level and up to over 7000 ft, and it worked fine everywhere! The drive up to the top of the part was amazing and we should have some good video footage to add shortly.
After driving through the park for the day we met up again with Travis and Monique and stayed in some nice rustic log cabins just outside of the park.
Pictures and video to come shortly.........
Cheers,
Steve, Ash, Travis & Monique
[ July 26, 2007, 02:32 AM: Message edited by: Ghibli Cup ]