Discussion Starter
·
#1
·
I guess I have no one to blame but myself for driving like a total idiot!!! I drove the Cobra to my bank this morning and I wrecked it while driving like a complete fool on my way back home. There's some newly paves streets near my house that run through an industrial area in my city where there's few cars during the day. I like using them because there's a few fun turns for about 2 miles driving back. Anyways, I came in too hot on one of them and my brakes locked up as I tried to slow down before an interection but I couldn't stop the car and I plowed into the curb and hit a fire hidren. I ended up in the middle of the intersection barely avoiding uncoming traffic.
I just got back from dropping it off at the body shop that did the paint because I didn't want my family to see it like this parked in the driveway. I broke the passenger side lower control arm, shock, bent my J pipe, bent the side exhaust, broke the MAF sensor, bent both pass side wheels, dented Brian's new Spat, bent the pass side outer tie rod, and the obvious body damage. I know what you guys are thinking, "that's what happens when you give a 23 year old a car like that" and you're absolutly right
I'm sooo bummed out right now I can't even imagine what it's gonna cost to fix it since I don't want to involve my insurance company. Oh well, it could have been way worse and I'm just glad I didn't get hurt or much worse someone else....... If you guys have any of the spare parts I mention ubove please PM me and I'll buy them from you. Please go easy on me, I already got chewed out by a few people for this.
-dave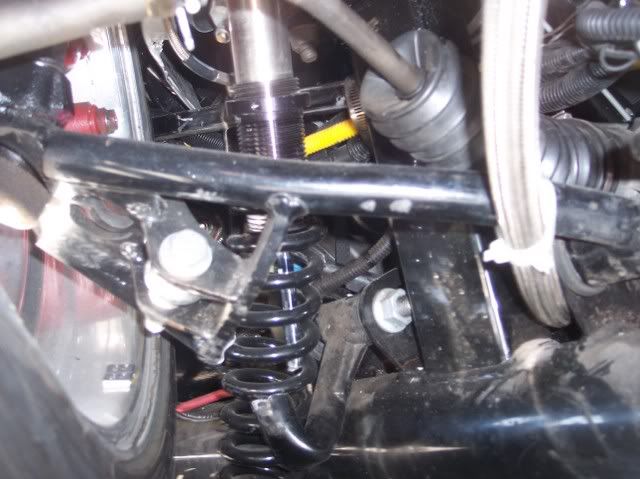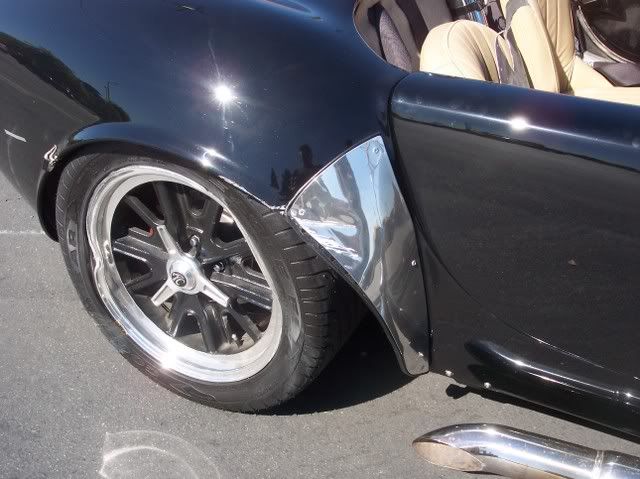 [ October 20, 2007, 12:58 PM: Message edited by: dave65cobra ]