Discussion Starter
·
#1
·
Well, it's fast approaching so I wanted to kick off the build thread.
Let me first say to Factory Five: Please, please offer a 50/50 sale! I'll put in my order the first day I know about it!! I'll take delivery at any time and have the money in hand. I can also keep a secret if you let me in on the deal tomorrow
Ok... now that I have that over with. Let me introduce my build: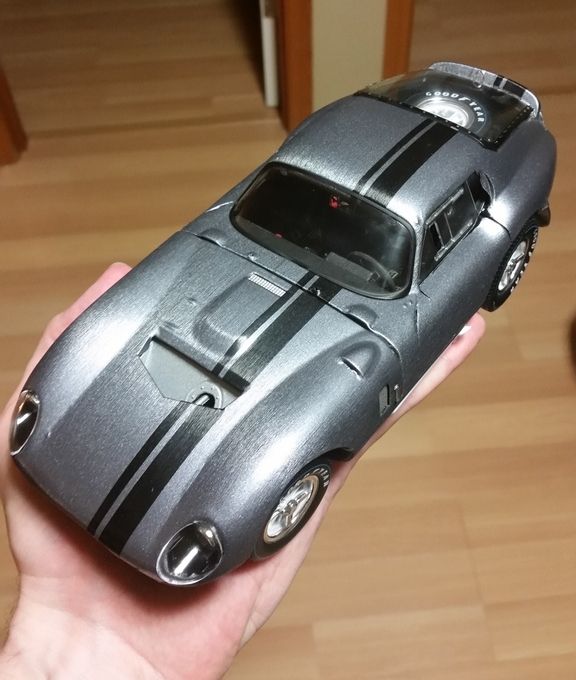 As you can see, I've poured lots of money and time (kidding) into an early prototype by ordering a die cast model and wrapping it in 3M brushed steel vinyl.
On a serious note, here's what I have in mind for my build:
Type 65 Coupe Base Kit
Coyote engine
AEM Infinity control
Tremec something (TKO 600, T-56, or T-6060)
New IRS
Heat and A/C
Wilwoods at some point
The engine build may start out as a F150 engine just to get started due to funds but I have some lofty goals.
There are other things I have in mind to do to the kit as an overly ambitious engineer, but those things will be revealed in time to keep everyone guessing.