Discussion Starter
·
#1
·
Serpents in the Garden 2012
In 2009, John Tongish and I put together a most unique Cobra roadster event. We called it "Serpents in the Garden". I came up with the idea during a visit to Descanso Gardens in La Canada, CA. While roaming through the pathways and the wooded hillsides an image came to me of that evil snake that tempted Eve. Then it hit me: what is more evil than a fire-breathing Cobra snake? Did I say COBRA? Okay, so let's hide a bunch of our cars throughout the garden. Not side-by-side like every other car show, but each one in its own setting against the background of the garden.
Now to make the whole event more fun, we came up with a snake hunt (of sorts) for the kids. Each car had the answer to a question that was listed on the event brochure. Upon properly answering all the questions, the young visitor would be given a Hot Wheels toy. For guys who would not normally find going to a botanical garden their cup of tea, the way to keep their "man card" would be to say, "It's a car show", and the whole family would be having fun. That was the model for the event, which turned out to be a smashing success.
Fast forward to 2012: we're back, but this time we approached the Los Angeles County Arboretum in Arcadia, CA. It is a much larger facility, and the director wants to make this a two-day event. To make the experience even more exciting, we are going to drive the Cobras in a parade around the main lawn, providing an outstanding photo opportunity and launch to the show. I have contacted a local television station and they will record the parade to air on the morning news.
Since most of the visitors are NOT car people, we find that having a representative available at each car to answer questions made the day fly by. We became Cobra ambassadors. If you participated in the 2008 event, I need not say more. For those of you that heard of the event but were not part of it, welcome. We are seeking additional cars and their owners to be a part of 2012 Serpents in the Garden. This is an invitational event, as we only have 30 to 35 openings.
Things to know are:
1. This is a two-day event and we will be inside the garden (which means we cannot move our cars during the public hours).
2. The dates are October 6 & 7, and we will meet to roll in at 7:30 am. Closing time is 5:00 pm.
3. Due to the large area and the lack of nighttime security, the cars must be removed at night.
4. There is NO cost to the participants (and their crew – up to 3 per car). The garden has a normal charge of $8.00 per person for visitors.
Please contact me if participation on both days is a problem for you. We will be generating an informational display board about your car to be placed with you at your car's location. We have found these to be icebreakers for some very interesting conversations. This is not just about your car, but you the owner as well.
Now it's your turn. Please let me know if you (and your family) can be a part of this special event by calling me via PM
Thank you for your consideration,
Pictures of the last event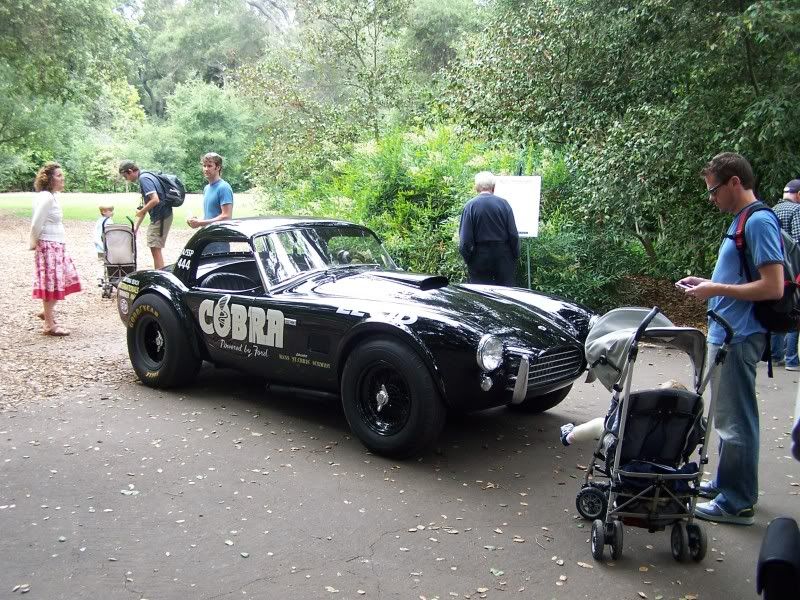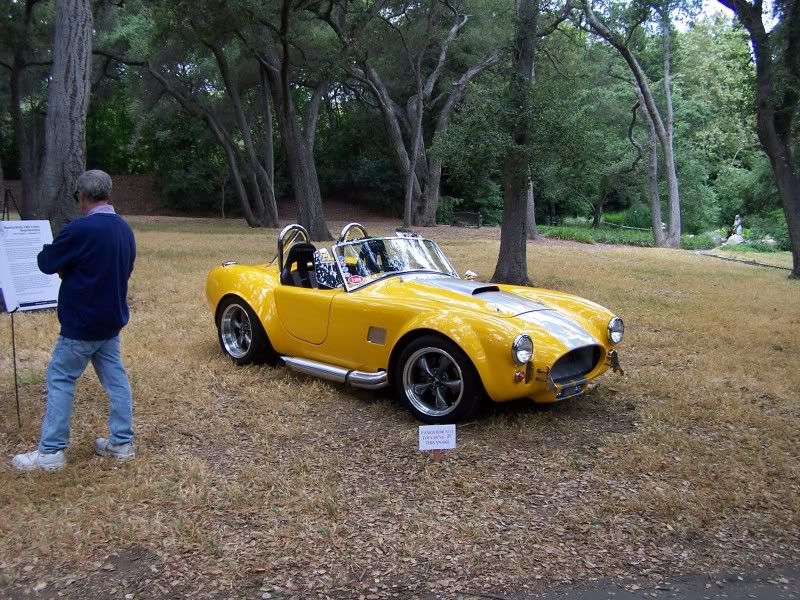 Dan Ziol
PlumLoco