Sergio, please graduate Wojack & Canned Heat…FFR # 5773 - Grad # 22 of 2012 !
First I'd like to thank those marvelous forum members, Supporting Members and Vendors that have provided the wealth of information and ideas that have contributed greatly to my build. I would also like to offer encouragement to those that follow…the tools are in this forum, search it, read it and ask questions.
And God Bless Carroll Shelby who started all of this and now races with the likes of Dan Wheldon, Mickey Thompson and Scott Kalitta.
Mk III base kit
AAW wiring kit, w/an additional Bussmann power distribution module up front, exclusive use of Packard Weather Pack connectors
Engine:
BOSS 347 short block
Dart Pro 1 Al. heads w/170cc in. runners; worked over,
ARP head studs and ARP SS fasteners throughout
9.7:1 C.R. (pump gas)
Crane Cams; # 444221 w/ 1.60 & 1.70 roller rockers
0.566 Int. valve lift, 0.544 ex. valve lift, w/ LSA of 112 deg.
Edelbrock RPM Air Gap intake; port matched
Holley 650 cfm 4150HP Ultra Carb, Canton V belt pulleys, Breeze Road Race oil pan
MSD 6AL box, modified Ford distributor w/ manifold vacuum advance
Fidanza Al. flywheel, King Cobra Clutch, Tilton hydraulic release bearing,
360 RWHP, 361 lb. ft. torque
Curb Weight:
2,270n lbs
Suspension/ Drivetrain:
Std. width, FRPP FLCA (modified), SAI mod, Konis at 4 corners
AGR Power Rack & Pump
T5Z transmission 0.63 5th, Quarter Master aluminum drive shaft
IRS (Lincoln aluminum pumpkin), Detroit Truetrac diff. w/FRPP 3.73 : 1 gears
2 piston 11" PBR front, Lincoln rear brakes, Carbotech pads
FFR 15" Halibrand repro wheels and Goodyear Blue Streak tires (sans white lettering)
Bespoke work
Firewall, foot boxes, Ft. splash panels, upper rad. shroud, coolant recovery tank
Mechanical throttle linkage w/cruise, engine block oil pressure banjo fitting
Lokar e-brake side mounted w/increased leverage, dead pedal w/ dimmer switch
Glove Box, heater, near vertical dash, narrowed trans. tunnel,
D/S safety hoop, rear ctr. mount AGM battery, ignition wire management
Stainless Steel brake lines and fittings, and ½' fuel lines with ½" duck bill fuel pick-up
One upper ball joint plate to get the 15" wheels to fit around the SAI mod and still have full lock to lock turning
Yada yada…
Interior:
Re-upholstered FFR (steel frame) leather seats & dash
Imported Feintuft Velour Carpeting (German wool blend)
The cockpit side of all engine compartment surfaces is insulated with an ultra-thin High-Performance Aspen Aerogels (silica based) blanket insulation and everything else with EZ Cool. All interior surfaces have one layer of a butyl based sound dampener applied to the aluminum skin.
Push-To-Open / Push-to-Close glove box with back door access to the fuse box
Stewart-Warner mechanical Classic gauges w/electronic Speedo & Tach.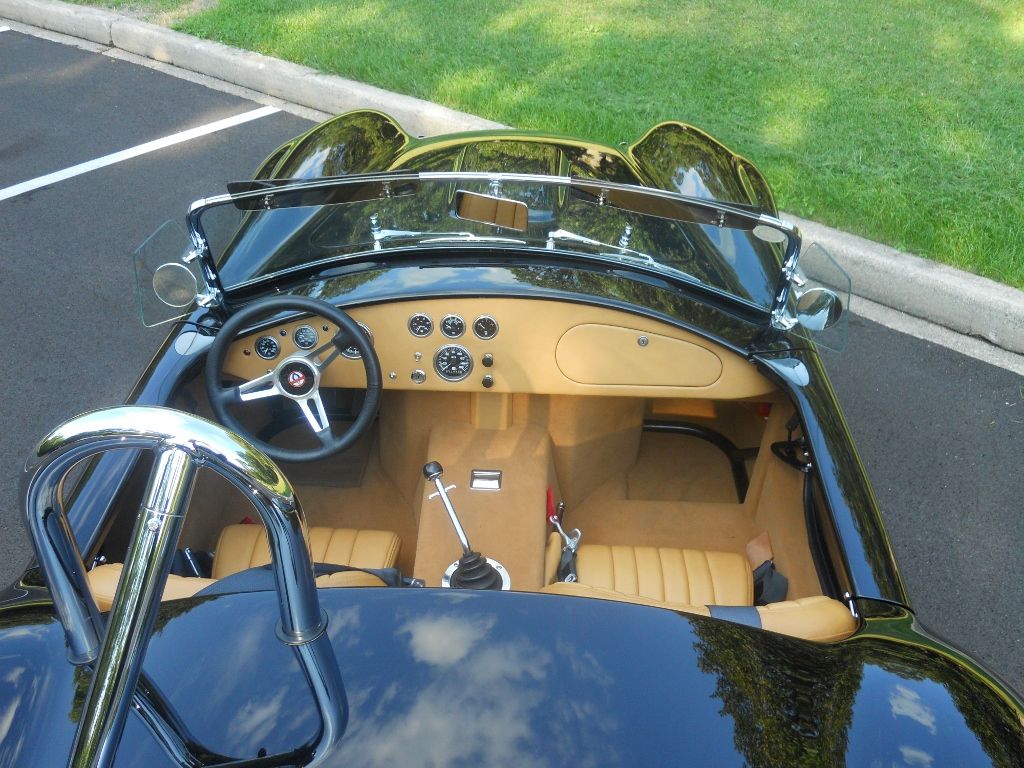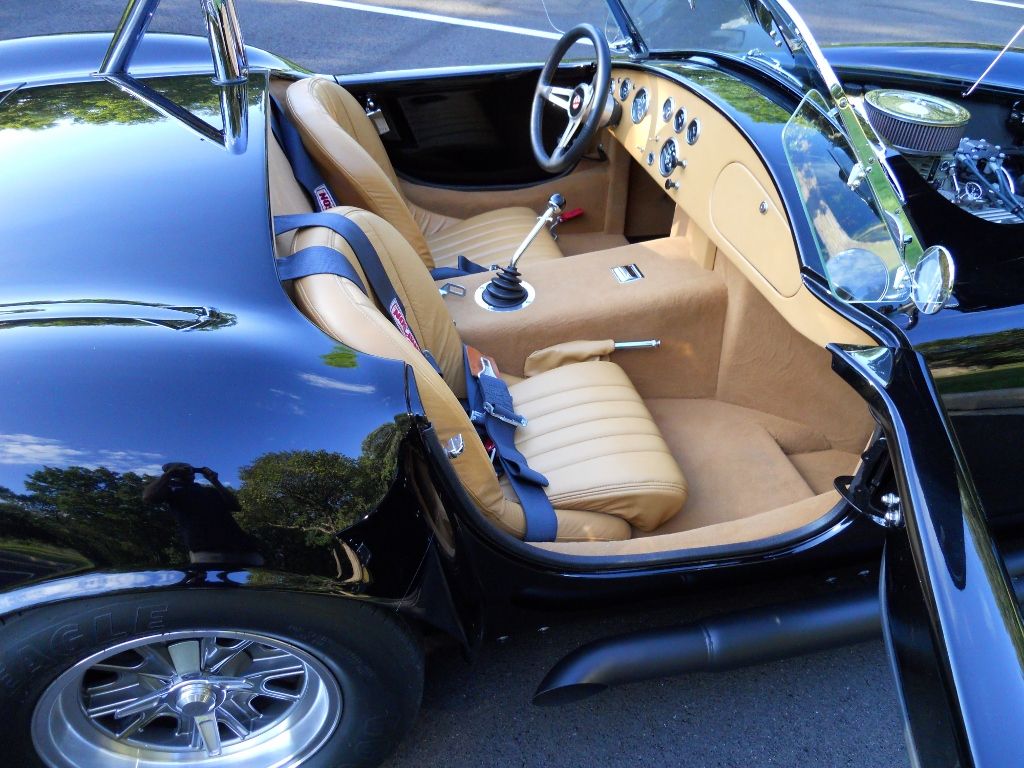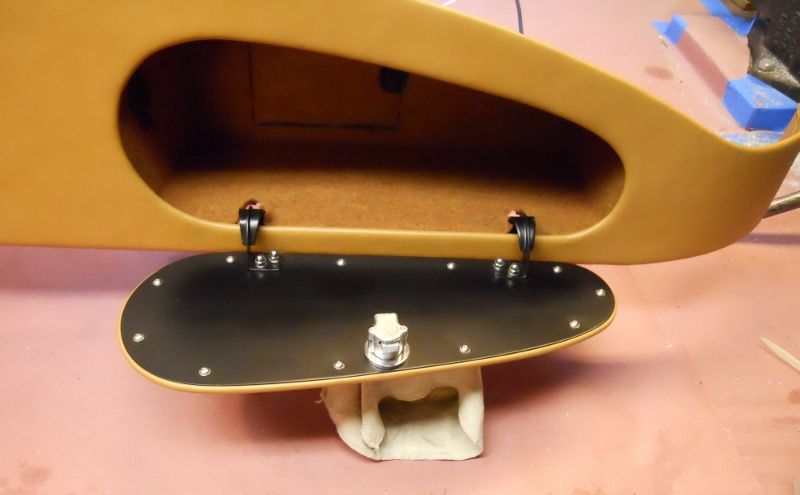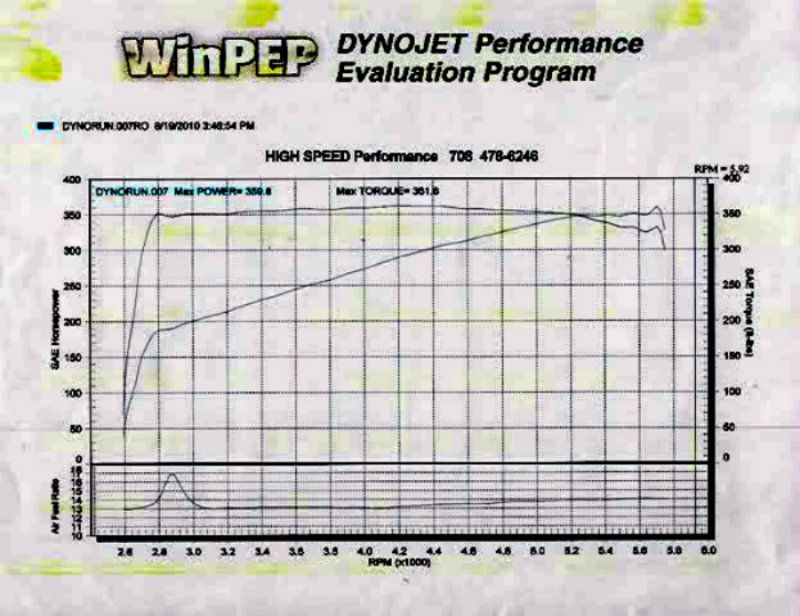 Jack