Discussion Starter
·
#1
·
A little intro for those of you just joining us:
We've tested the power and noise output of a range of exhaust systems on a fresh 302 that's been bored 0.20" over, running Trickflow heads and stage 2 cam with an Edelbrock Performer intake and carb. The testing was done in a non-ideal acoustic environment, don't tell us we know this, and the results may vary for your particular engine, but our reasoning is that the loudest exhaust with this engine is likely the loudest for your engine. It is a comparative test and was done the way it was done, we will not be repeating it or looking kindly on suggestions after the fact and we welcome anyoone who wants to do stage 2 of testing to go ahead, we'll even donate some hard-earned coin
Method: Each system was run through one to two pulls on the dyno from 3,500-6,200RPM. We would have liked to record sound files but time and manpower did not allow. Sound measurements were performed with a precision sound meter which had been calibrated the day of the test. The microphone was outside of the dyno test cell as the meter redlined when it was in the same room. However the external conditions were the same for each run so this should not affect the relative ranking. Similarily, we did need to run with flex pipes over the pipes as the plenum in the dyno was not wide enough but this should not affect relative deltas.
Test Subjects:
Ported J-pipe & Aerospike: see Rod's post for pics of this
Cats: Standard FFR cats
Crossover: as per previous posts on the subject
DNA 1: standard DNA helical silencer
DNA 1.5: 1/2 a DNA spliced to the back of a full one
Lobaks: standard spiral silencer
Einar's Pipes: a custom baffled pipe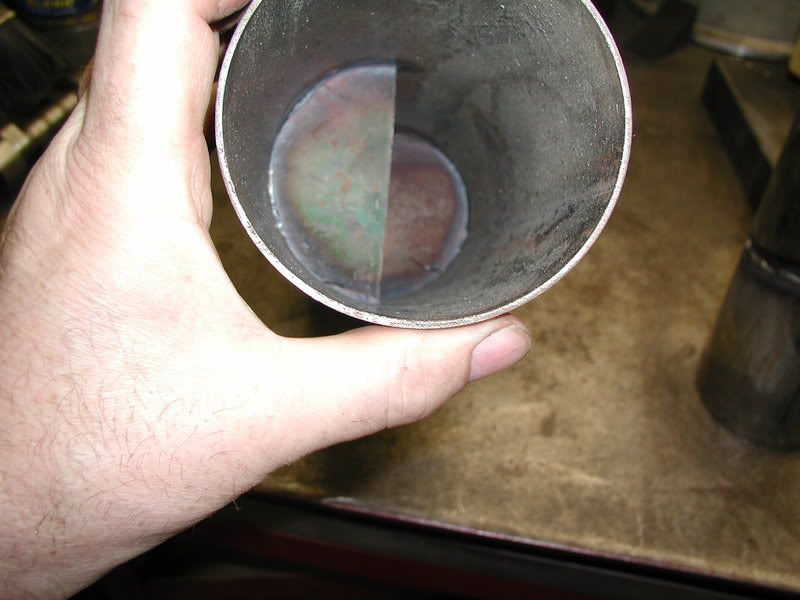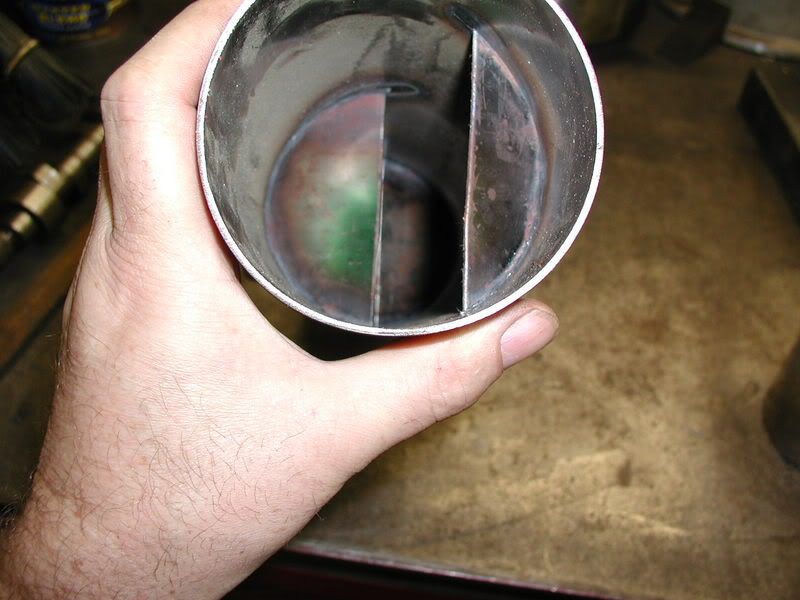 As you may have noticed, 4-into-4's are not listed as it turned out there was no way to accomodate their width in the test cell. The j-pipes were fine as the ball joint allowed them to be mounted at an angle.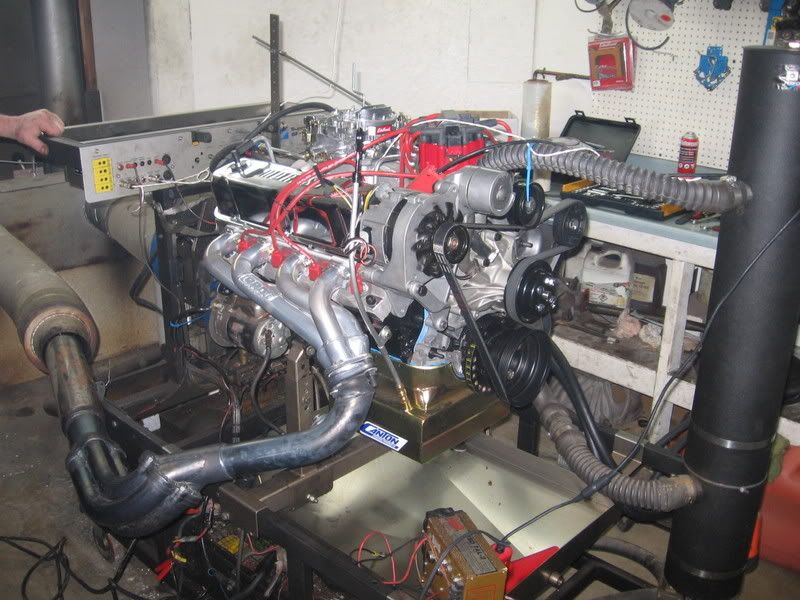 Results:
Hopefully we'll have more video of some of the pulls up but in the meantime here's the data. If anyone can host it or tell me how to post a spreadsheet here, I'd be willing to upload it so people can sift through the actual numbers themselves.
My software for making a .jpg of a screen capture is not working so until I get to work you'll have to live with the following crappy text chart that shows the changes in values for each combo.
Deltas
OSHA Scale Noise [db] Peak Torque Peak HP Avg. HP* Avg.Torque*
Ported J-pipe 1 0 -11 0 1
Aerospike 0 0 -12 -2 -3
Cats 4 13 -2 6 10
Crossover 0 -1 -18 -6 -2
DNA 1 N/A 2 -14 -8 -5
DNA 1.5 -1 -1 -18 -10 -7
Einar's Pipes N/A 2 -11 -5 -2
Lobaks 3 8 -3 0 3
* Averaged over 3,500-6,000 RPM range Positive is Improvement Negative is Improvement
The N/A on the DNA 1 and Einar's pipes are because the noise pegged the sound meter at 115db meaning the noise level was somewhere above that. As you can see the cats and Lobaks were the only combos to significantly lower noise from the stock setup, the cats soaked up some power to do this the Lobaks not so much. As for power adders the aerospike was a clear winner (though whether it needs a ported j-pipe to work is a question we didn't have time to answer). Einar's pipes and the DNA's also increased power.
Over several repeat runs our noise data repeated within a db, the peak power and torque numbers are +/- 3 and the average power and torque values are +/- 1. Units are db, horsepower and ft-lbs. More to come tomorrow including plots of all of the runs.
Jason
[ March 22, 2007, 07:07 AM: Message edited by: Aero Guy ]