Discussion Starter
·
#1
·
I'm sure many of you remember my car, Cobrask8, a Gel-Coat low-budget fun car that saw both street duty...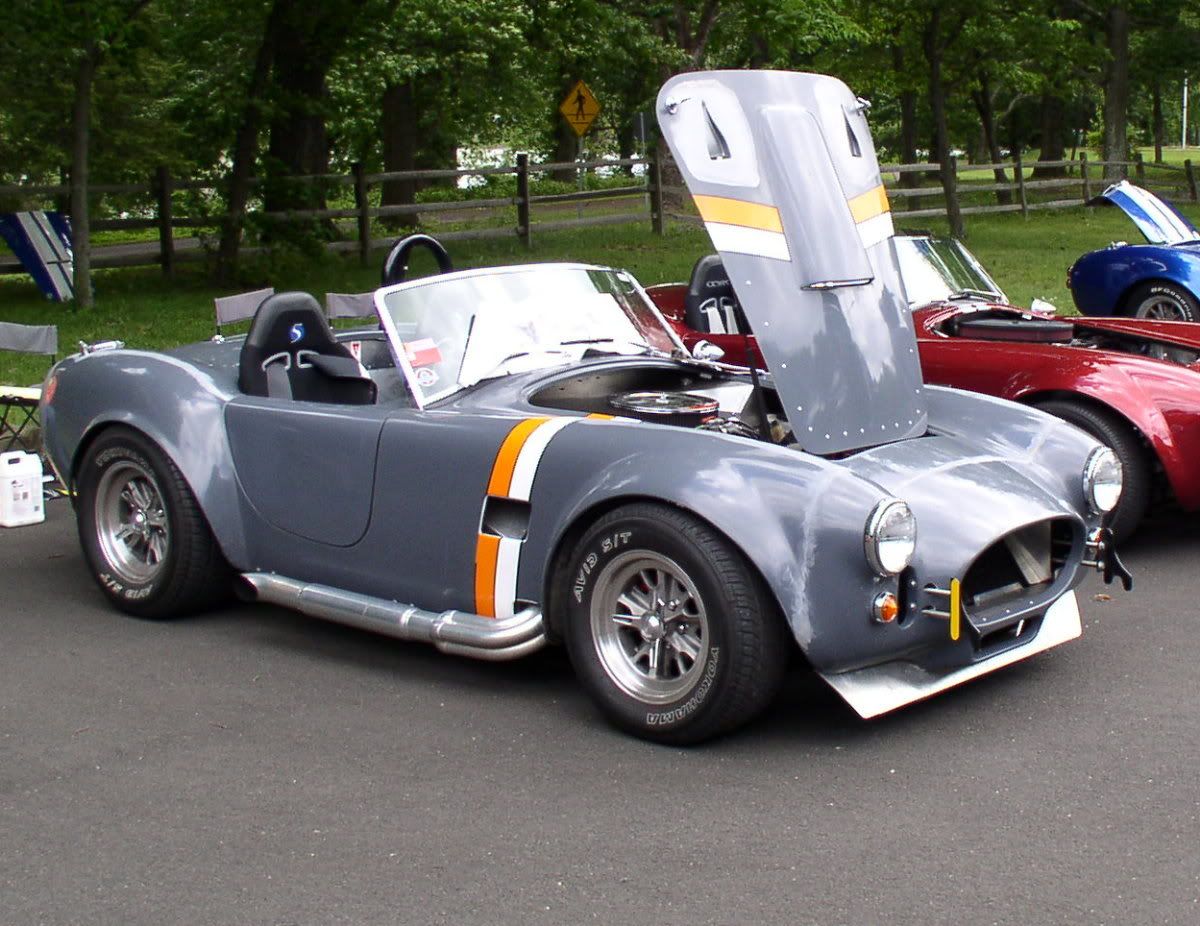 And track duty..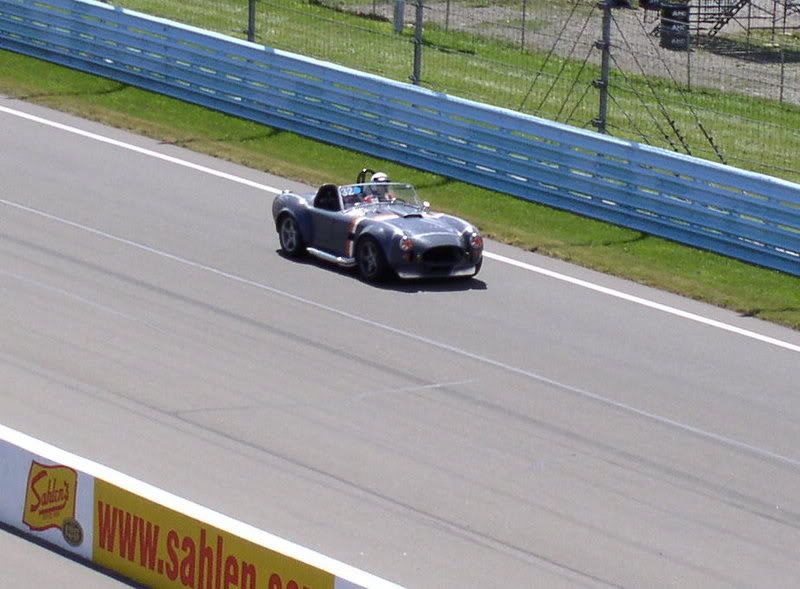 And unfortunately the wreck at Watkins Glen in August of 2006 that destroyed the body and all the R/F suspension, aluminum, wheel, and anything in that corner...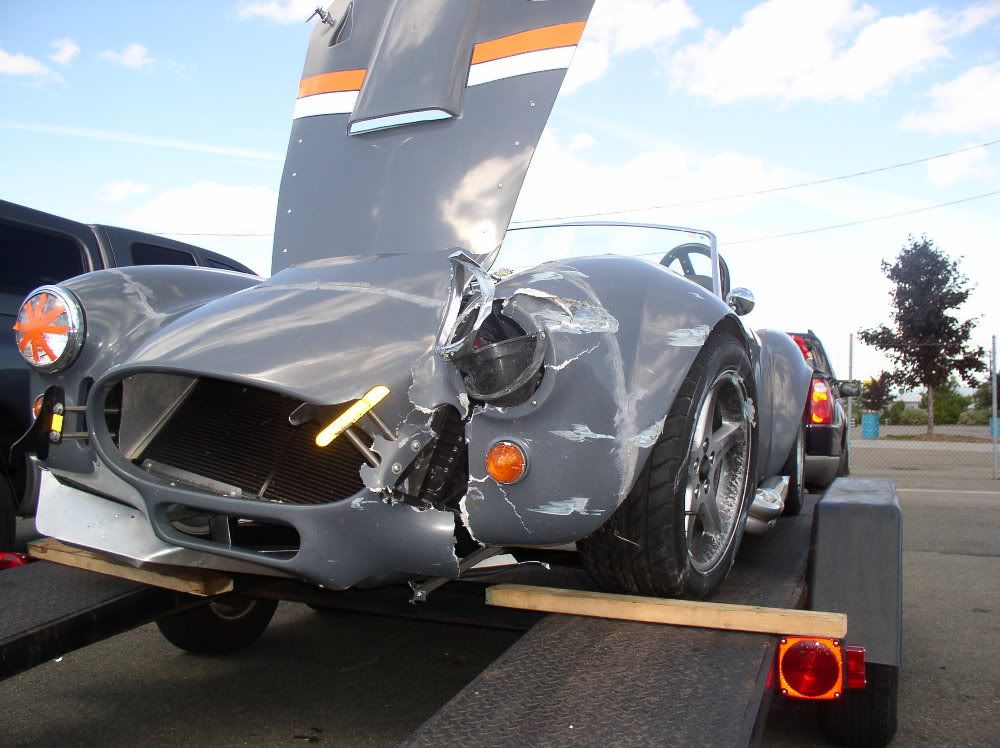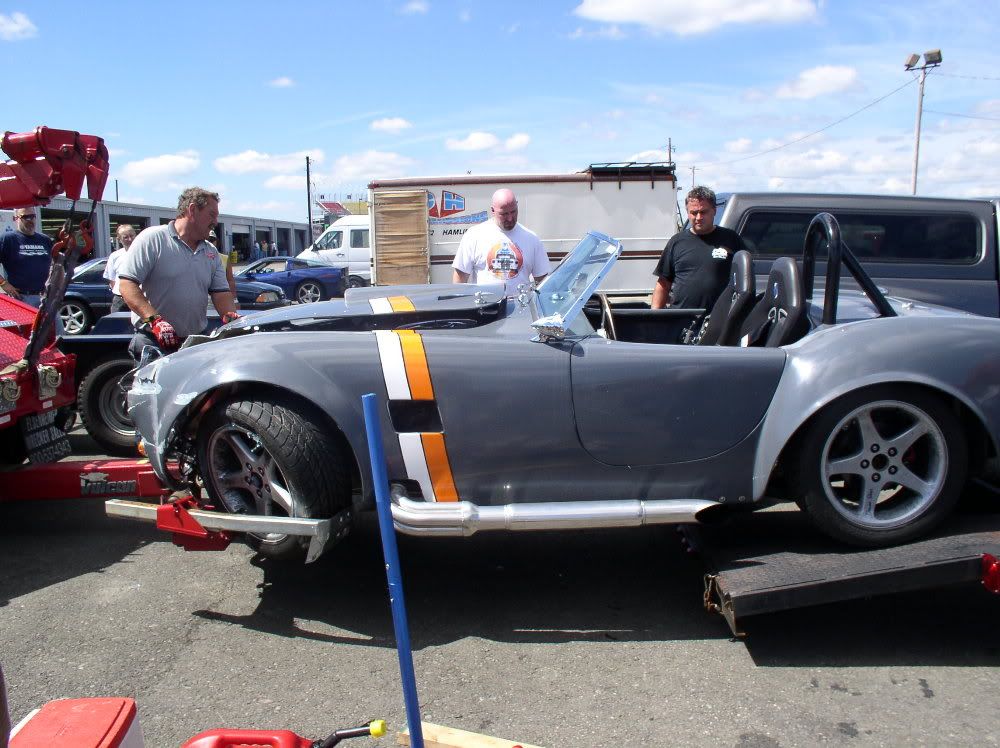 Well,
After a long winter of tearing apart, repairing, improving, and re-assembling, I am very proud to re-introduce...
COBRASK8 V.2!!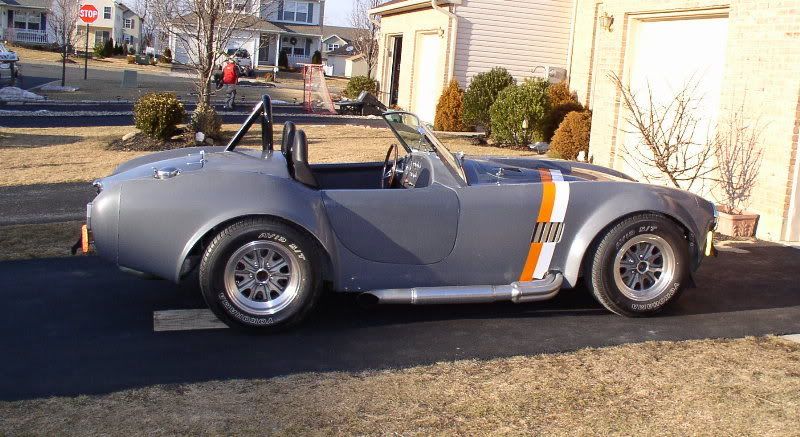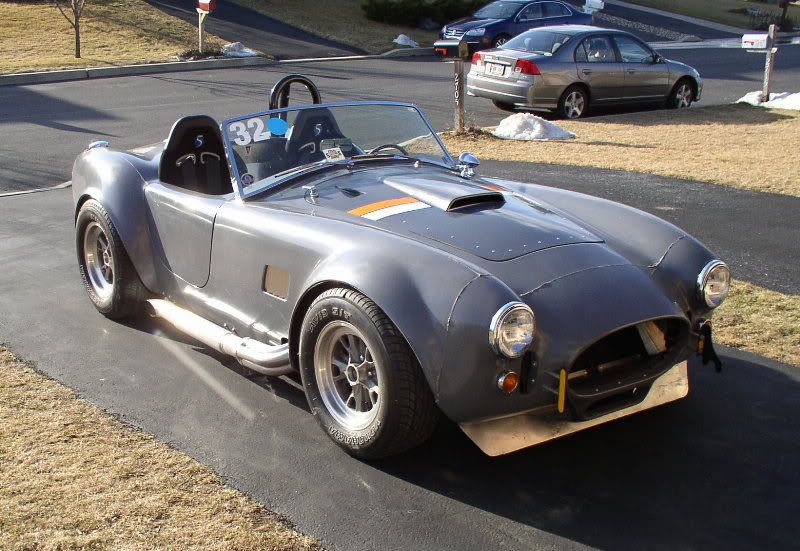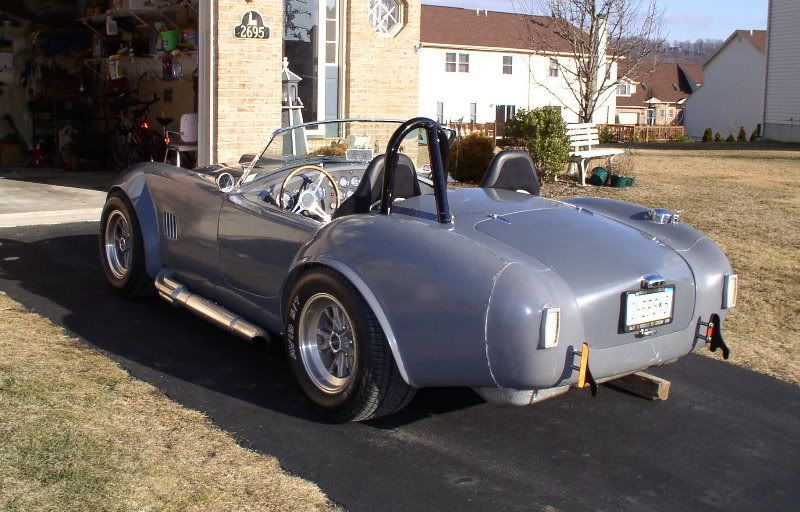 The story is full of heartbreak & sucess, and all done in my garage. There are some truly special people here who have helped me in this, and I am very deeply indebted to them for thier unselfish help. I will put together a list to aknowlege them, as they deserve more thanks than words can say.
The car still has ome issues to be worked out, as well as some coll new things I'll show youy guys soon (LED Taillights, more), but this weekend I finally got it street ready and took it out for a few rides. Damn, did that feel good!
Watch out Watkins Glen! I'm back!!!!!!!!!