Discussion Starter
·
#1
·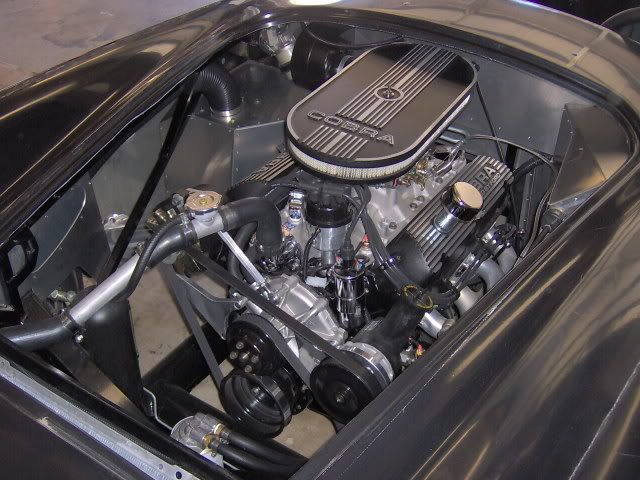 http://store.summitracing.com/partdetail.asp?autofilter=1&part=AGR%2D809102&N=700+4294843913+4294908331+115&autoview=sku
one of the last things left....
the pump is shot, very loud, much more than normal. the steering wheel shakes, too. the guy at Autozone said he'd replace it becuase it has a lifetime guarantee.
you can see in my photo that the Autozone pump has a nice black plastic housing. the ones they stock now are mostly the black spray-painted "remanufactured" style. i keep checking back for stock, but no nice ones.
he said he'd give me my $80 back, so maybe i will spend a few extra $ and just get a brand new one.
the question is: can the one from summit still be taken apart to do the spring mod?
any vendors sell a pump? maybe i can support them.