Hi Boys...
So, as several have done before me, over the last week, with the help of my buddy, I installed an "Oh Shit!" bar. I'm very pleased with how it came out and thought that as usual, I would post a few pics for the edification of those coming along behind me, and to give all the rest of you guys something to make fun of.
These are the most precise brackets ever made, if we are off a sixteenth of an inch I would be shocked. They went on with some pretty nice welds, good thing I didn't have to weld them on. My work ain't that good...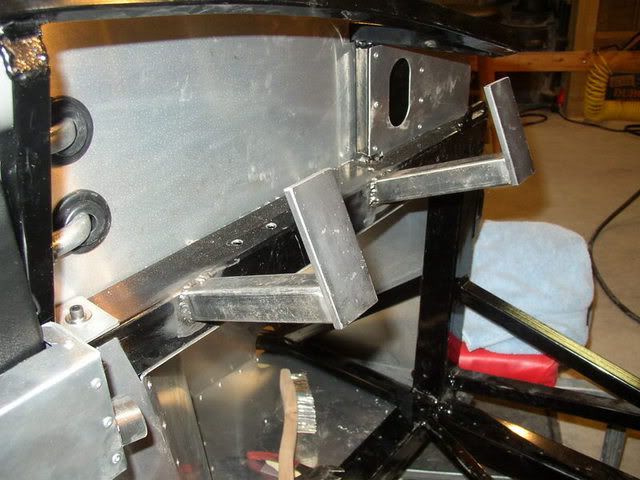 Here's how it's all supposed to fit when done.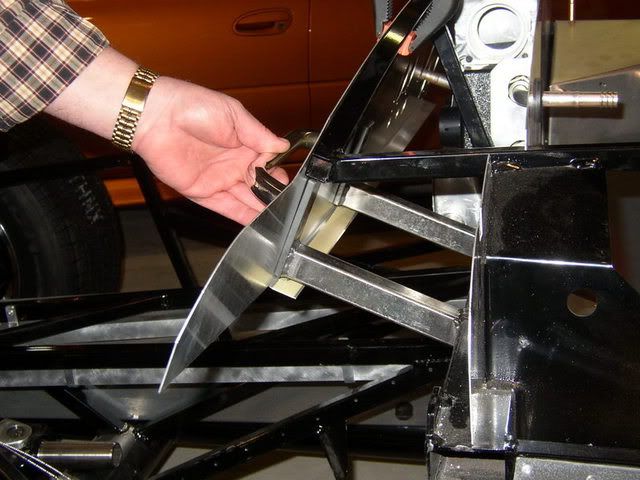 The grab bar is a nice billet one I got from Rex Marine. I'll drill the holes when it's time for the dash panel fitment.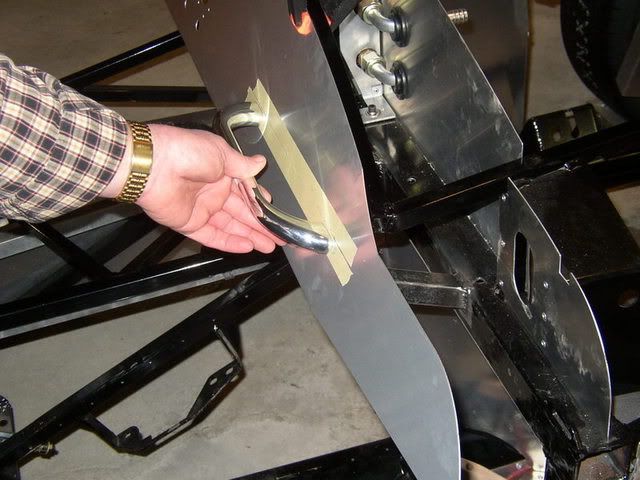 Here it's all back together and paint is on, you just gotta love that Rustoleum...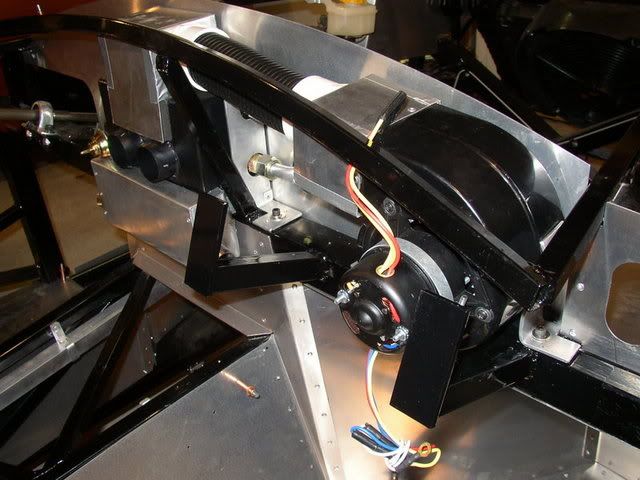 Anyhow, thats how it all shook out today. I'm getting there. Tomorrow, I have to put the new seals into my T5 and install the new bellhousing, (Thanks Mike Forte). It's almost time to slam the drivetrain in there.
Chris.
[ February 24, 2007, 10:12 PM: Message edited by: Cwood8656 ]