Its been a long road, really a build and then a rebuild before ever getting completed. But here she is! Many thanks to all of the contributors here who pioneered many of the upgrades and modifications implemented during the build. Also, great appreciation goes out to Jeff Miller, who's advice was invaluable and workmanship on the body is first rate.
A few details not in my sig; Custom console and tunnel cover, driver foot box access panel, seat heaters, modified driver foot box frame support and extension with dead pedal, rear bulkhead cubby, foot box vents, my own custom hood hinge, passenger roll bar fabricated by me.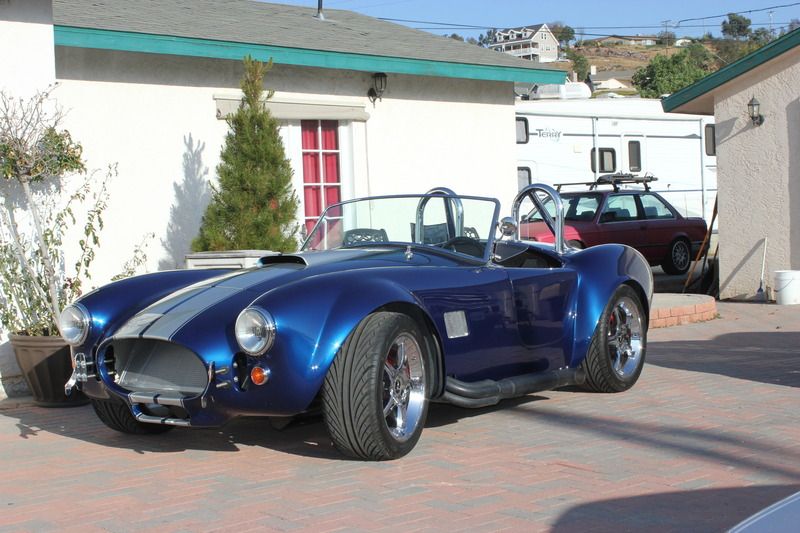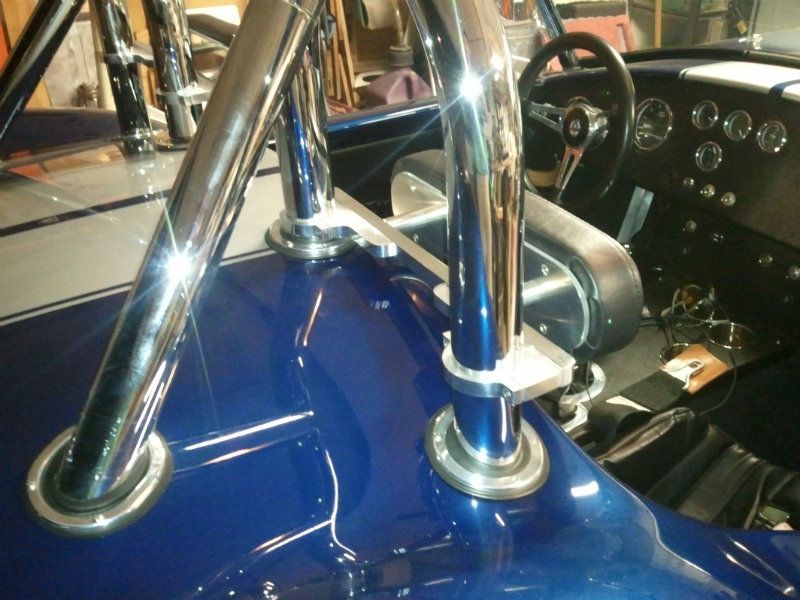 Update: Thought I should add some photos of my new ITB EFI.