Roadster #6103 was delivered in Carmel, IN on 6/11/2007. I began working on it in the middle of July 2007 and I was not in any hurry as I had other things in my world and I wanted to take my time and enjoy the experience. I made it a "roller" the day after Christmas 2007. With the help of a friend I dropped the engine in on August 17, 2008 which was about 3 weeks after I found out that I was about to lose my work in Indiana. After that I did very little on the car as other things in life took priority. About the middle of December I learned that I would relocate to Beijing, China for work as of the first of February. For the first 2 years in China when I came home I had a long list of other tasks to get done including spending time with my family and therefore very little work got done on the roadster.
In April 2011 I came home with a plan to get the engine started, drive it and then take it to a body shop to get it painted. I got the engine running and took each of my family around the block and then I called Spitzer Enterprises to pick it up and take it away for paint and finishing. Well because Mike is a perfectionist and a very patient person, combined with the fact that he was willing to keep the car in the shop and work on it when he had idol labor it took another year & a half to finish it. Also Mike and I agreed to have him do more work to the car including building a carbon fiber dash panel for it. I do feel some guilt for not finishing myself, but since I only spend about 5 weeks a year with my family in the states and I wanted it to get done, it seemed the best way forward. Now it is licensed as of 8/14/2012. Of course there are a lot of little things that need to be made better so I will have plenty of opportunity to work on it going forward. Also I am still living in Beijing and I plan to be here for about 2 more years which means that it is not going to get too many miles on it initially.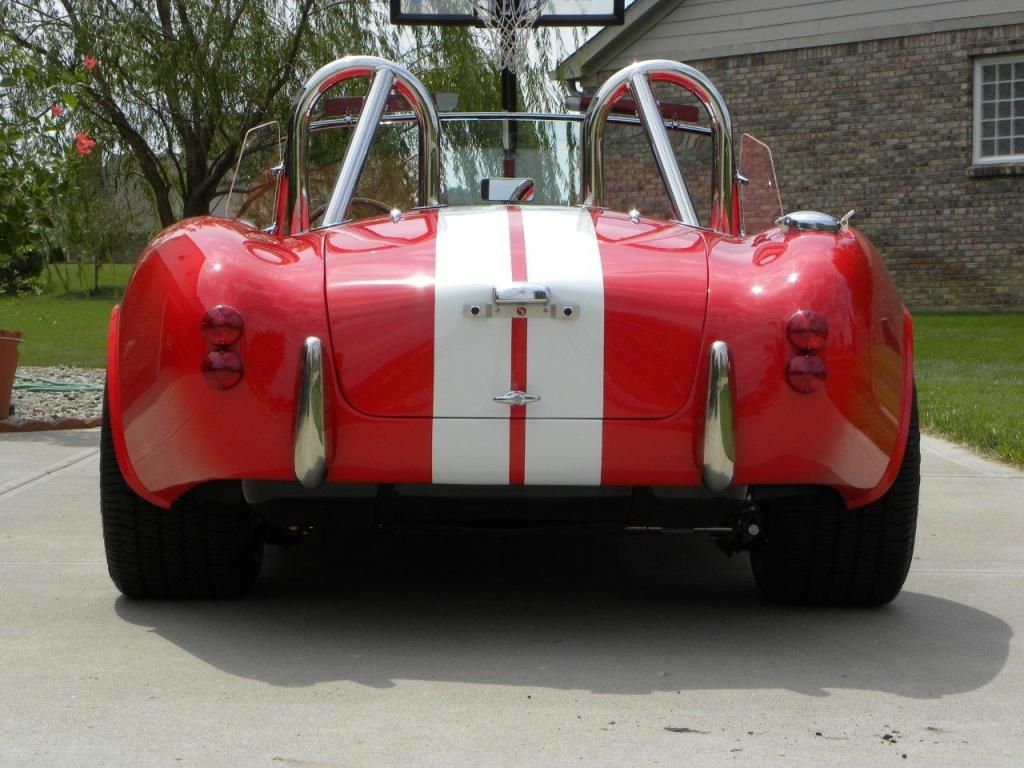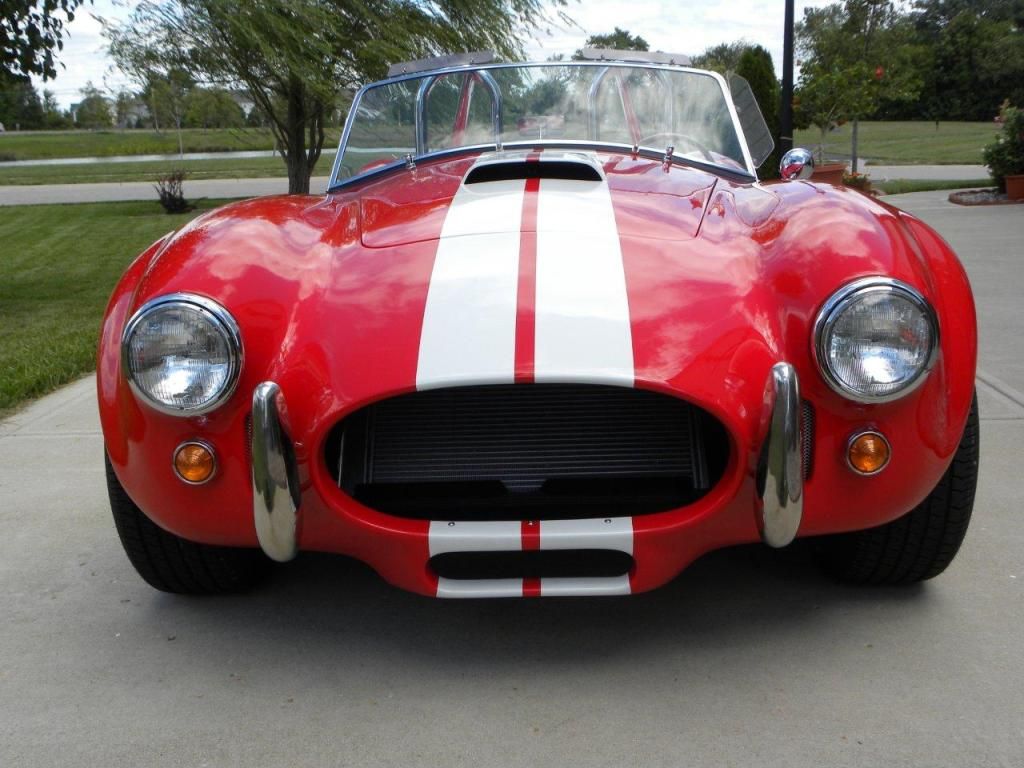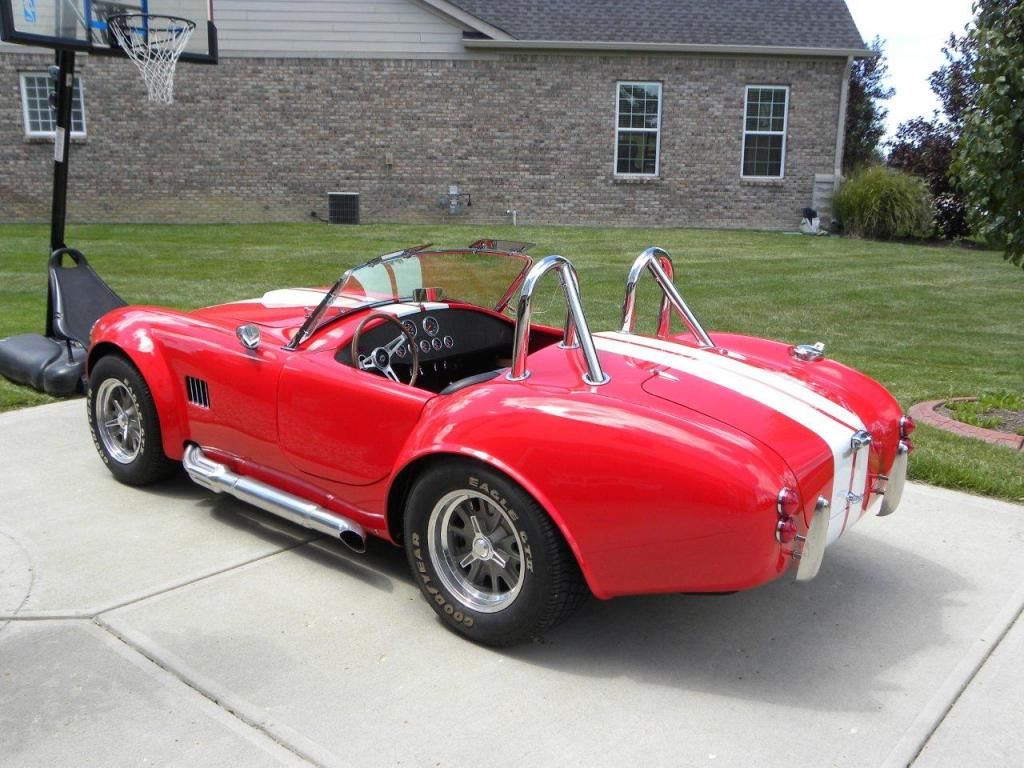 I would like to say thank you to so many on the forum. While I did not post a lot to the forum, I did do a lot of research on it and leveraged a lot of the knowledge that is here. There are also no shortage of really gifted mechanics and artists that have created amazing cars. I also used this as a source of drive to complete the car. Thank you all.
Chris