Discussion Starter
·
#1
·
UPDATE 2 - See pics further down for my header interference fix.
UPDATE - I installed my engine/tranny to check for clearance today and the 4-into-4's do hit the footbox. No big deal since I thought they might. I'll post my fix as soon as I get it done. I can't say if the normal Mustang headers would also hit or not.
Just finished doing up the sheet metal for my passenger footbox mod. Made new top, bottom and front panels. Modified original inboard panel. Will check for clearance issues with the 4-into-4's when I install the engine. If there is any problem I will make a scalloped insert (something like the reverse of the Mark II steering covers).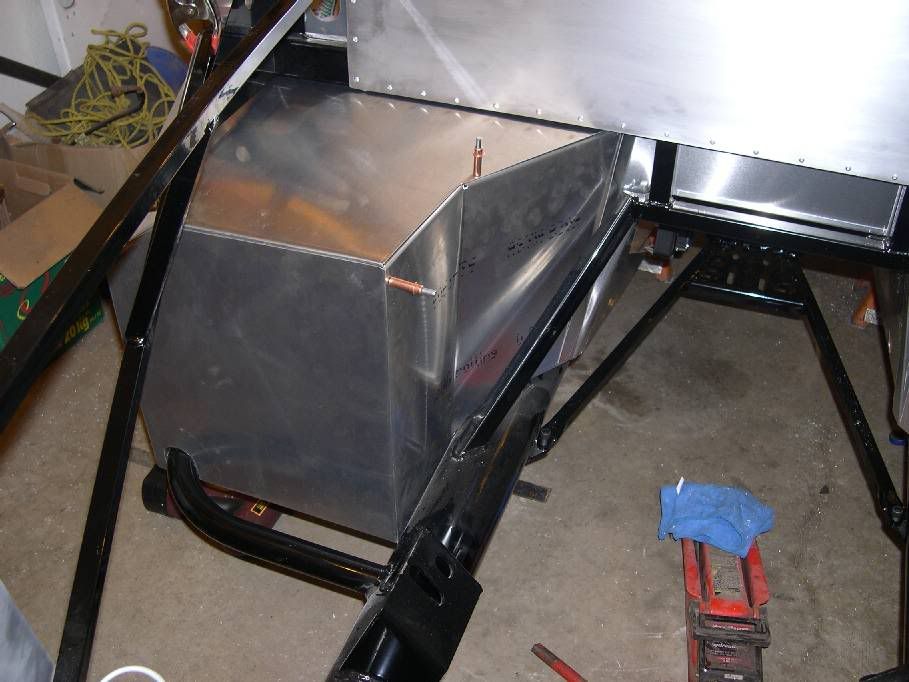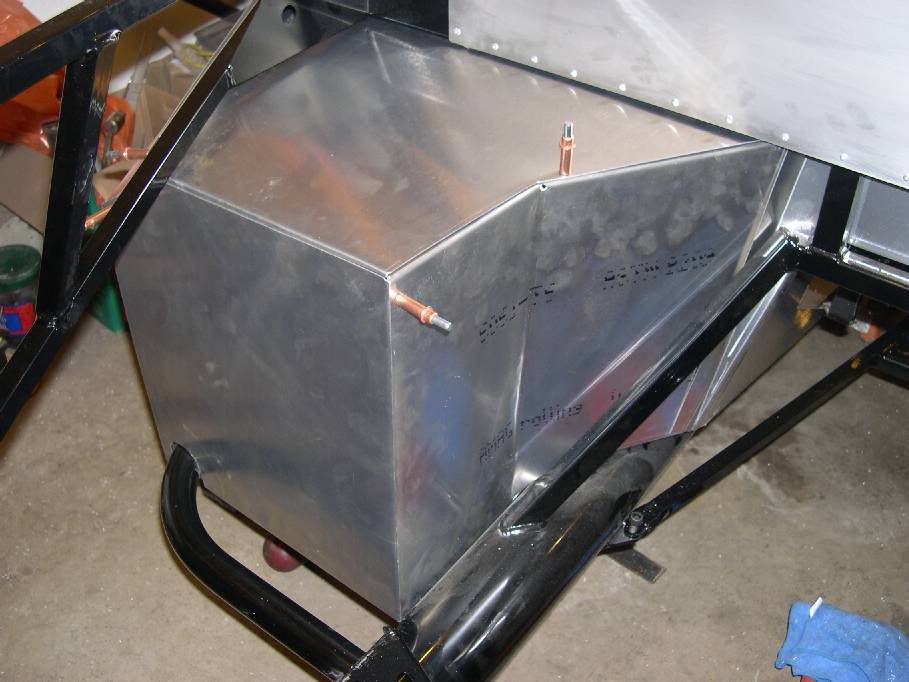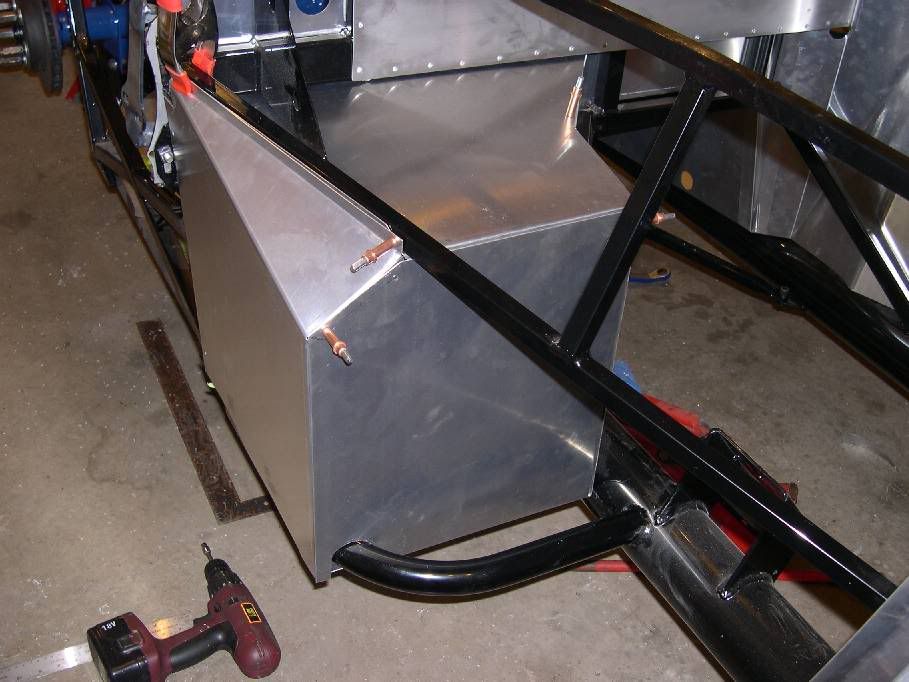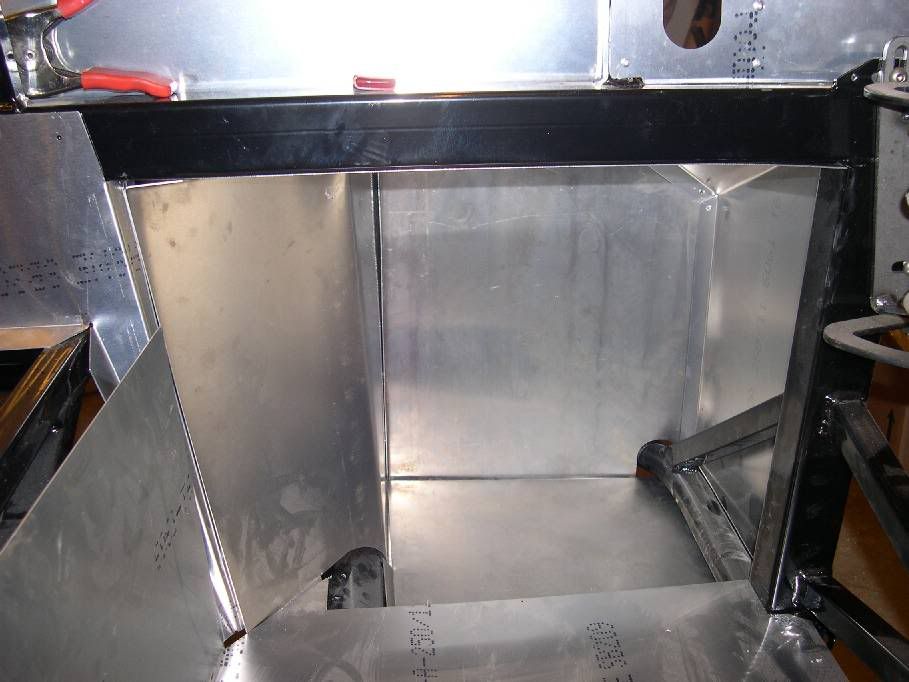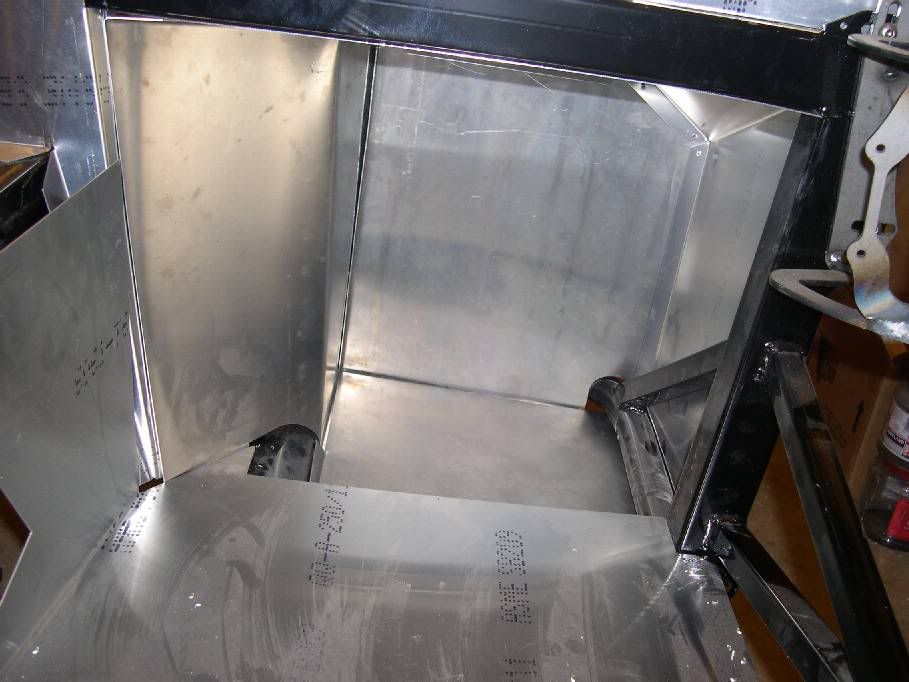 Cheers, Rod
[ July 13, 2005, 07:49 PM: Message edited by: dv/dt ]