Will document my journey to a functional steering wheel that simplifies common button actuations while maintaining control of the car and avoiding distractions.
As a disclaimer, this will be focused on a fixed wheel rather than a removable one, but obviously can be applied to other configurations.
As will soon be clear, I have 13 circuits to work with:grin2:
Initial thoughts on functionality include:
1.Horn
2.High beam flash
3.Momentary wiper
4.Windshield washer squirt
5.Shift light
6. Turn signals
7. Active aero :shifty: (I'm thinking high downforce/higher drag base configuration...low downforce/lower drag configuration triggered by button on a straightaway, also switchable for highway cruising)
I am very much open to suggestions! Many more open circuits..what am I missing?
I'm thinking aluminum plate, between the Momo hub and steering wheel.
My basic goal, as noted in another thread, looks something like this: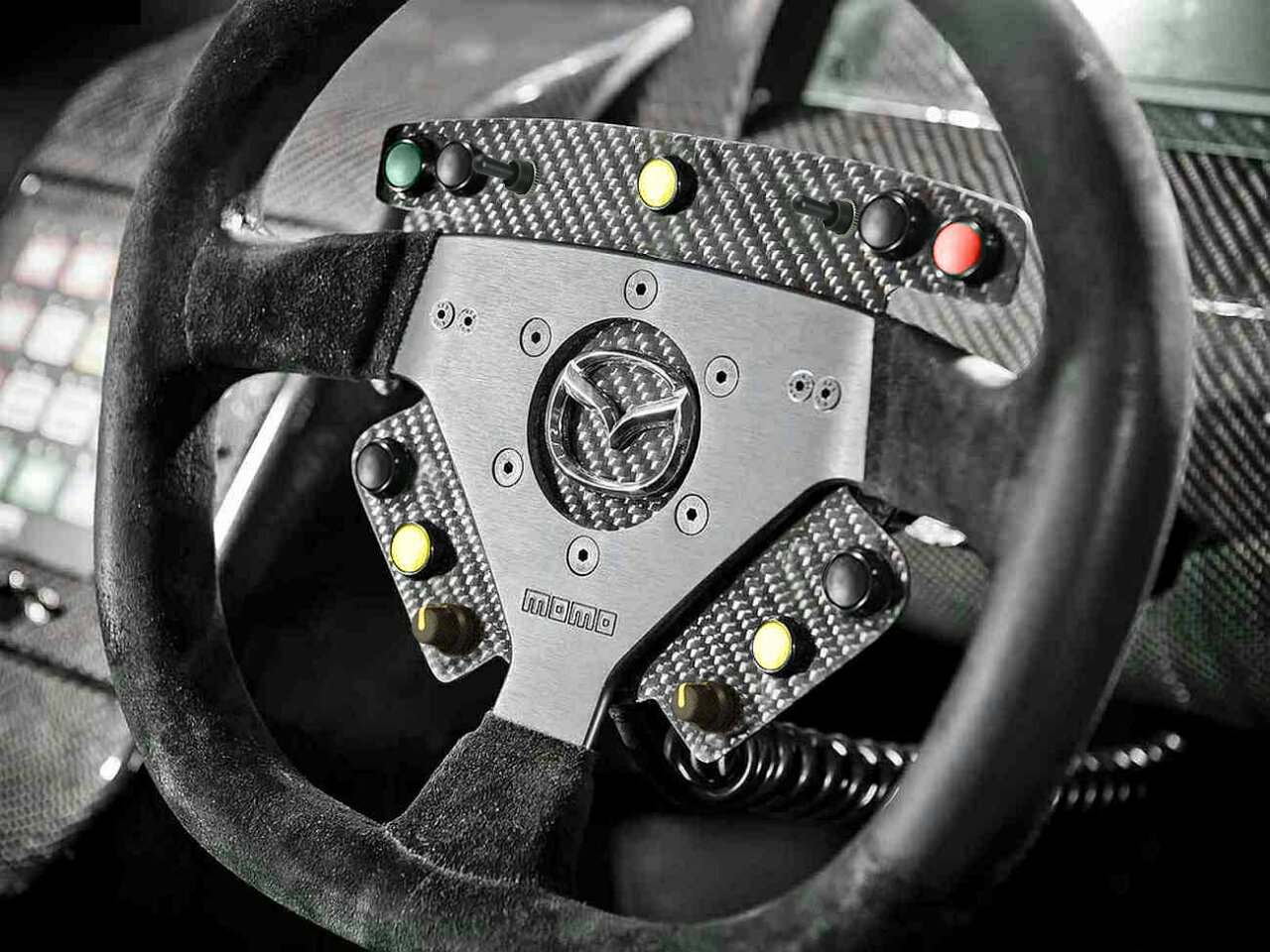 But I am also pursuing options for wheel mounted shift light(s). Obviously, the shift light is ideally at the highest point on the wheel...If you look at the Porsche 911 GT3 R Hybrid, I'm surprised at how the control panel basically touches the upper rim of the steering wheel... Does this come into play while driving???