Discussion Starter
·
#1
·
Ok, so I finally learned how to use this photobucket thing.Tired of hearing no pics didn't happen.
The BS is finally visible.Just to get up to speed w/ everybody else.
Here we go.
Picked up donor Dec 2006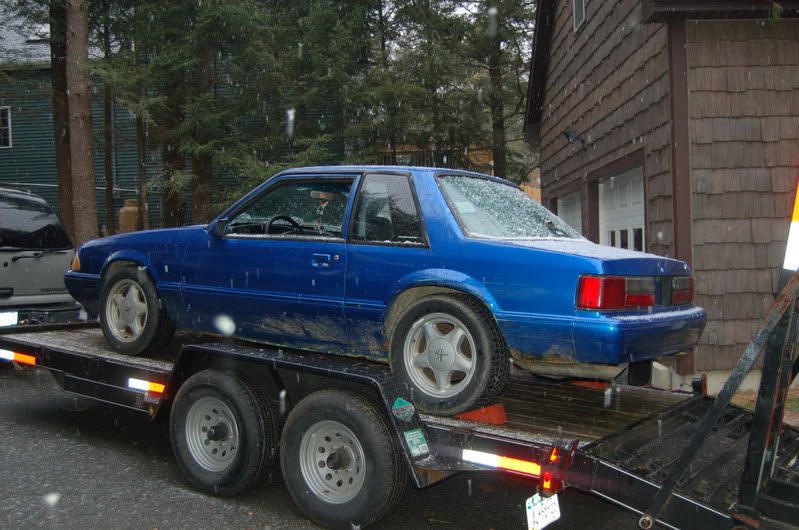 Started teardown shortly after.
Rebuilt engine ,Made it nicey nice June 2007
I am currently finishing up donor parts and am down to the wiring.
Planning MK3 purchase January 2008.
Now the proof is in the pudding,
At this pace most of you will probably build 3 of these things before i'm done.
But thanks for keeping me updated with all of your valuable information,its making my project go well.
Thanks again,
Eric B.