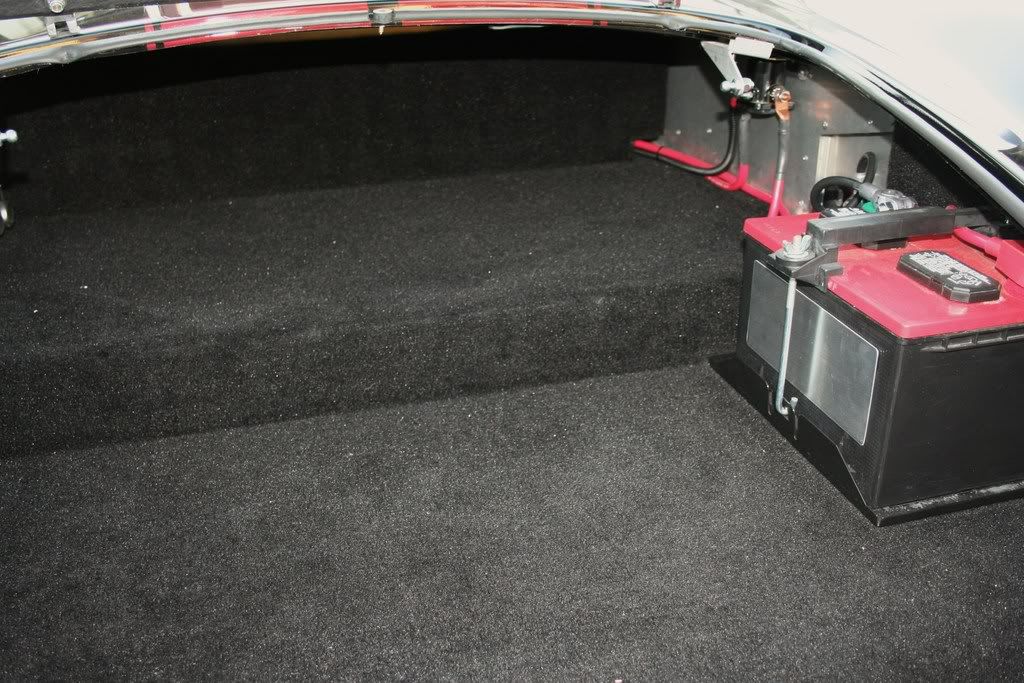 i have a standard Autozone/Duralast 5-year battery, whatever was stock for '90 Mustang GT. The car has 12,000 miles on it and the battery is almost 7 years old.
there have been a few
slight
hard/cold starts lately, so i went to Autozone and they did the parking lot test, it said bad battery. i can limp it a little longer, but i'd rather replace it.
the question is regarding idle, my headlights and dash lights are dim. this used to only happen if i had the heater or both footbox blowers blasting. i am surprised this would happen if i have a Powermaster alternator and non-HEI setup. the Voltmeter is always at 14V, maybe a little under 12V if i am at the stoplight with accessories blowing.
will a better battery such as an Optima really help me? the ads all talk about "cold cranking power", but starting is never a problem. nor is blasting the radio during tailgating and the engine not running
dim headlights at idle are not the end of the world, but if +$50 for an Optima battery will solve that problem i will Shirley spend it.
:icon22: