Discussion Starter
·
#1
·
Well, I figure it's time I start one of these.
After saving for nearly two years and getting ready to buy, I found someone who had given up on building their kit near Chicago, Il. It had almost everything I was looking for, and the price was right. After getting quotes from $1,500 to $2,000 to have it shipped, it was time for a road trip.
My father-in-law graciously offered his F-250 and a 15' trailer. We left Atlanta on a friday afternoon and drove until the wee hours of Saturday morning stopping in Lafayette, IN. The next morning, we finished the drive to Chicago:
Obligatory "driving" photo: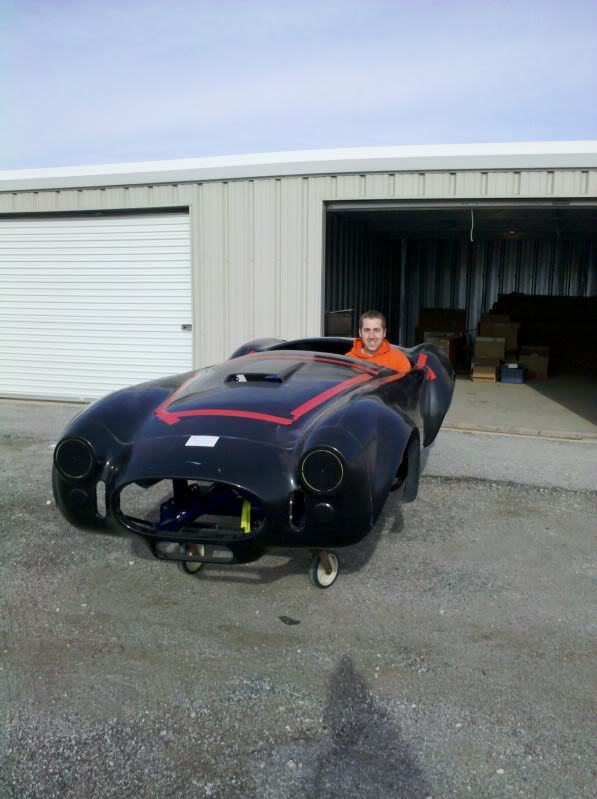 All the boxes and parts that are being sold with it: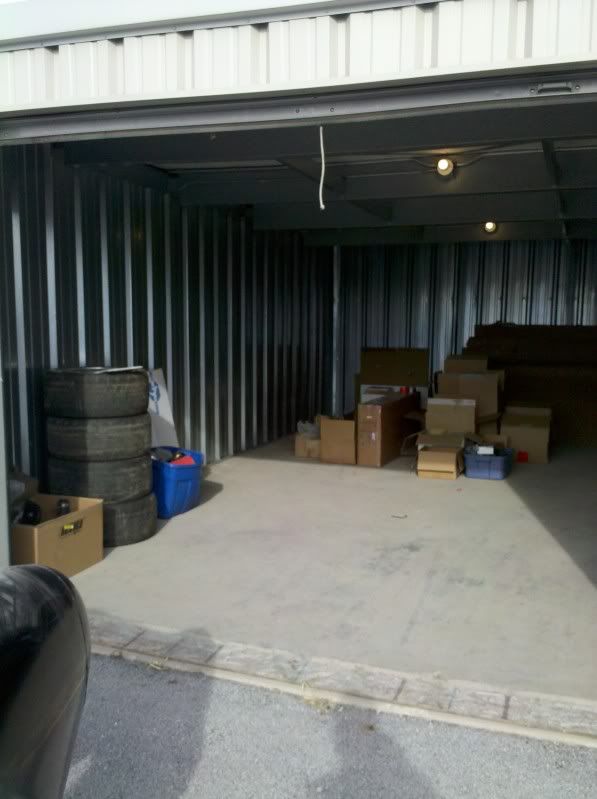 All loaded up on the 15' trailer pulled by an 05 F-250: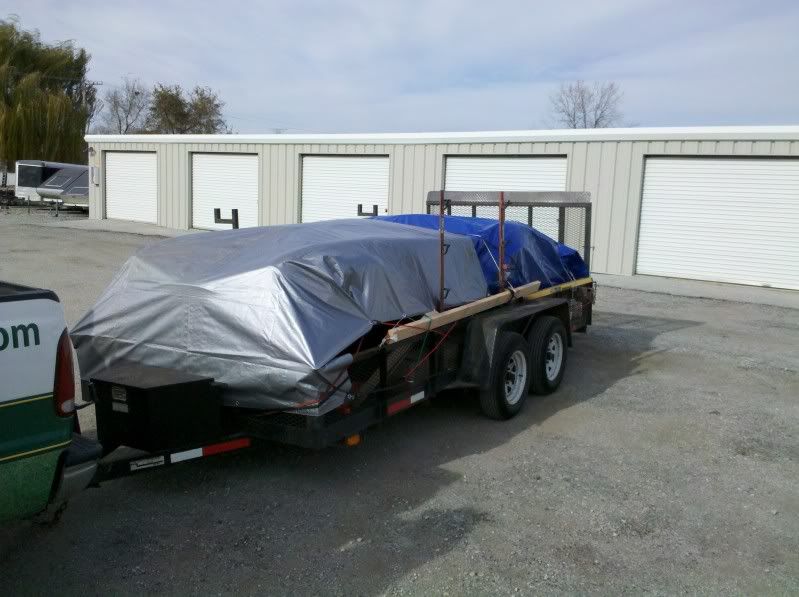 33 hours after we left, we made it back to Atlanta a little after midnight Sunday morning.
The truck got 11.8 mpg over 1,392 miles.