Discussion Starter
·
#1
·
An Electric Fan Thermostat Sending Unit and a Bosch type relay.
I went to O'Reilys and Autozone and didn't have any luck with the relay and got the wrong coolant switch. The problem was I couldn't tell them what year and model they came off of (that drives me crazy when they ask that).
If someone could tell me the correct name or product number, I'd really appreciate it.
Electric Fan Thermostat Sending Unit, came from my '93 302 intake (I believe it's and Explorer intake), but we couldn't find it in their system. It has 2 very small blade type connectors in the top. The one we found had too small threaded section (the bore in the intake was larger).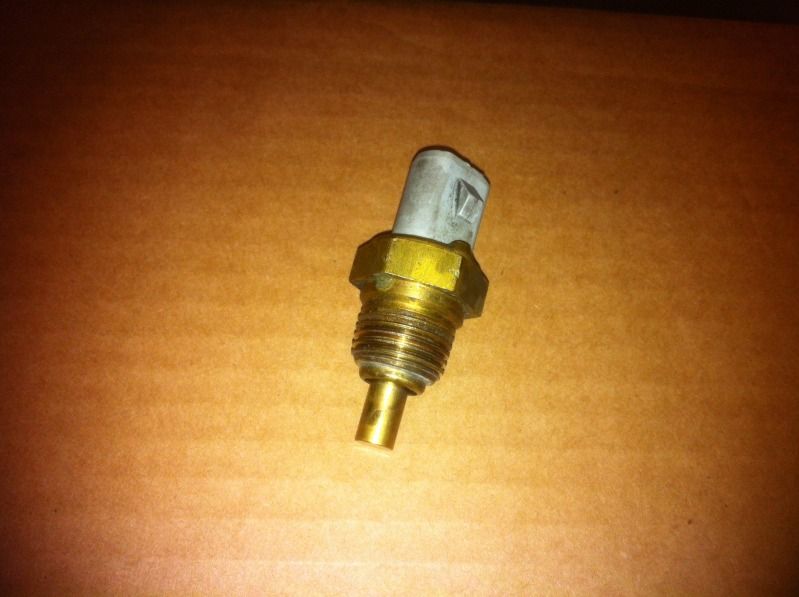 I'm getting ready to setup my headlight wiring and think this is what I'll need based on this diagram. I asked for a Bosch Relay, but they didn't know what I was talking about and asked me what car it came out of.