Discussion Starter
·
#1
·
Was at the Western States Cobra Bash in Sparks, NV over the weekend. Mostly roadsters, a couple of coupes and GT40s and a Lotus! Lots of nice cars. Many FFRs.
Here's a couple of shots: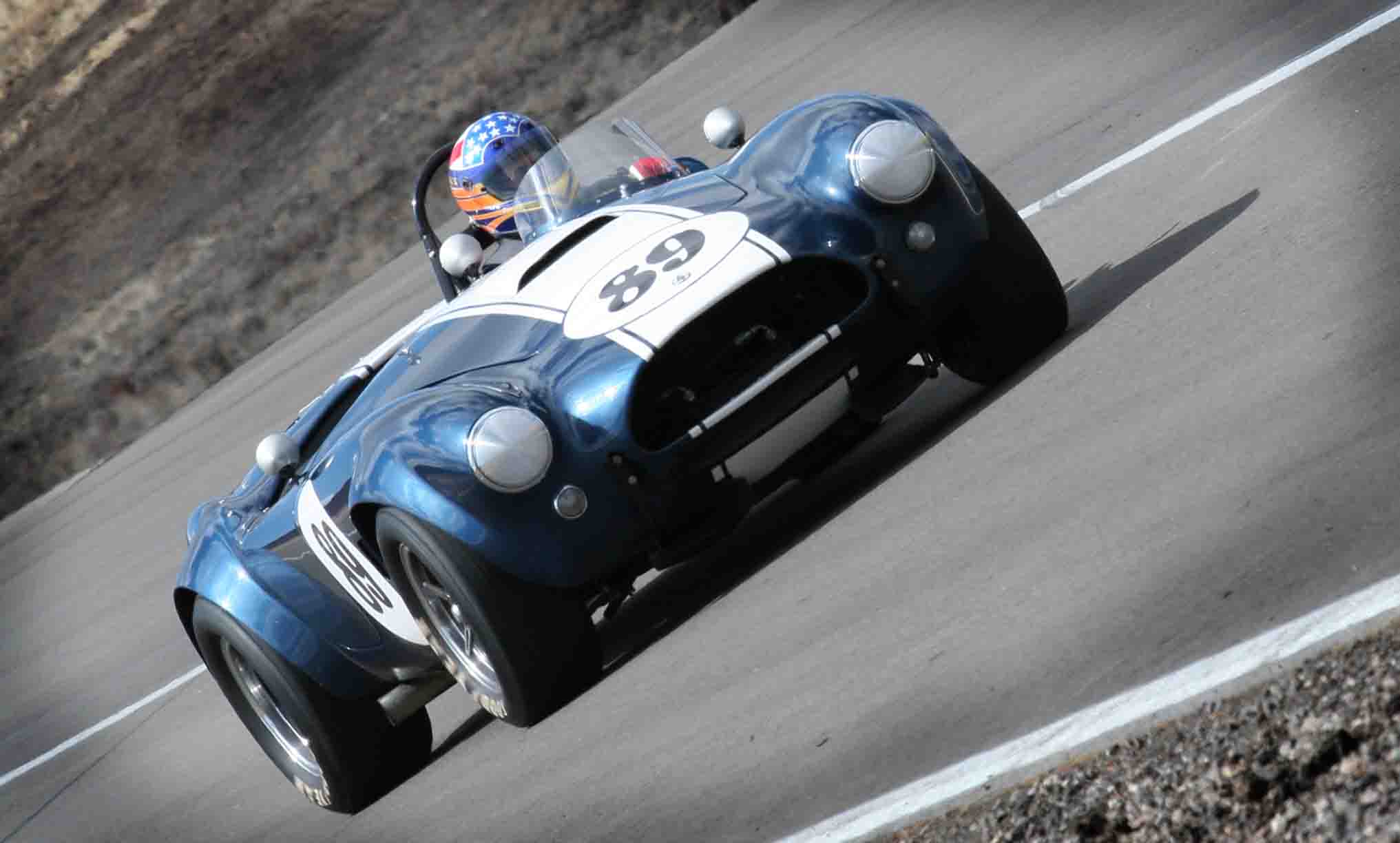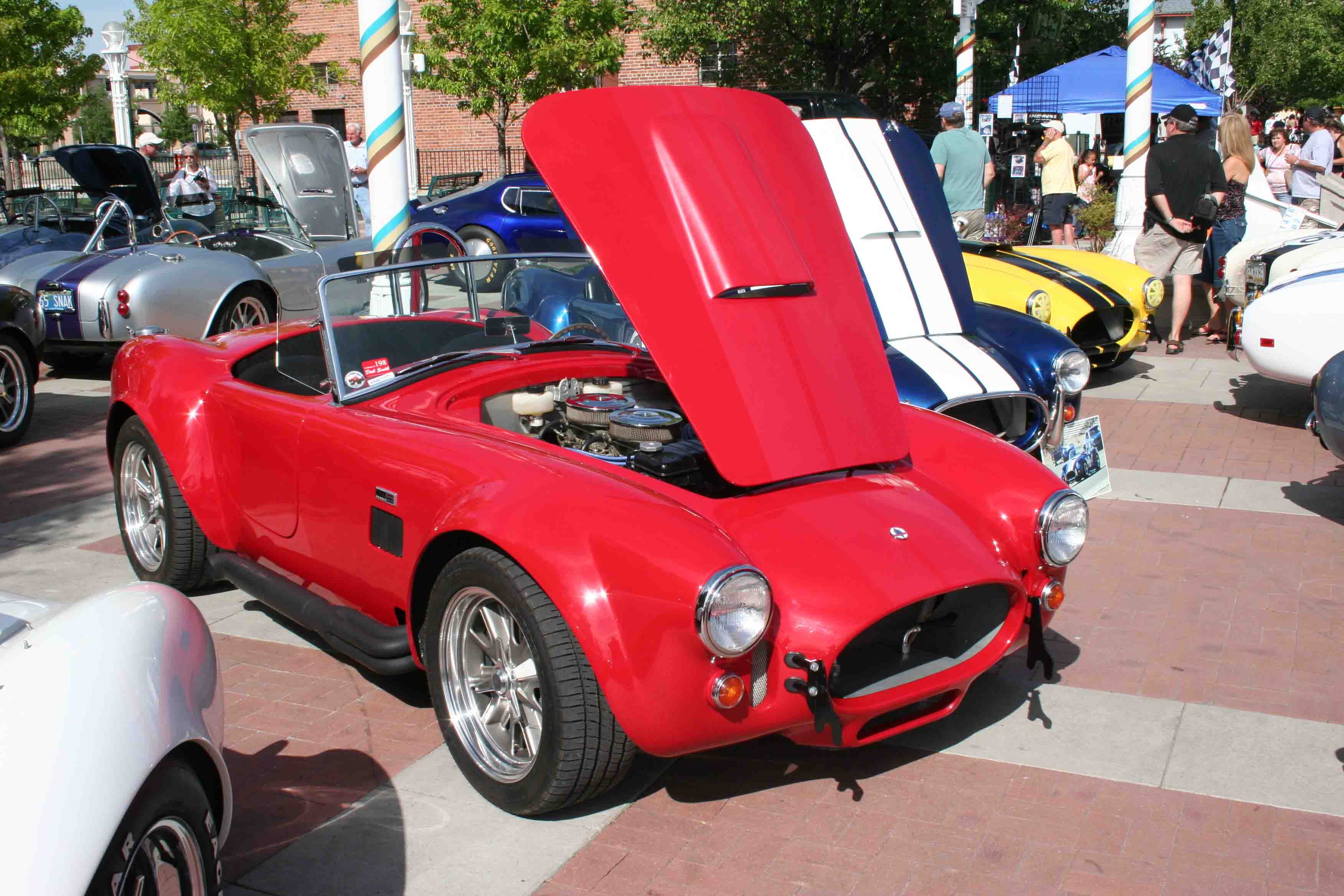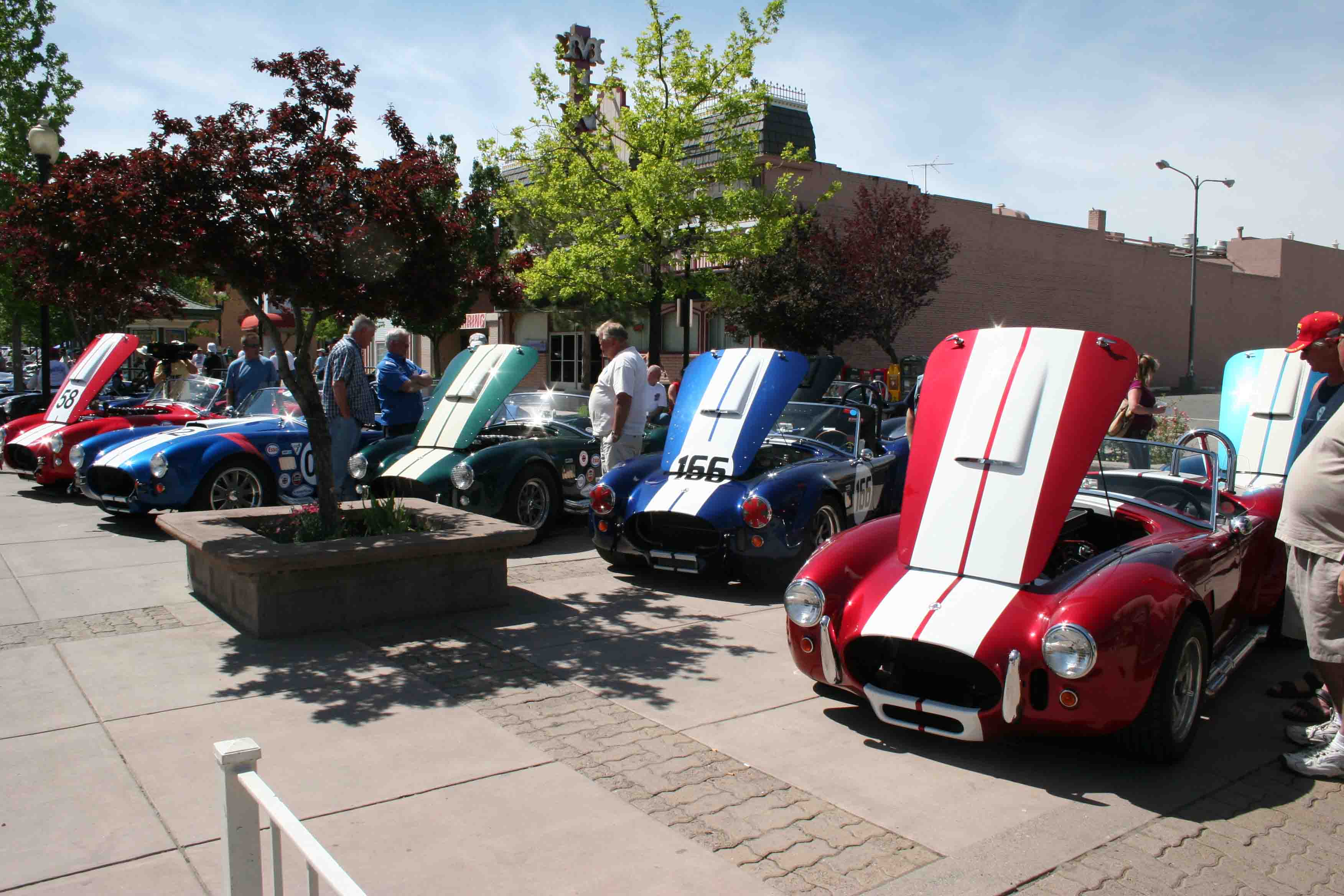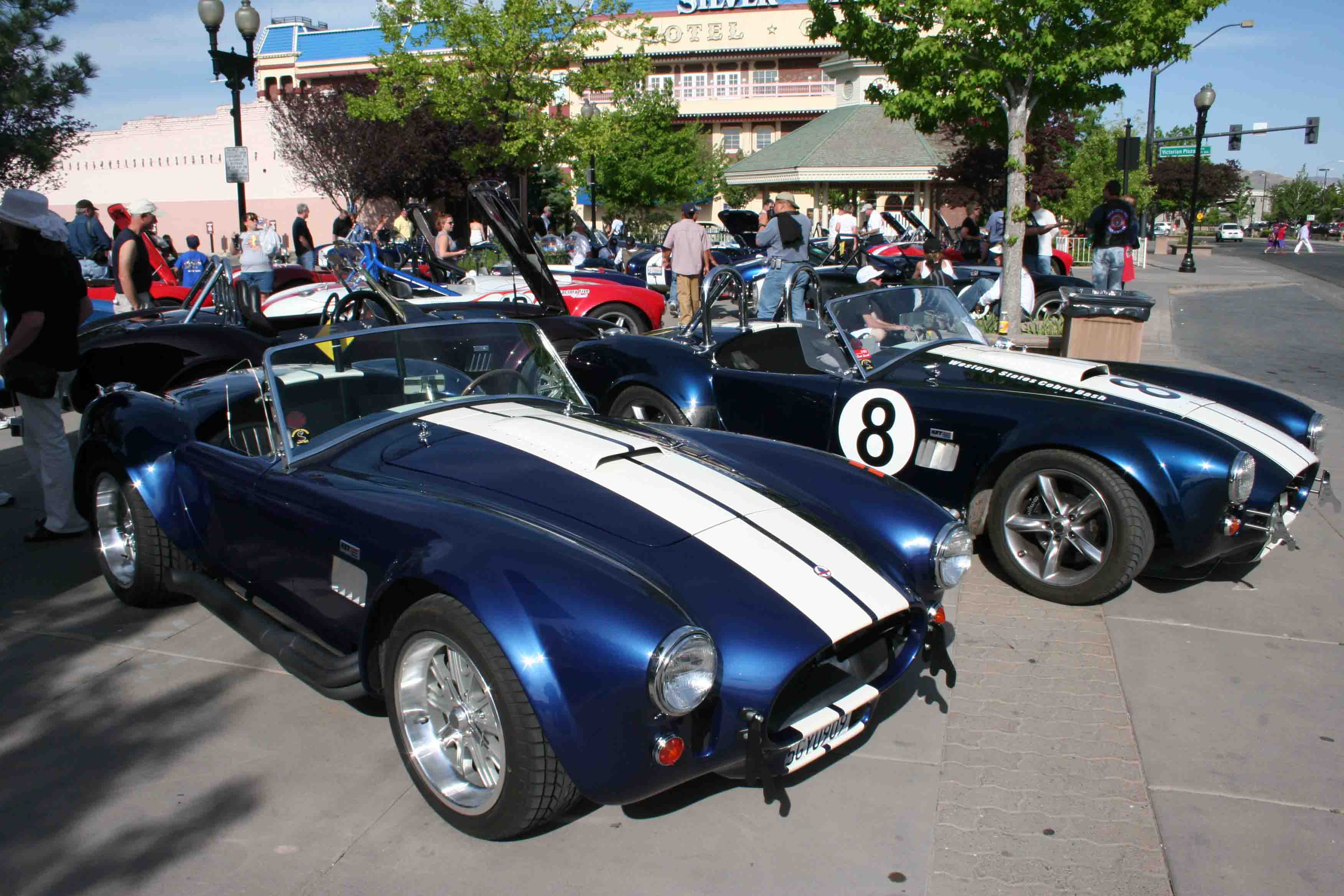 Was able to meet a Ken (Street Rod Painter), got some tips on prepping the body (will be dropping it off with you Ken towards the end of summer!) and a chance to meet a couple of the other FFROG members.
I was trying to touch base with the owner of this car – but kept missing him: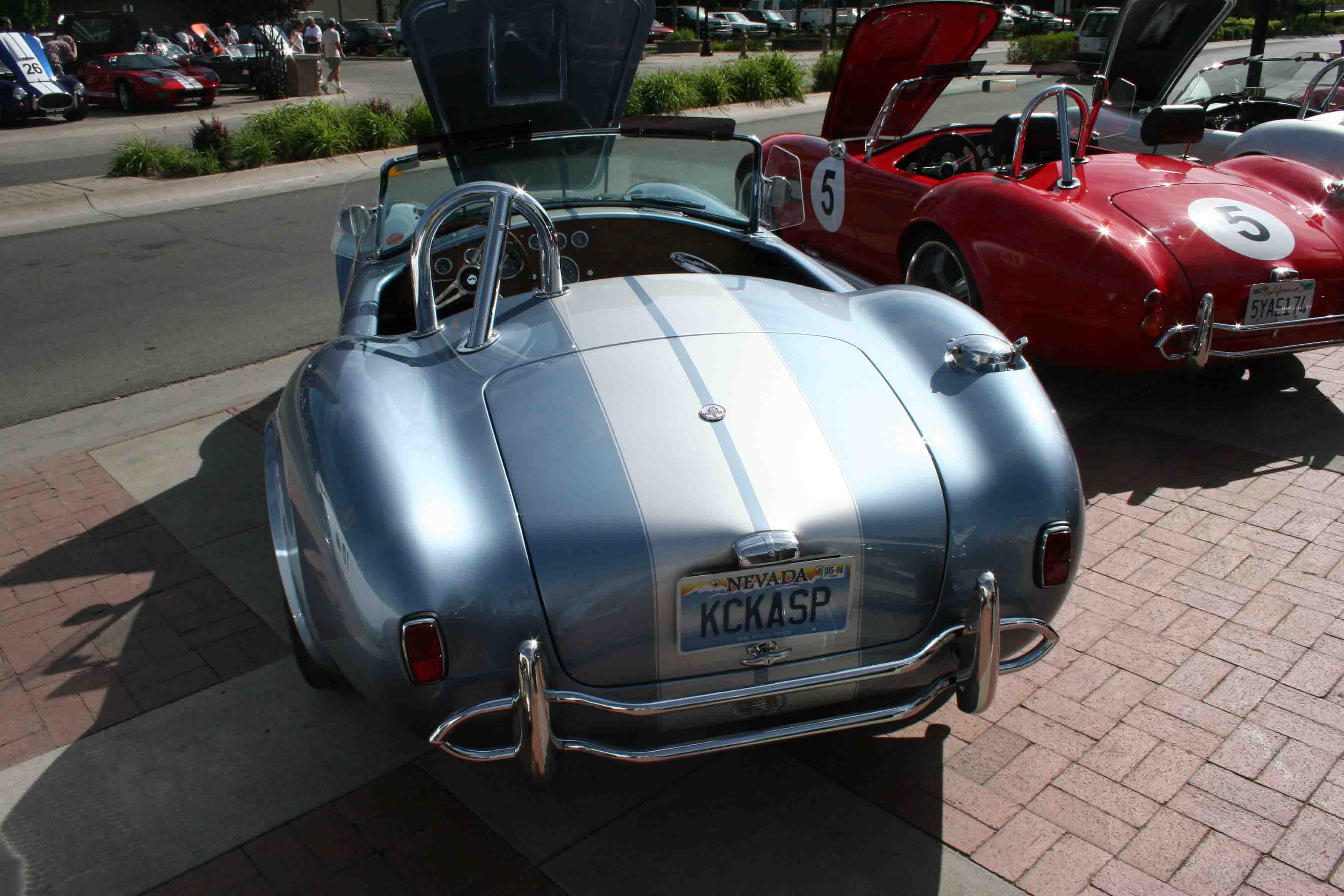 Then after giving up and getting some dinner, I was walking out of the restaurant just in time to see you drive off!
Anyway – as a fellow Nevada builder (I'm just at the roller stage), I was hoping to compare notes and get some ideas from you regarding registration, etc.
Anybody know who this is???
If you see this – please shoot me an email at
[email protected]
.
Thanks!