Hey guys,
In doing the cooling system plumbing of my build, one of the things I've been trying to figure out is how to route heater hoses from the firewall to the front of the engine without them laying on top of the engine. This is what I've come up with, thought you all might be interested. Heater hosese will run down the firewall behind the engine, hook up to the back of this plenum, and hoses will hook up at the front and run up behind the alternator to the WP and intake nipple. I made this thing out of hardware store copper pipe and a little flat copper stock and some aluminum for mounting brackets (and some silver solder). Pretty easy to do, I hope this is far enough away from the headers to avoid heat issues. Guess I'll see.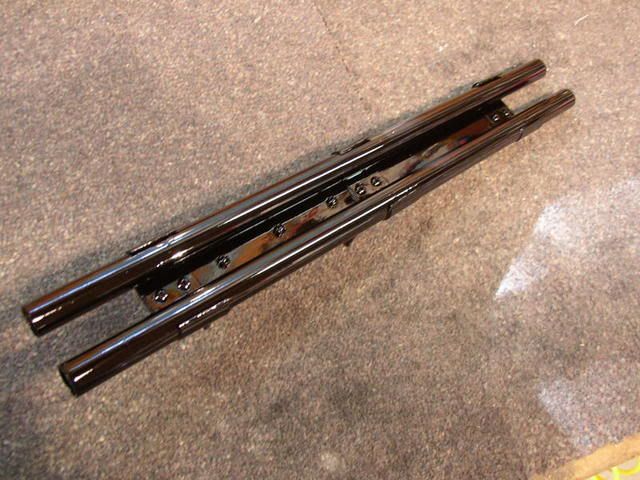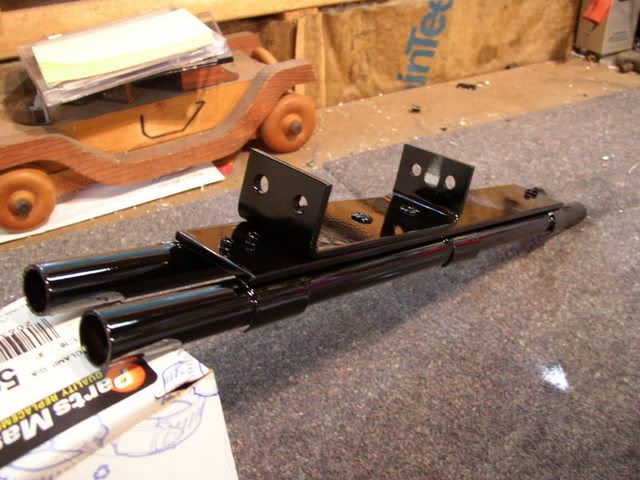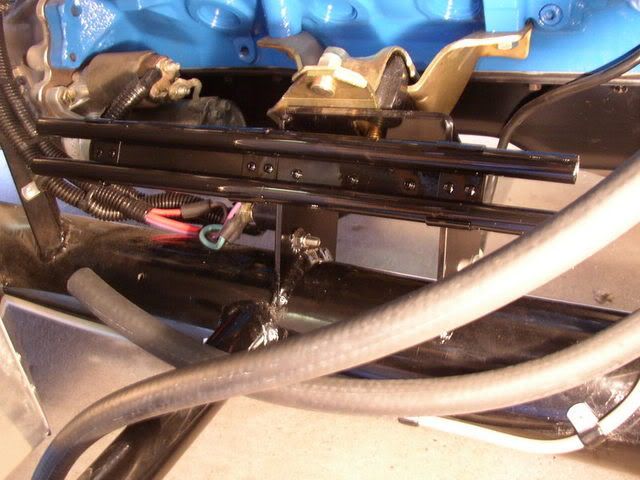 Sunday EDIT:
All done, it worked pretty much as planned. During the commission of this job I dropped one little stainless screw and washer SO many times that I nearly threw a screwdriver through the side of my daily driver. Arrgghh!
Here are the lines all hooked up.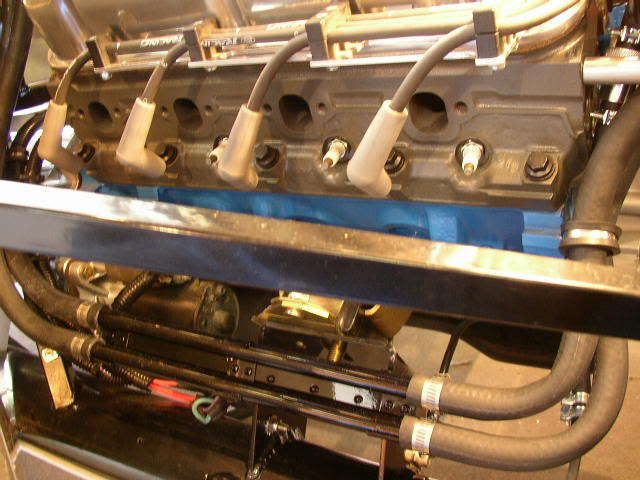 Comments welcome as always.
Chris.
[ July 15, 2007, 03:42 PM: Message edited by: Cwood8656 ]