·
Supreme Cobra Commander
Discussion Starter
·
#1
·
Who said all the good donor cars are gone. There's still some out there. I got lucky and found this one and soon it will begin it's transformation.
1 owner
136,000 miles It still has the factory hose clamps and protector on the upper radiator hose and the rubber boot over the distributor. I paid a little more than I was wanting but for one in this condition I thought it was worth it.
And best of all- totally unmolested!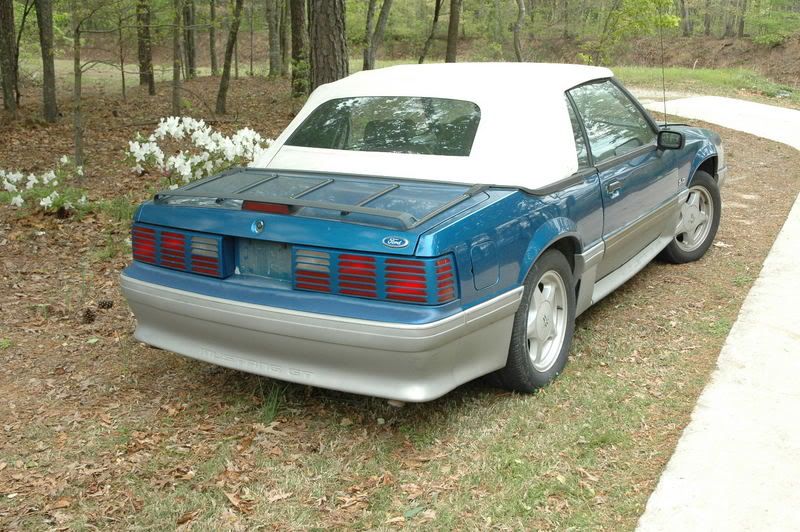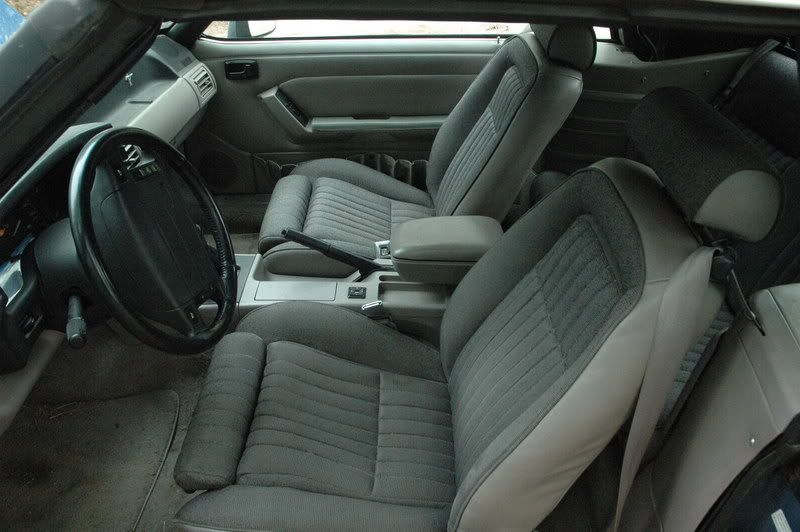 [ April 14, 2007, 04:06 PM: Message edited by: Manic Mechanic ]