Always loved nice cars, nice to look at, but most of all, love to DRIVE THEM:eclipsee_steering:
Owned a few , and always had to come back to those Shelbys
Started with red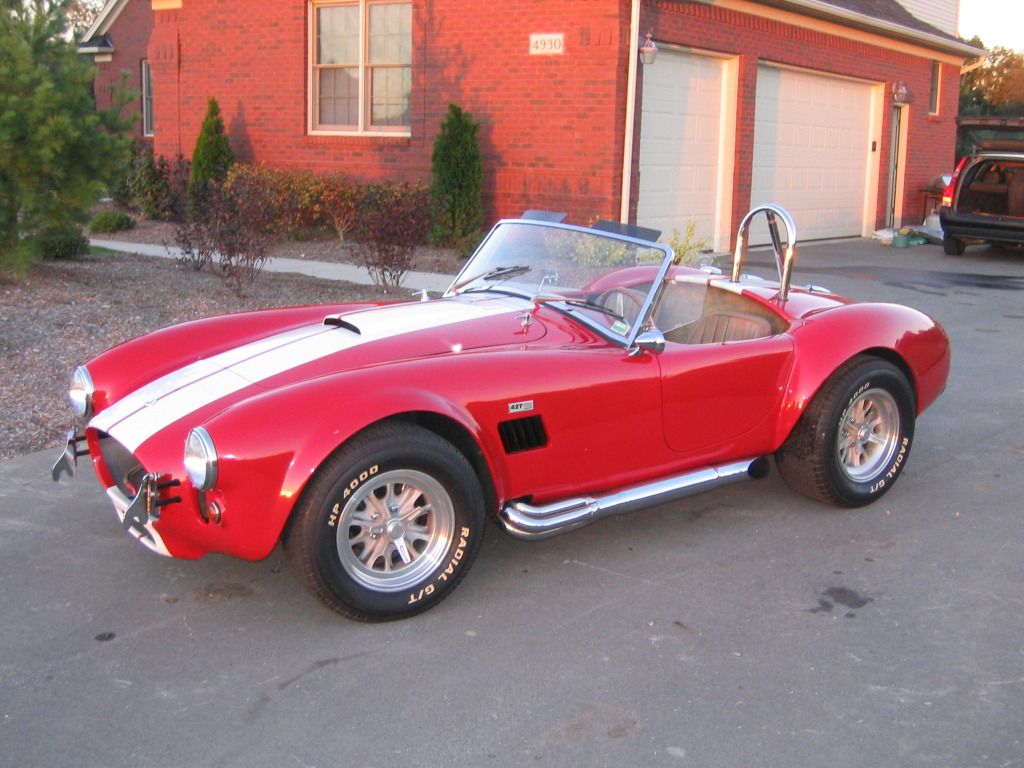 Then moved onto to blue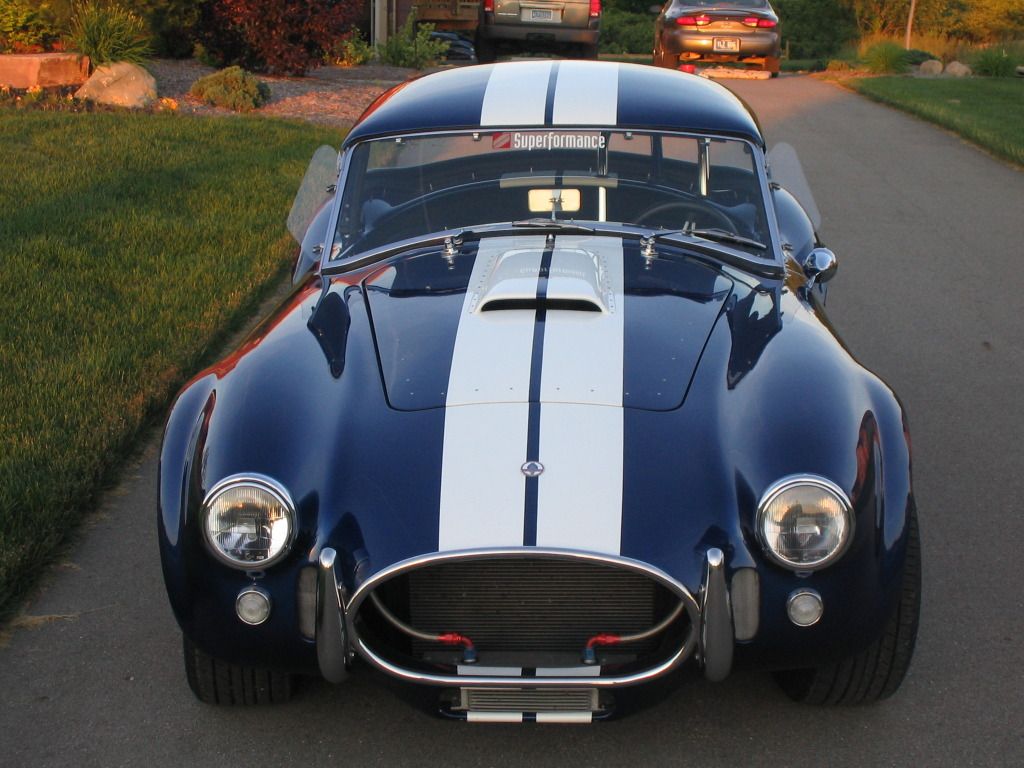 here was the issue: Too nice to be worry free. Always had to watch where I parked, watching for the kids in the garage, ...
So know, told myself the next one would have to be the best driver I can get, without the headaches and worries.
So here is now the perfect toy for a wonderful MI summer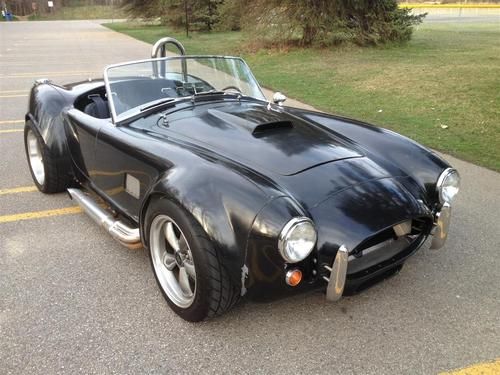 yes, far from perfect body, strait from the mold. but guess what: makes no difference when I drive it. Had a few issues with gaps parked in the sun
and had to do some serious diving working on some cooling lines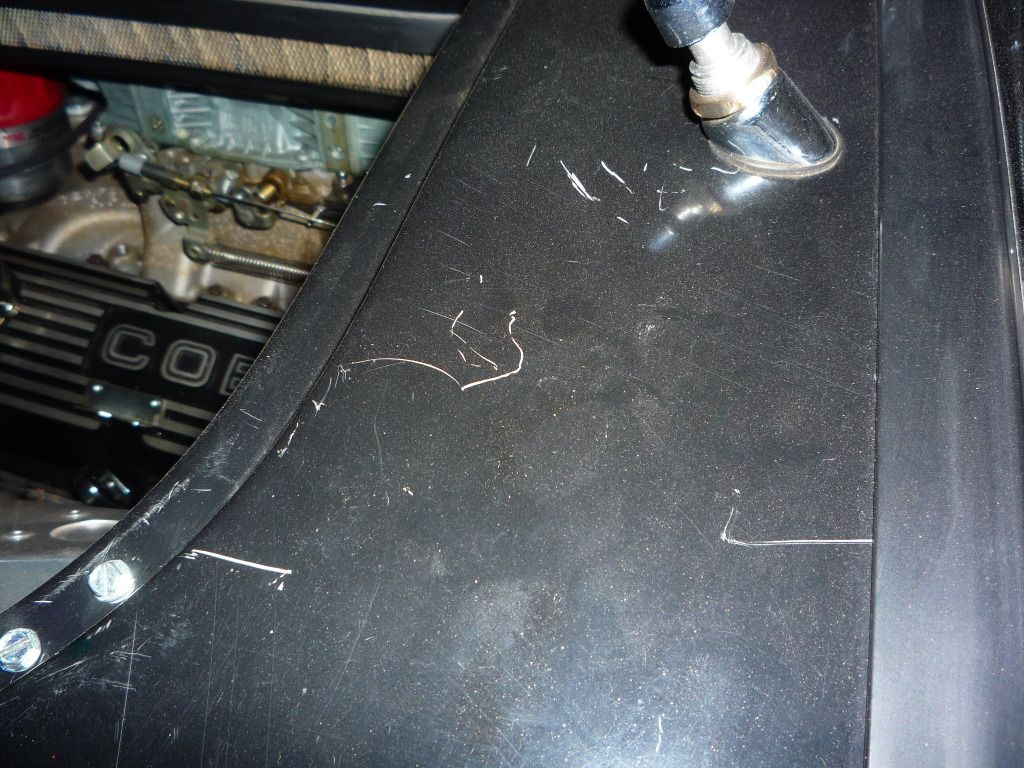 Bottom line: No problem sleeping after a few scraches. I can still remember when I spent North of 5k on a paint job on other cars ...
Sure, those parting lines need to go, but never again will I strive for a perfect finish !
Again, love seeing perfect cars, but this is not for me.