All prices as indicated plus reasonable shipping fee. Everything thoughtfully packed and will be shipped out promptly via FedEx ground ASAP after payment is received. Paypal preferred. To keep things clean, email me at
[email protected]
if interested in any of the items and I will update this top post as things move. Thanks!
- Allen.
Jegs Canister Fuel Filter
Like-new condition with an extra filter and seals new-in-box. Price - $25
Ansen Valve Cover Spacers - Small Block Ford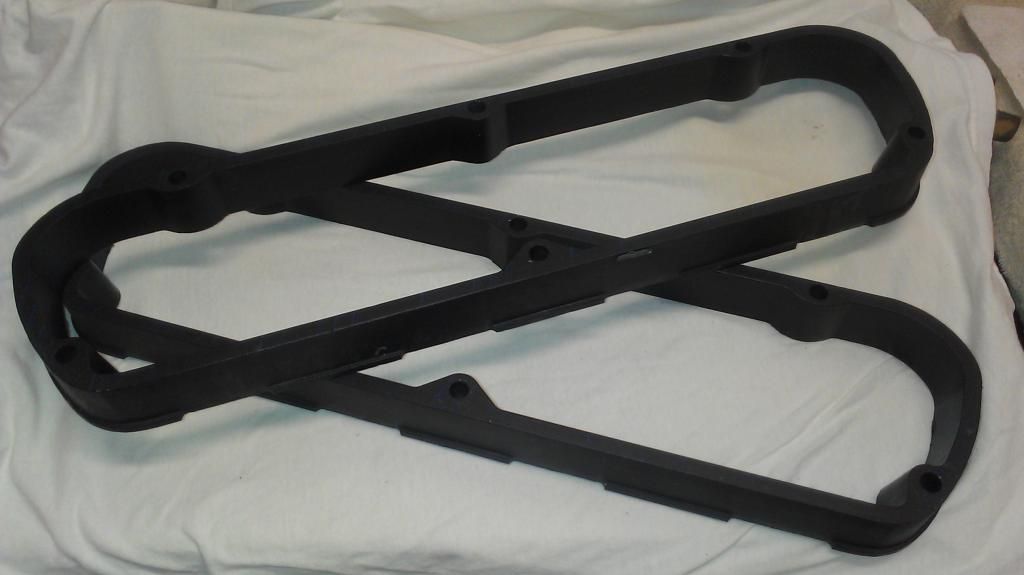 Like-new condition, made from cast aluminum, painted black. Will space your valve covers 1.5" above the surface of your head. Price - (SOLD!!!)
Hurst Indy Shifter Handle for Tremec w/knob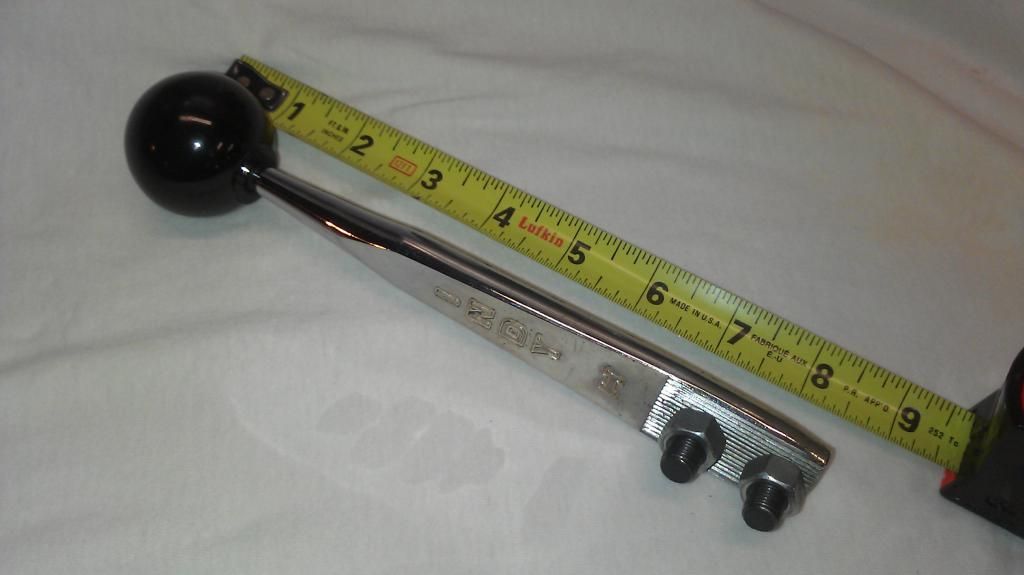 Nice condition. Price - (SOLD!!!)
Front Turn Signal Lenses – Amber
Nice condition, bezel and lenses included. Price - (SOLD!!)
March Adjustment Rod w/rod ends
March P/N RA-4.375 Span at rod end centers – 6.375" min / 7.875" max. Price - (SOLD!!)
Fuel Pump blanking plate w/ gasket
Chrome blanking plate with a new gasket. Price - $5
Breather Cap Grab bag
Two crinkle black, one chrome, and one chrome K&N. These all have the "male" inserts. Price - $7 each.
NOS Turn Signal/High beam switch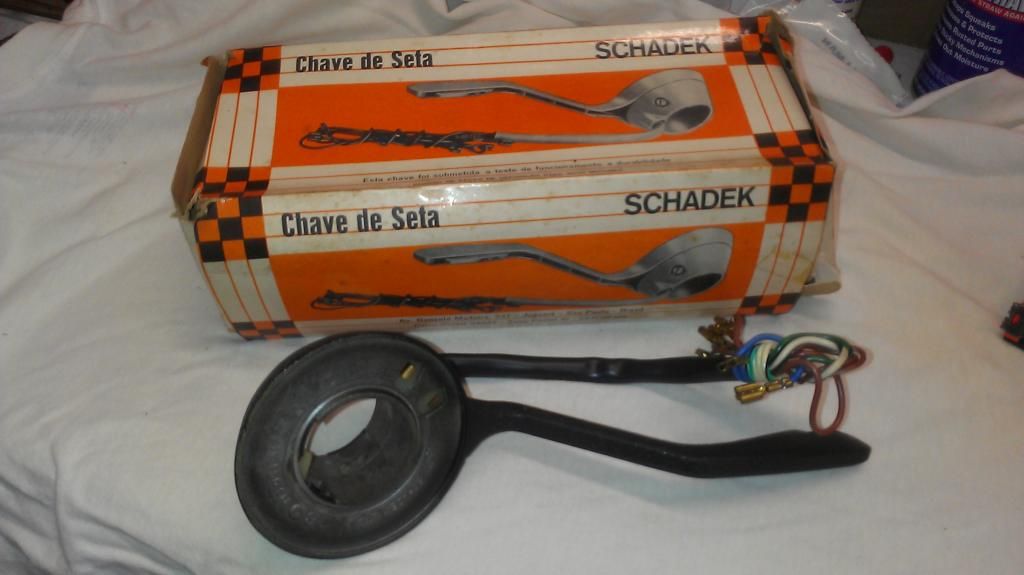 Crinkle Black as original. Price (SOLD!!)
Spark Plug Wire Loom / Separators
Black, nice condition. Price (SOLD!!)
Weber Jets / Kit for IDF/IDA/DCOE
All sizes as indicated, no drilling. Airs: 165/170/175/180 Mains: 125/130/140/145 Idles: 40/45/50/55 Set includes enough for four (4) carburetors. 96pcs in all. Price - (SOLD!!)