Discussion Starter
·
#1
·
So you think you can save a few bucks on a non SFI dampner or flywheel. Here's what they look like when they fail. Picture a 90 ish mustang at 6200 rpm on the dyno and then it makes a bad vibration with a quick shut down. Coolant and oil on the floor, dampener and pulley no where to be found. So to save $80ish bucks it's going to cost way more than that to fix this...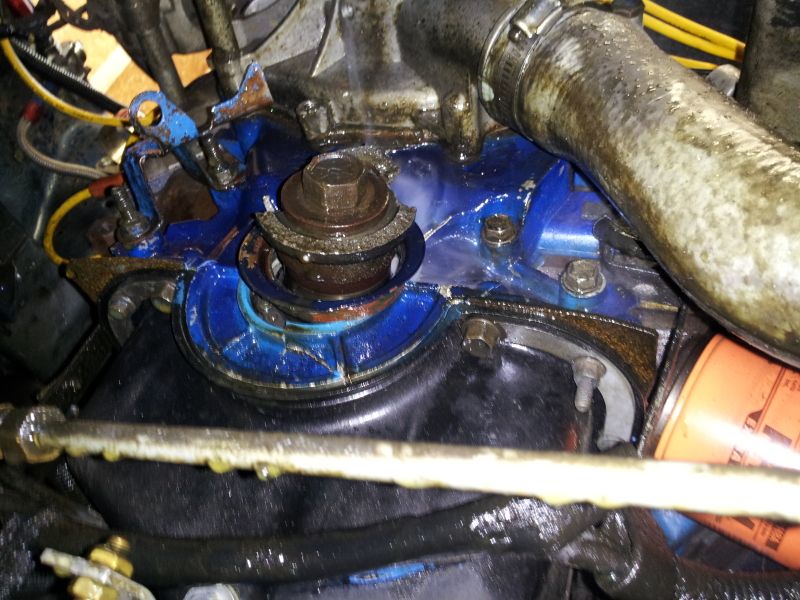 Here is the core support, used to be straight and the radiator used to hold coolant too.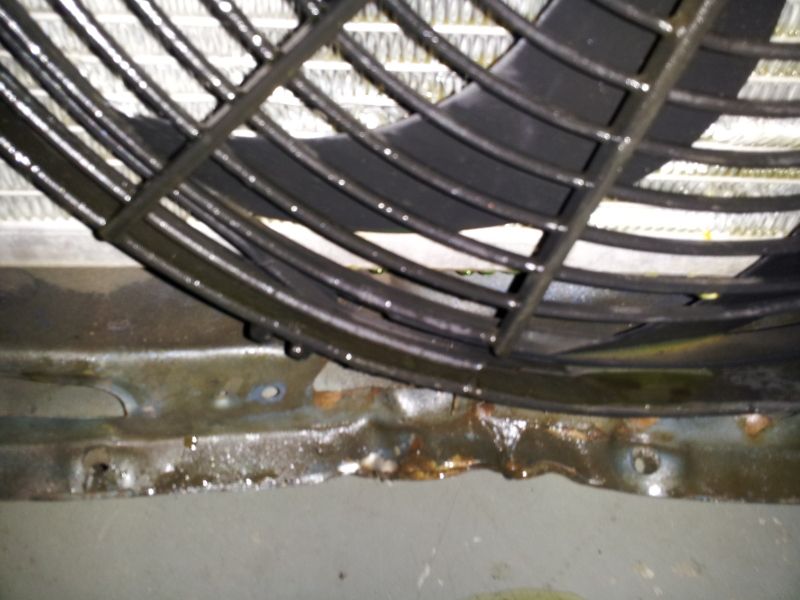 Here is the gouge in the concrete floor 20 feet from the car. I finally found the pulley and dampener a few feet from the roll up door.