Discussion Starter
·
#1
·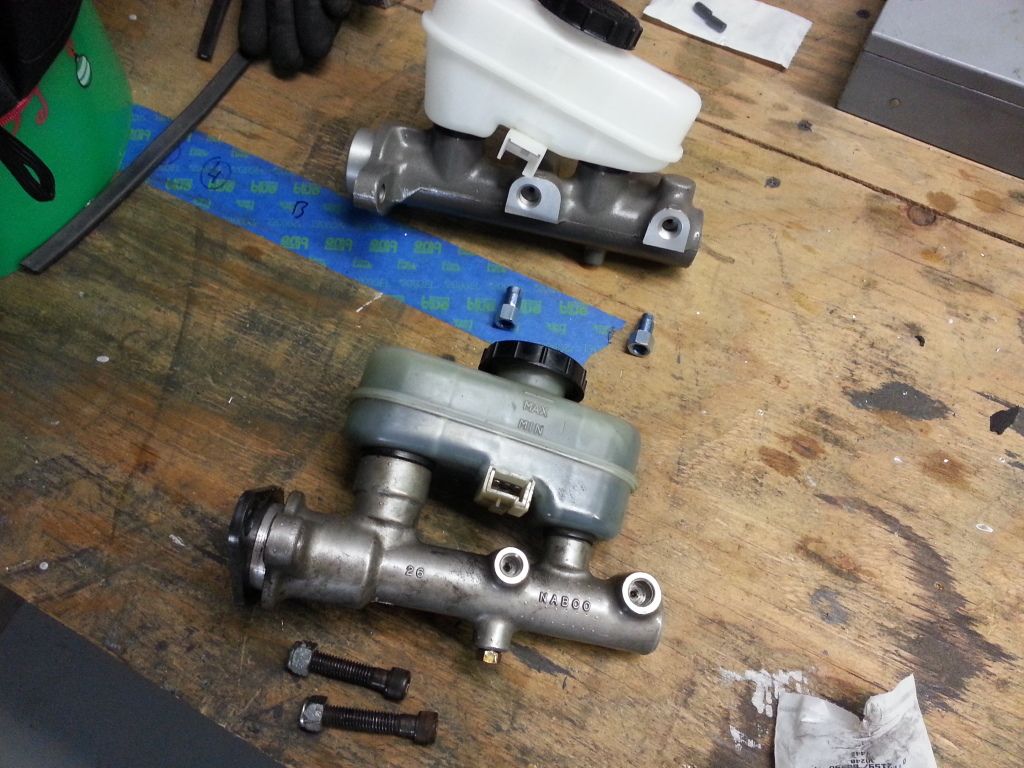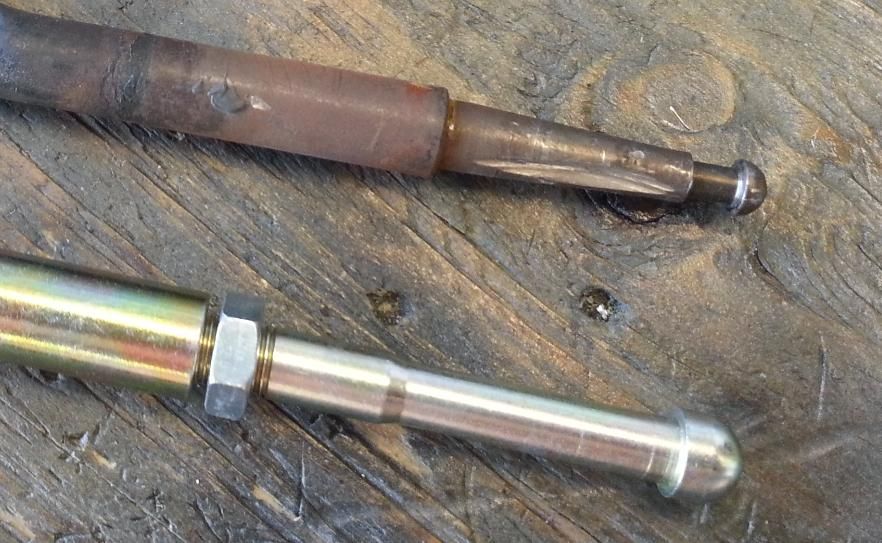 i got my insurance card from Robbin today (e-mail so i could drive right away.)
i took the car out for 40 miles. i 'rode the brake' down big hills, stomped on it, everything i could think of. i even let the car roll backwards down and hill and hit the brakes.
my last master was a stepped one plumbed backwards. i put that right, and the braking is much improved. the feel of the pedal is much better. now that i have the "straight" adjustable brake rod from Breeze the brake pedal is more even with the clutch pedal (top height), and it does not "bounce" past the top. it also does not make a creaking noise, we learned that because the old pushrod was rubbing something.
the problem is that the brake pedal is still "sometimes faded." every 15 minutes or so, it will go 3/4 of the way down with nothing. not that i would really do that, if the pedal is "pre faded" as i call it, all i need to do is pump it again and it's ROCK solid from all the way up top.
most the time
it's soft for 1" of travel or so and BAM they are rock solid. if i pump it twice, the second pump would be solid from all the way up top. the 1" of travel is identical to the free-play in my clutch pedal.
i bled the brakes all around more times than i could count, and i saw absolutely no bubbles coming out anywhere. all of the old fluid was pushed out, because all the new fluid going to the catch bottle eventually came out crystal clear. we went through two full bottles of brake fluid.
recently on TV... i don't remember which car show, but it's the one with the 'Larry the Cable Guy" sounding guy... they used a reverse bleeder. there are also youtube videos for it.
Harbor Freight has one for $27, Phoenix has one for $350.
advice?