Discussion Starter
·
#1
·
Man, it just seems that life gets in the way...haven't really done anything with it for about two years. The car has 6k miles on it, about 100 on the fresh rebuild(pics below)...and just finished the interior minus a re-cover on the dash. The street performers were faded to...well, an ugly...thing. So I followed what some of you guys did and sprayed with dupli-color vinyl and fabric spray. Took 1 can/seat, and purchased at O'Reileys. $14 well spent! Thanks guys!
Some of the carpet didn't line up, so I had to re-cut some new pieces. Over all...I think I'm happy? I've always been my worst critic. But...low and behold, here you go.
Comments, complaints, and constructive criticism ALWAYS welcome!!!
Now, back to dealing with a cold idle issue with this new piggy-back tuner...*sigh!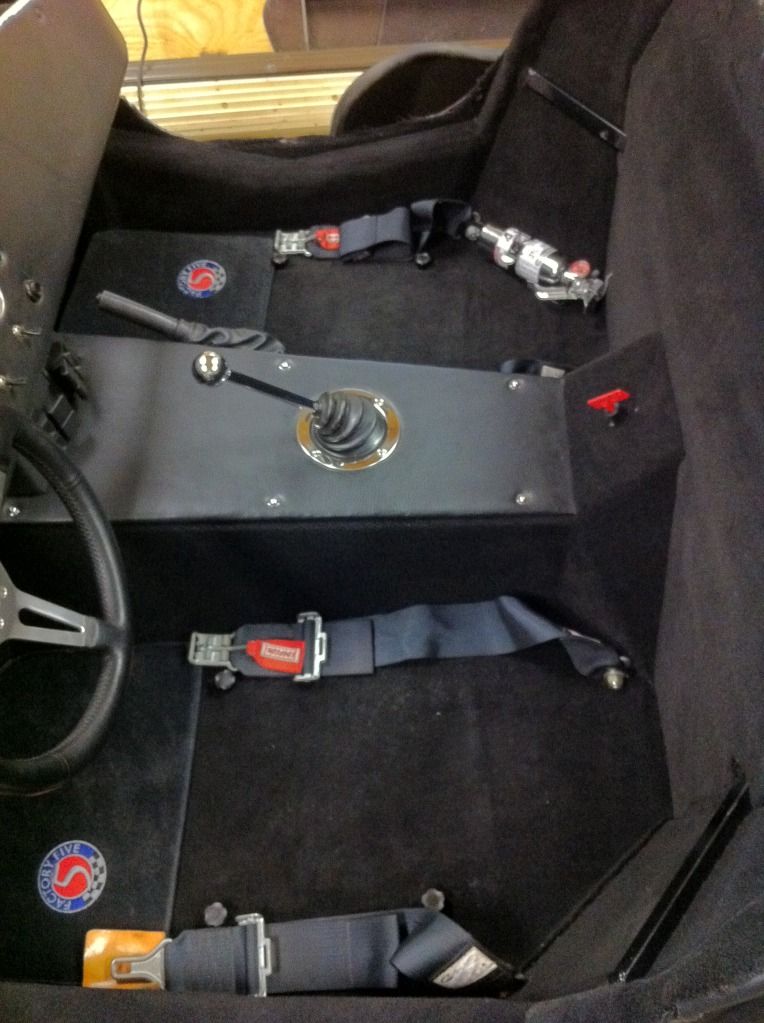 I rebuilt the motor..actually about 2 years ago, put it in at the beginning of last year, took for a dyno tune and a new piggy back tuner last October, got it home to find a cold idle issue, haven't driven it at all this year...finally had the urge to start working on it as apposed to friends cars I have parked in the shop. But hey!!! Motor started!!! Still have the cold idle issue for about 40 seconds to 1 minute...starts great, but dies unless I keep it alive. Gonna unplug the tuner and see if it stays running just to make sure its not a sensor. Runs AMAZING after a minute of idle. NEVER underestimate a fully balanced rotating assembly!