In a few hours, I am towing the Cobra down to Langley at LKMotorsports in Hermosa Beach for a few upgrades, replacing the Bilsteins, and a few repairs of what the original owner had hacked apart. Jeff "Batman" Miller is going to pick up the body Friday or Saturday to take back to the batcave and do the body/paint. Its been fun talking to Jeff about all the crazy ideas I have had for paint. He has kept my grounded with my strange ideas. BTW, anyone else notice its hard to pick colors when every single color on earth is available to you?????
Unless Jeff is willing to take and send me pictures of the body in progress, I might not get any pictures. But, Langleys shop is near my work, so I will be stopping in from time to time and snapping progress pics.
Here's how she looked a few days ago. Change is in the wind.......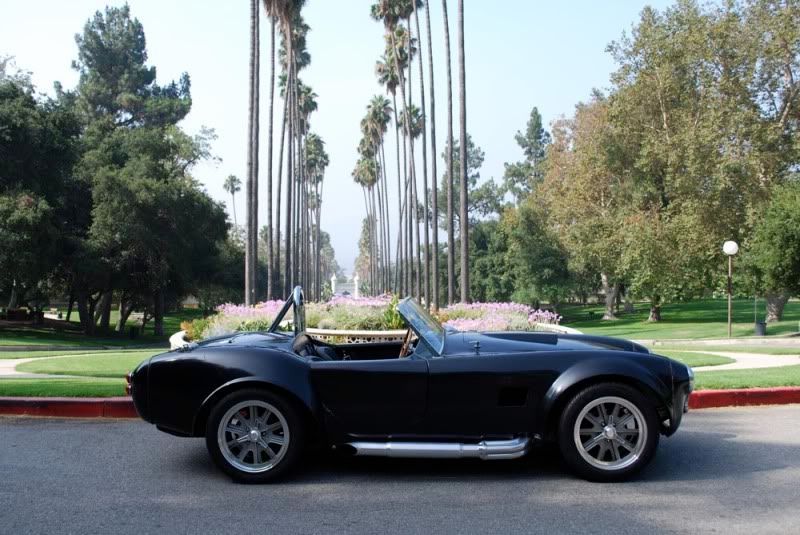 1994 302 with over 100,000 miles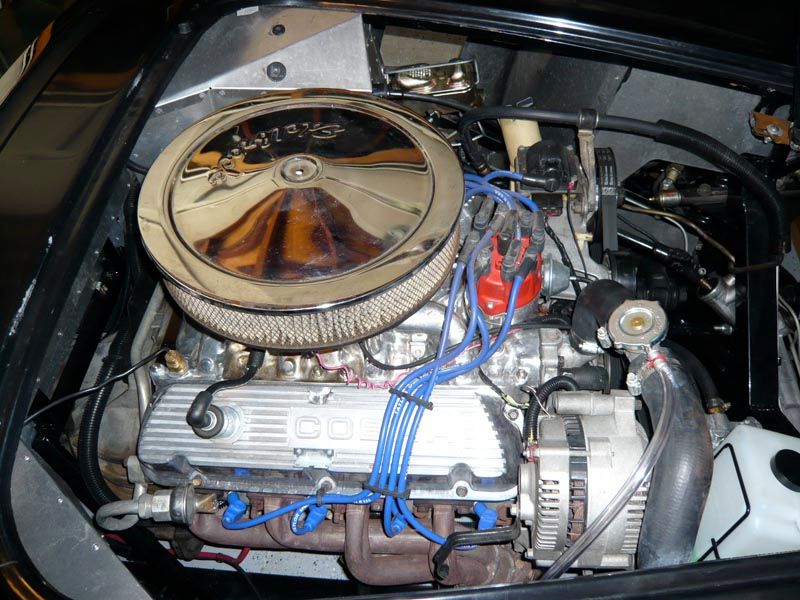 Trunk, where the battery slides around, and you gotta love the prop-rod!!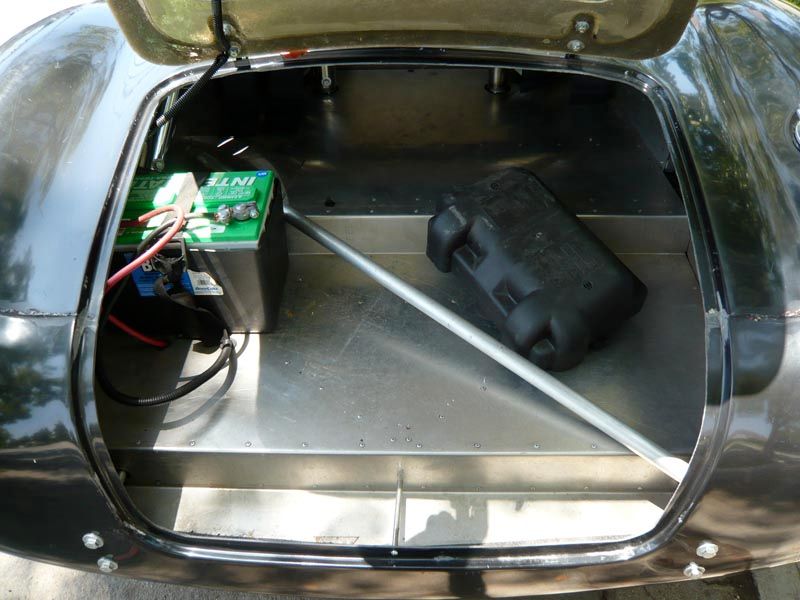 Cockpit with tons of extra silicone. Most gauges don't function properly.