Discussion Starter
•
#1
•
Last year Michele and I decided to build another car for the track. The Cobra does great, and it's a hoot to drive. But we've been beating on it for a long time, and it's just not that reliable any more. Most week ends we get towed off the track for one reason or another. So, it was either strip the Cobra down to nothing and replace just about everything... or build a new car.
We decided to build another car and retire the Cobra to street duty. Out to pasture, so to speak. Or maybe out to stud.
Anyway, after a great deal of searching, we found the perfect car for us: The Exocet. It uses a Miata for a donor, so great brake and suspension packages are readily available. But we can also use a LS V8 and T56.
Exomotive Exocet | Exomotive – US Dealer of Exocars & Kit Cars
I ordered the kit back in December. But it got delayed for one reason or another. I picked it up from UPS on Monday. No big deal, I'v got so much work to do that it's kinda in my way right now.
The put the kit on a nice palate. Even equipped with some really nice casters. We had to remove the rear casters to fit it into the Serpent Express trailer. Once the car is a roller, I might have to modify the trailer a bit.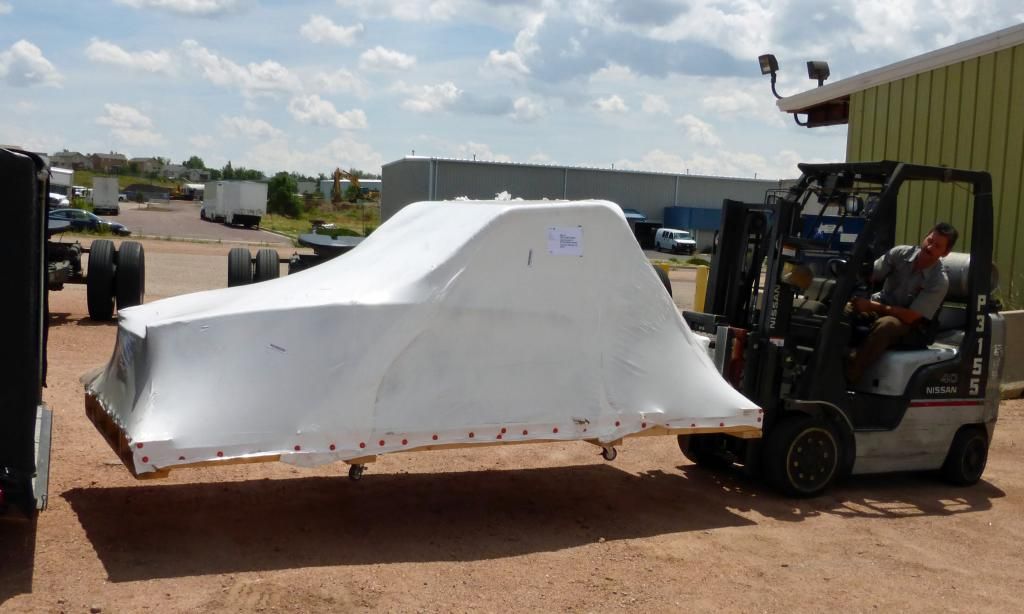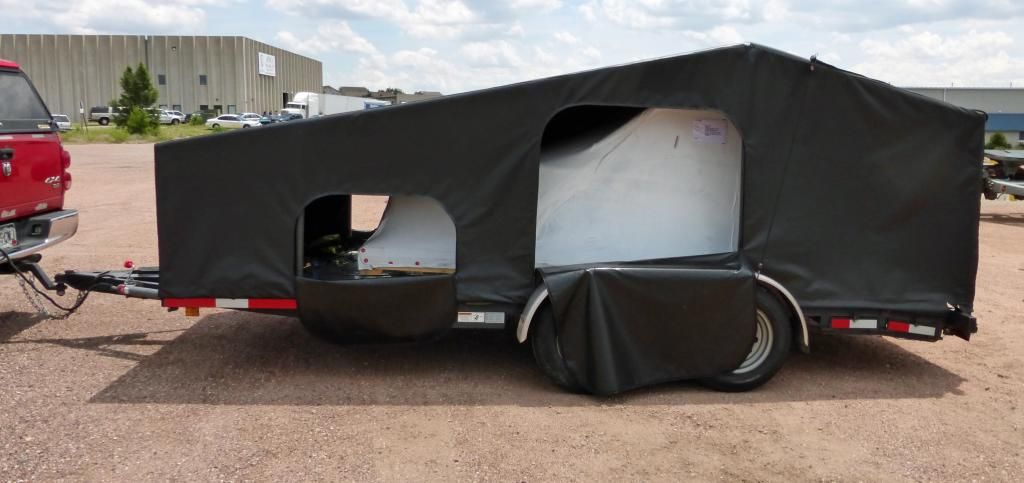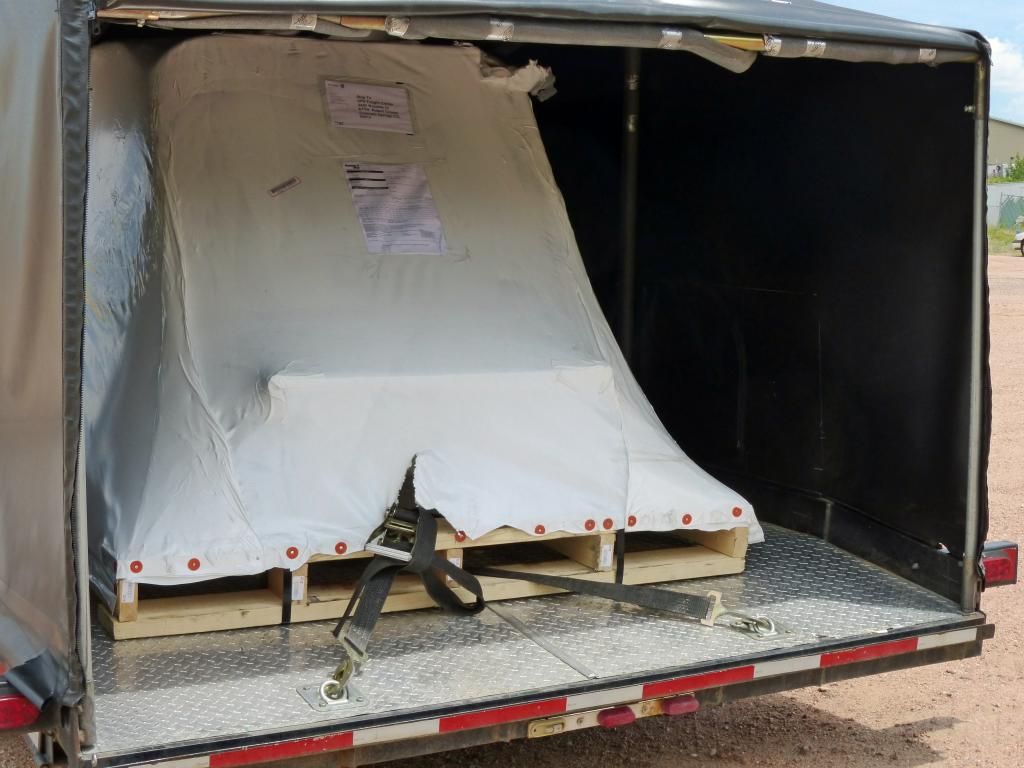 Getting it unloaded was pretty easy. I attached the strap to front of a friends pick up, and he pulled it out until it was dragging on the ground. Then I just pulled the trailer out from under the palate. Kind of red-neck, but worked real easy.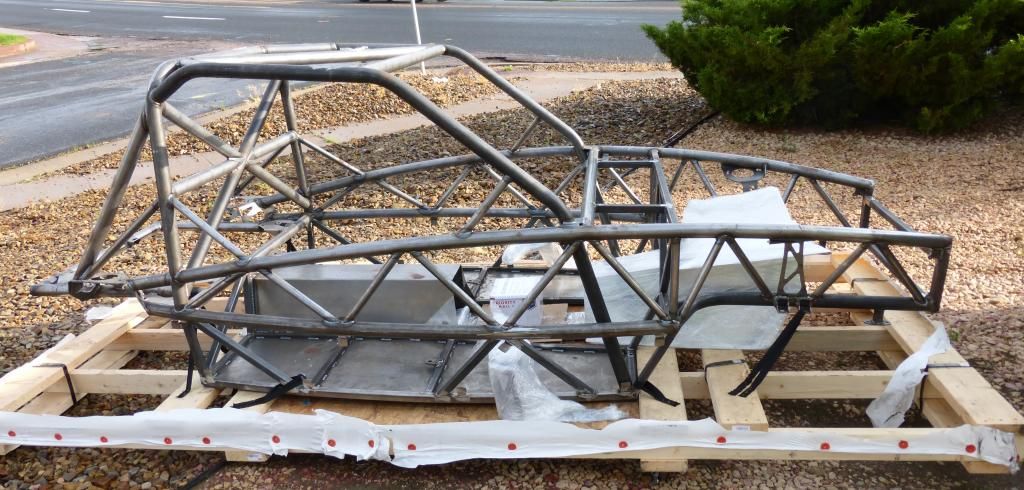 Once unattached from the palat, we simply picked it up and carried it into the garage. Not bad for two old guys. The weighs approximatly 200# or so.
Today I unwrapped all components to see what was there. More importantly, what's not there. There is no instruction book at all, and no inventory list. Also, No body panels. I know they're under revision, but no mention on the bill of laden where they are. I'll contact Flyin' Miata and see if they know anything.
Lots of work to do. I hope to get it ready for next racing season, in April. We'll see. It all depends on cash flow.
LS1 and T56 from a 2000 Firebird. It will get some small upgrades, but essentially stock.