Discussion Starter
·
#1
·
This morning I have been wrenching on my 289 in my 66 coupe. I have two questions. When the shop redid my wiring they also did the initial fire since it is not the stock motor (stock replacement though). The shop said they had to get some water out of the back two cylinders. I pooped off the intake this am to replace the gasket since it was leaking and found some rust, not sure if this is okay, or what I can clean it with.
Second, inside the thermostat housing I found corrosion, I scraped some of this off then thought to take a picture after I opened the intake. Again not sure if I should just replace the housing too. Please let me know what you guys think. This engine was rebuilt, not professionally (not by me either) around 25k or so ago and came out of a daily driver. The motor was running real strong with the exception of leaking around the intake gasket.
Here are the best pics I could get on the fly of the crap inside the thermostat housing...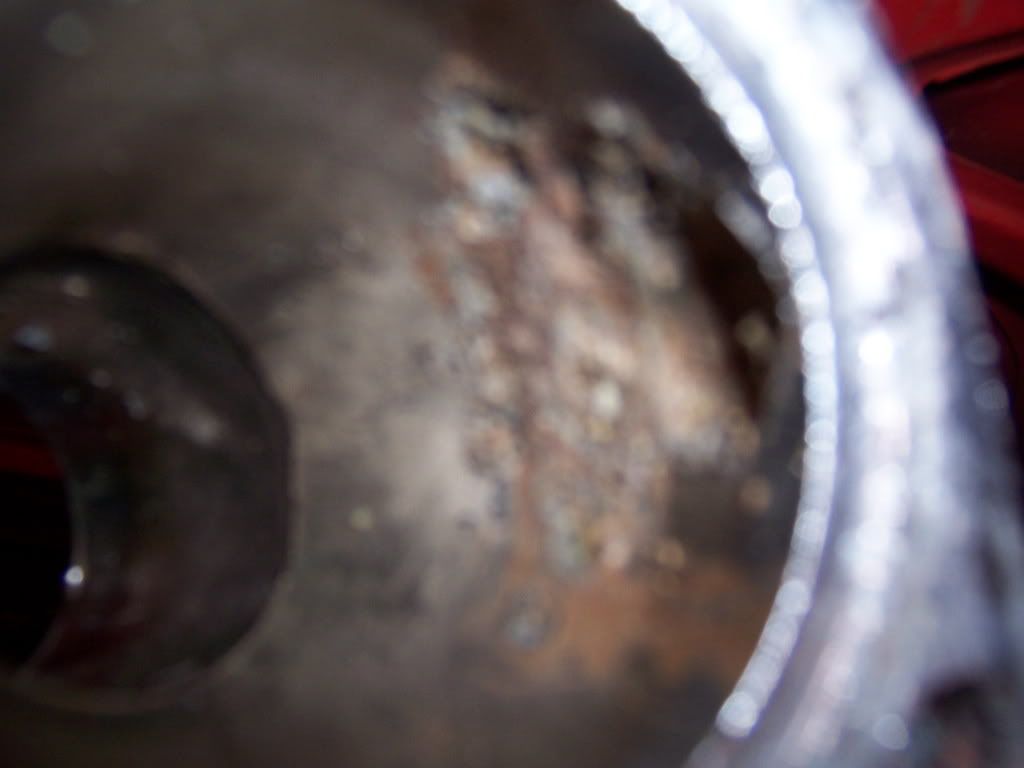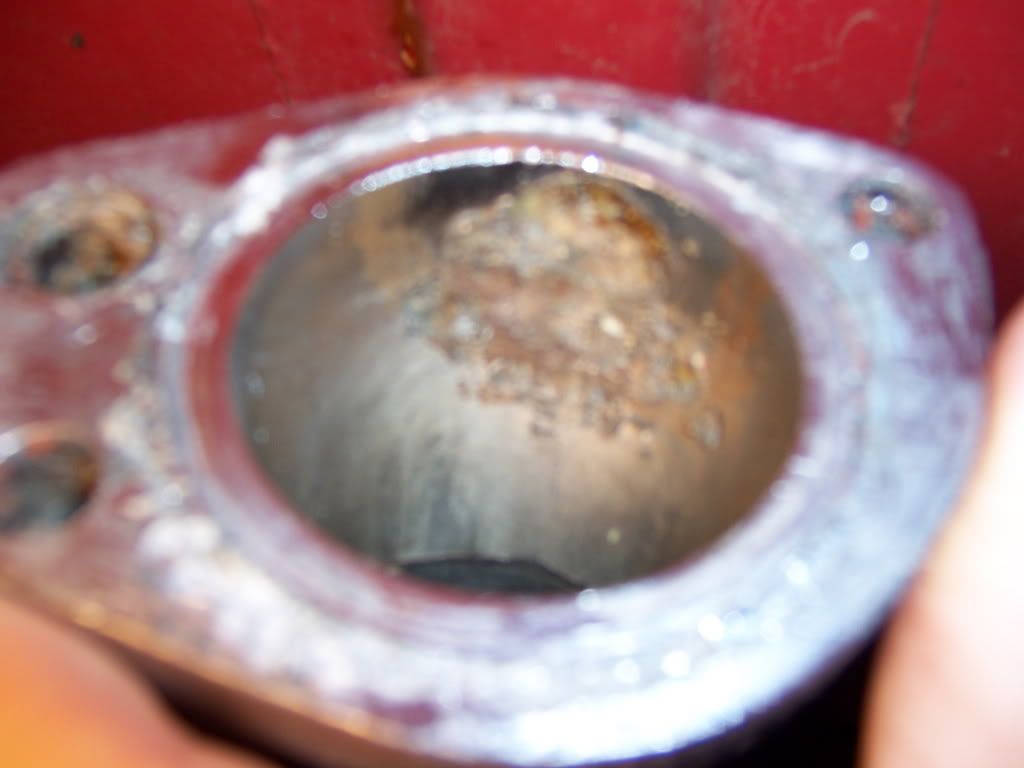 Here is the bottom of the intake manifold...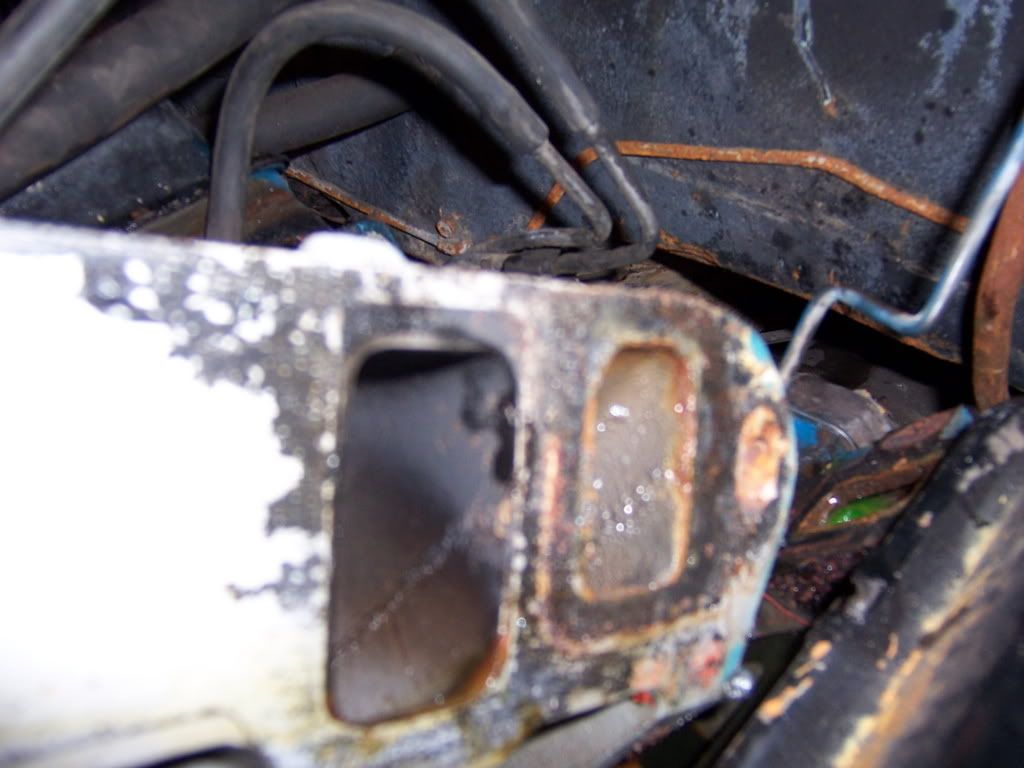 And here is the top of the block...
Any help you can give, the sooner the better, as this is my daily driver for the moment. Since the real one blew a head gasket. (bad week for gaskets at my garage)
[ October 02, 2007, 12:43 PM: Message edited by: lapp172 ]