Discussion Starter
·
#1
·
After I got the tranny mounted, I felt bullish about the engine install. So unstuck the engine hoist from behind the some stuff and went to work.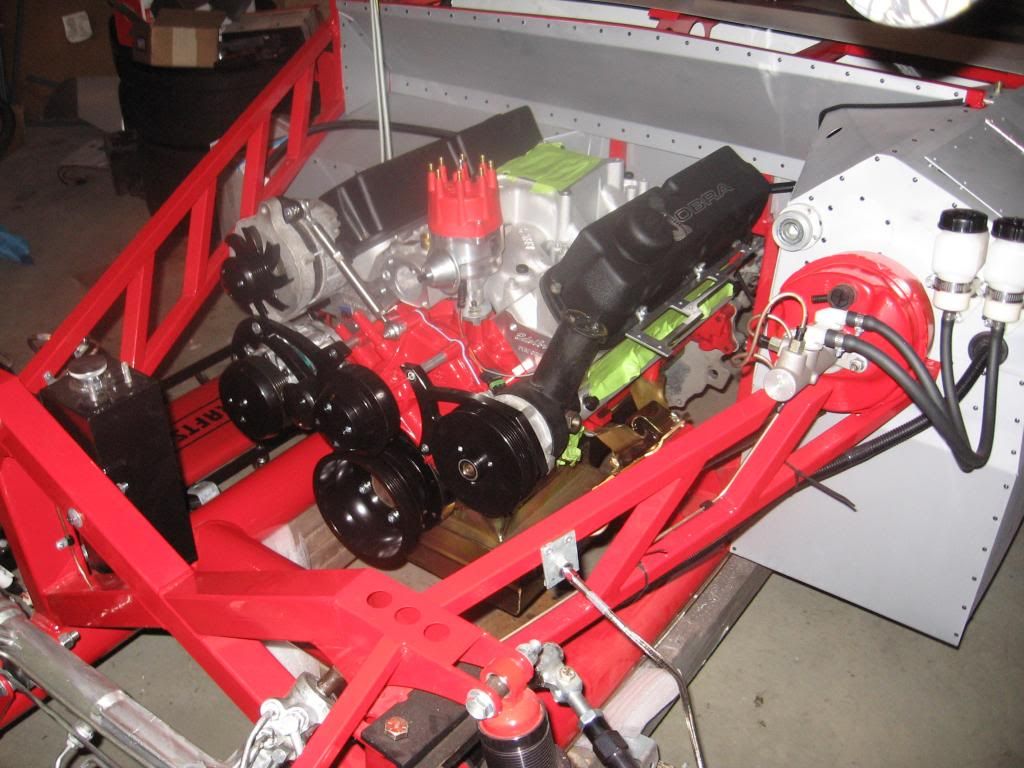 After some help from my son to position the tranny as the whole thing went in the engine was resting in it's final spot. I ended up loosening the passenger side poly mount from the engine in order to put the set post in position. When that was set I dropped the engine down and tightened the mount to the engine again. Mounted the tranny to the poly mount and then put the drive shaft in. Drive line in: check.
The only thing that struck me as odd is that the top of the shifter is not level.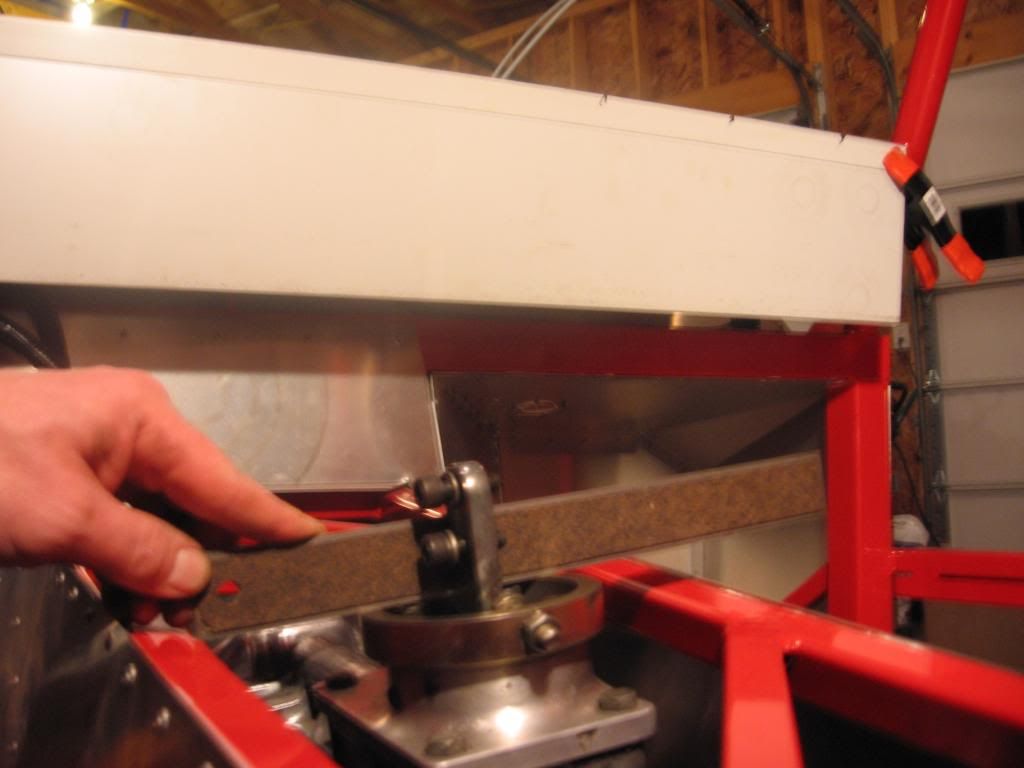 Everthing is mounted the way it should. Anything to worry about or is this normal?
John