Discussion Starter
·
#1
·
Ok.. soooo.. I'm fully painted and about ready to go get registered and I'm finally mounting the hood for the first time. The problem is that I've never actually seen one on the roadster close.
So, the hood is mounted and as I close it, it looks like this.. with the top of hood resting on body outside of it's groove.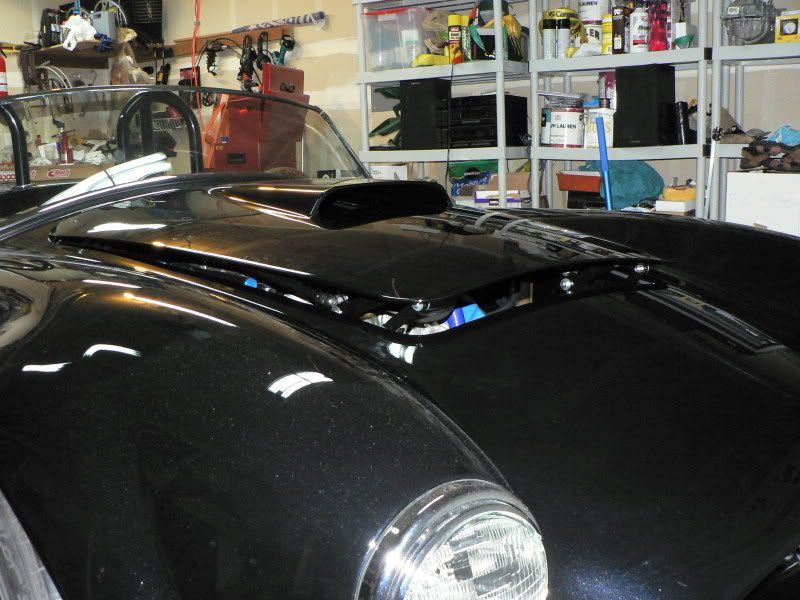 And then all I have to do is push down on the bottom of the hood and the hinges compress completely and the hood fits nicely into place..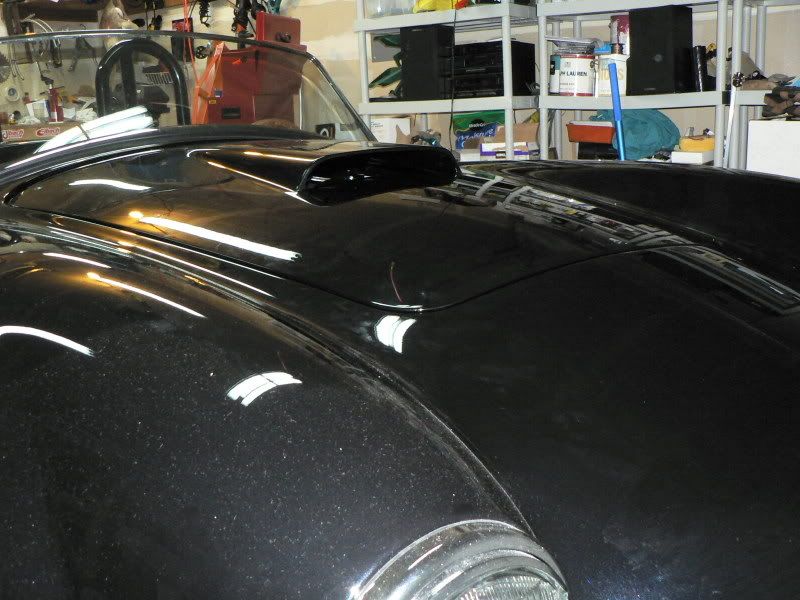 But this doesn't seem right does it? Do I just have the hood mounted too high and that's why it won't seat properly on the initial closing?
Help?