Discussion Starter
•
#1
•
I now have shift knobs in stock! Just to be clear, these knobs will fit the Brandwood cable shifters with 1/2"-20 thread......not the linkage that comes with the GTM kit from FFR. I have these available with shift patterns engraved for Porsche 5 spd, Porsche/Ricardo 6 spd, and a couple done with a Porsche 4 spd pattern as well as blank knobs with no engraving.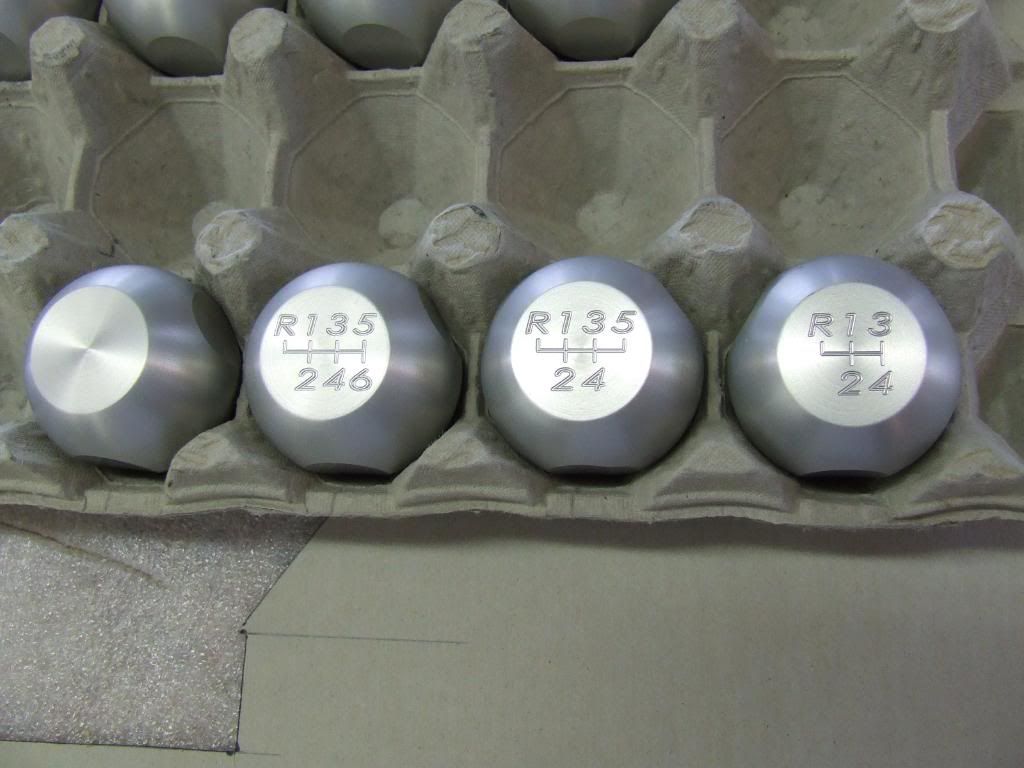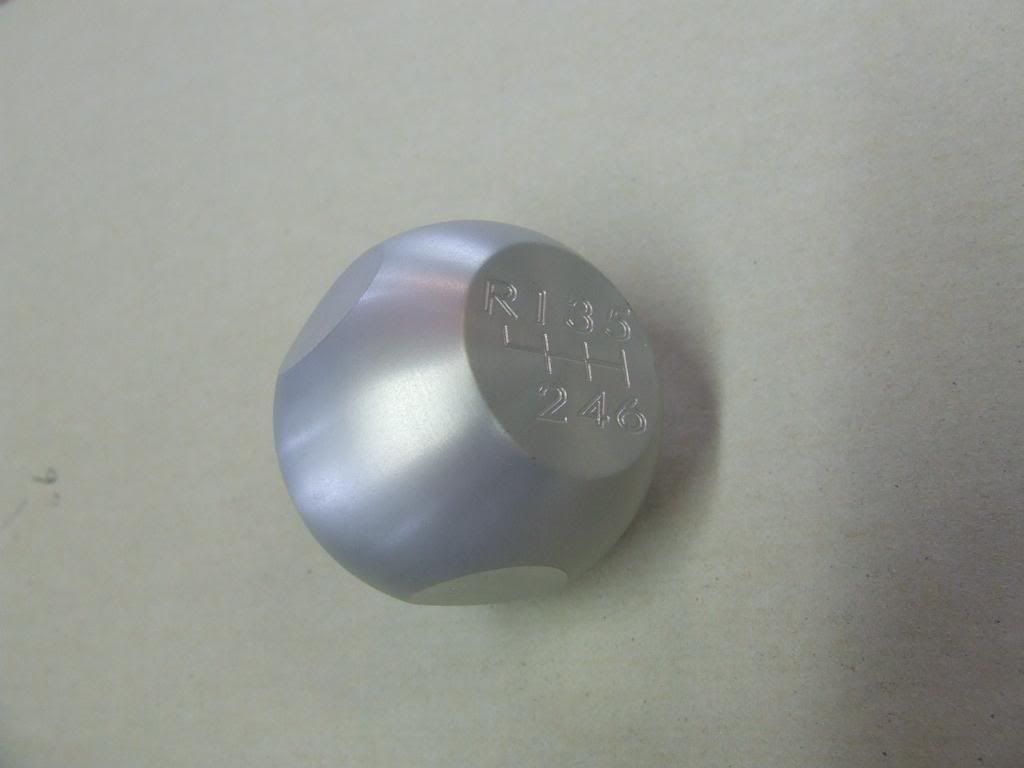 Here is a link to the original "gauging interest" thread:
http://www.ffcars.com/forums/showthread.php?t=245698&highlight=shift+knob
These are billet aluminum and have been clear anodized, so they should stay looking great for many, many years/decades! I'm taking orders for them now, so if you would like one, please send check for $42 + $7 shipping = $49 total, to:
VRaptor SpeedWorks, LLC
75353 Eastland Rd
Anita, IA 50020
Don't forget to include a note with your proper shipping address, as well as what shift pattern you're ordering. Thanks!!