Discussion Starter
·
#1
·
I managed to get in a few hours the last couple of weekends doing things in small chunks. Looking back I managed to get quite a bit done. Here are the pics as proof.
Under dash panel covered and installed for a trial fit. Fits great! I still need to make up some small pieces to cover up the cross tube and wiring on the ends.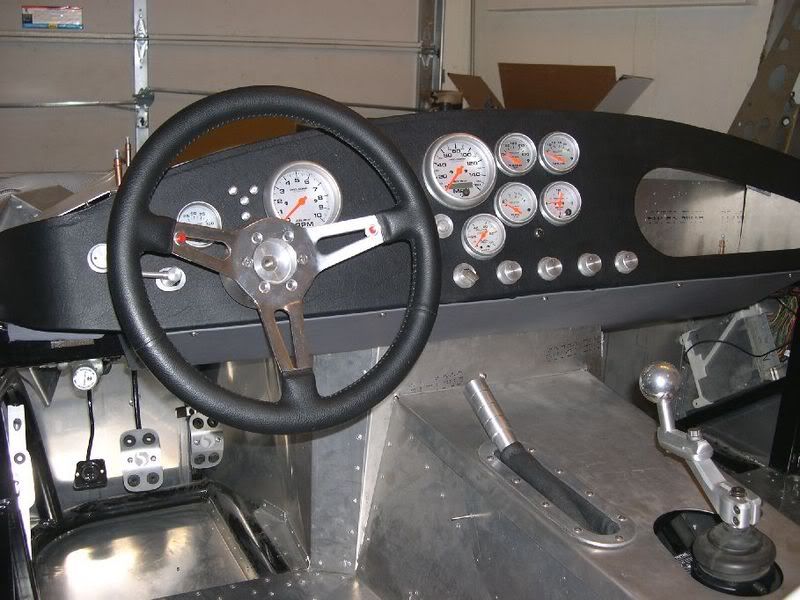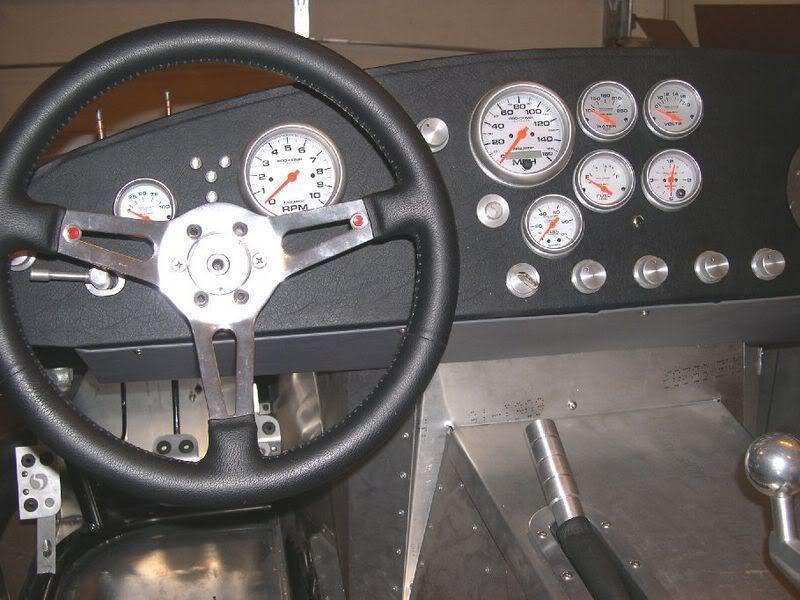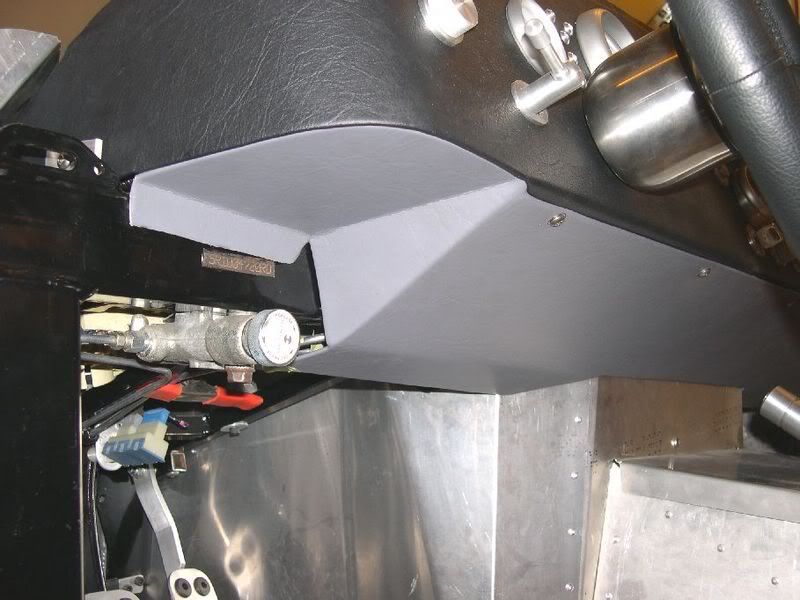 The closest knob controls the foot box vent valve for my heater. It's now hooked up and works very nicely. Amazingly, the cable out of the Cavalier was the perfect length.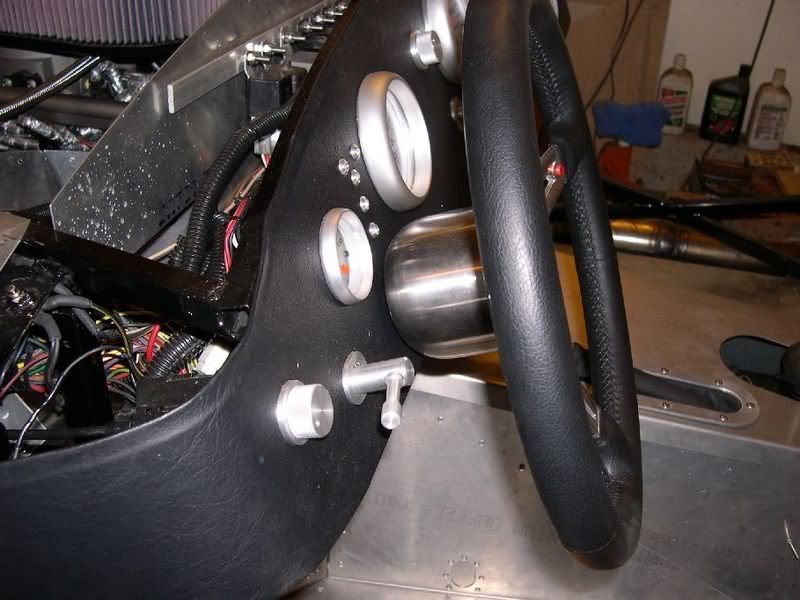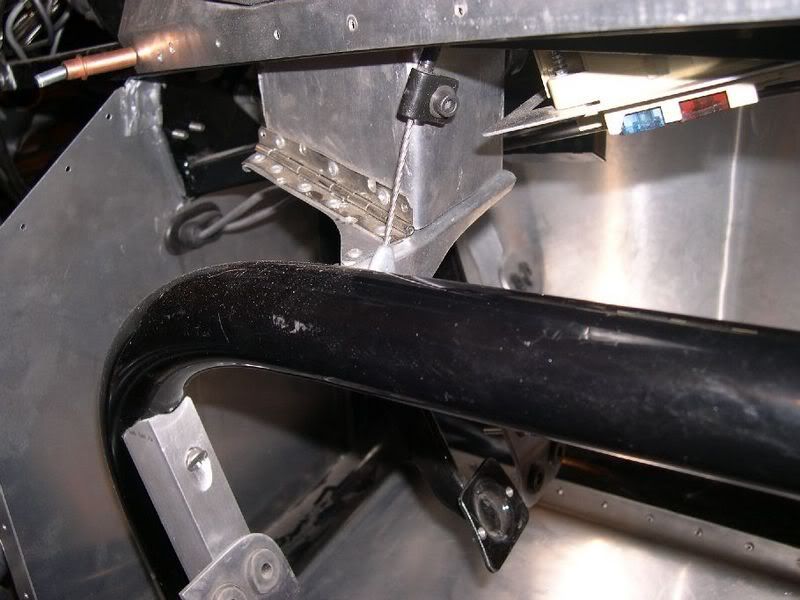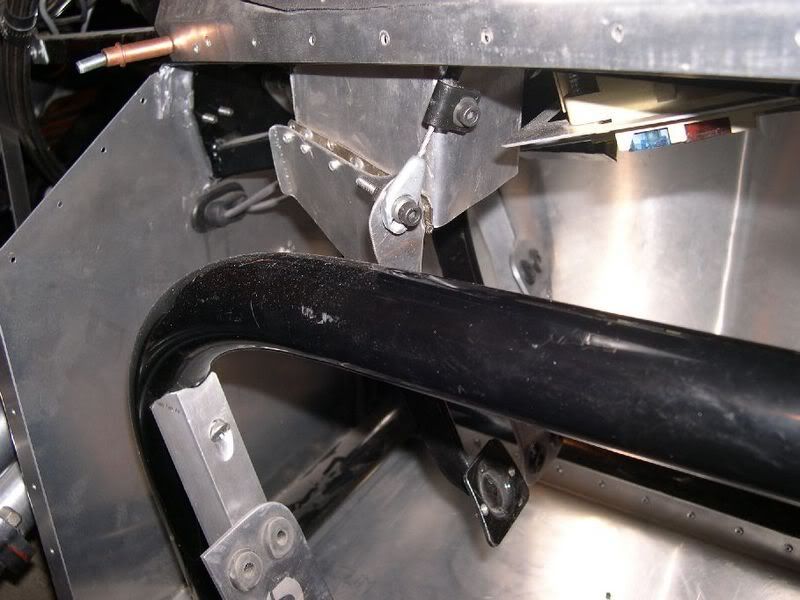 Led lights installed. Top two are green for the flashers, the next is blue for high beams, then orange for the alt light and then red for the check engine. All are clear when off.