Discussion Starter
·
#1
·
So I'm about to test fit the side pipes with the body on.
My question is: About how much space would you normally find between the body and the chassis (say, at the bottom of the foot boxes)?
Heres a pic of the driver's footbox after just throwing a bolt and washers on...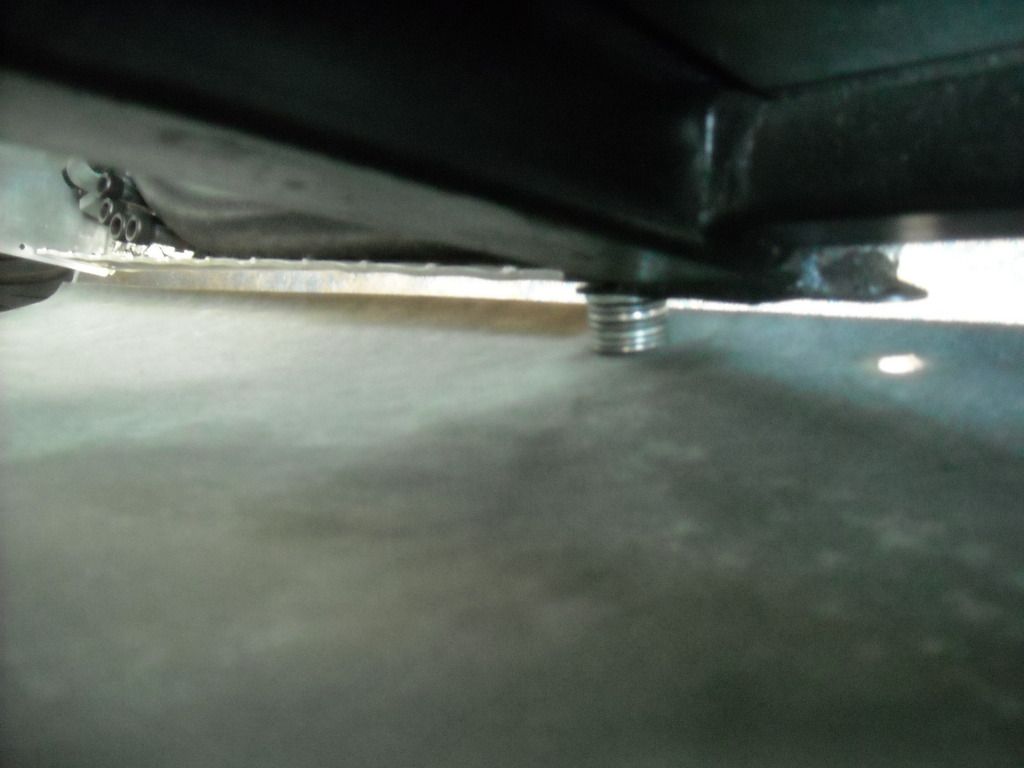 Also, a lil' curiosity: Would SS allen bolts hold up az well az the standard ones for the header/side pipe flange. I like shiny, over rusty.
Thanx!