My kit came with the Quality Roadsters / Vintage Air AC setup. This was the last coupe kit that was sold. I'm having a little bit of trouble determining exactly how the components mount in the dash. An aluminum mounting panel came with it. I understand this may have been an optional piece or came about in later models. If I try to use the panel it moves the evaporator too close to the outside upper dash rail and it doesn't fit. The only way I can see it fits together is to mount the panel between the fan and the evap. Without the frame it fits but one of the defrost ducts exits right into the frame rail.
Here are some pics: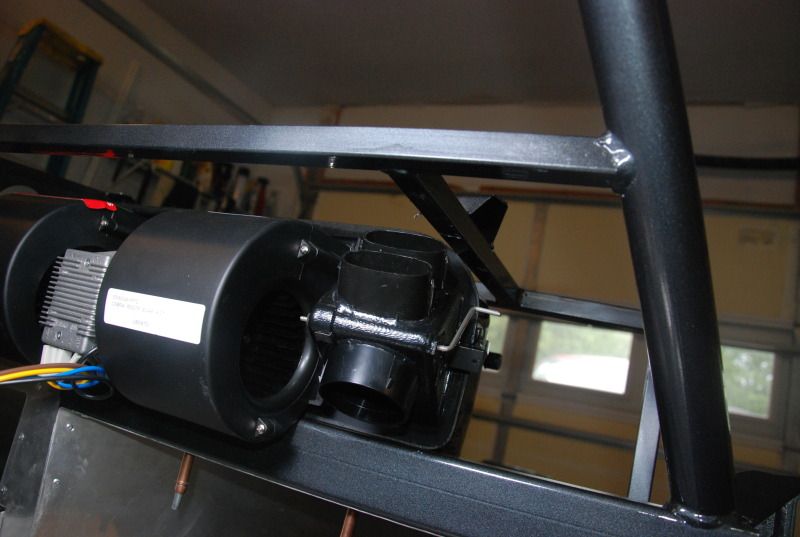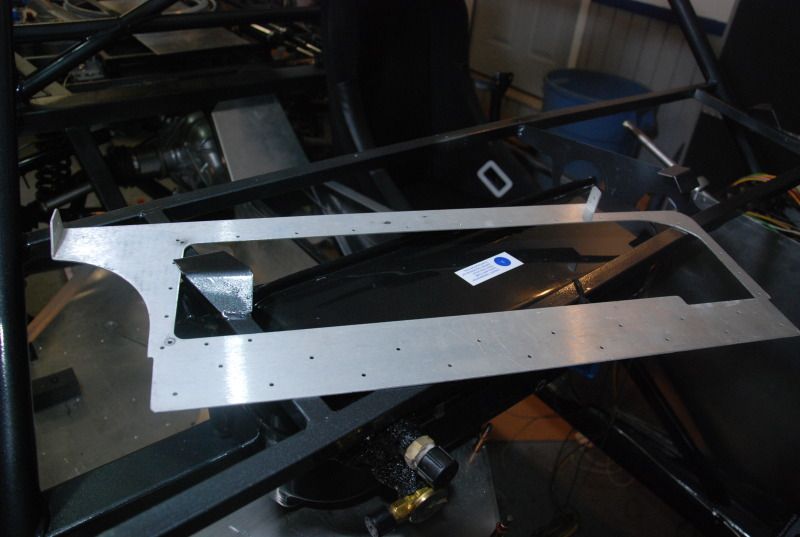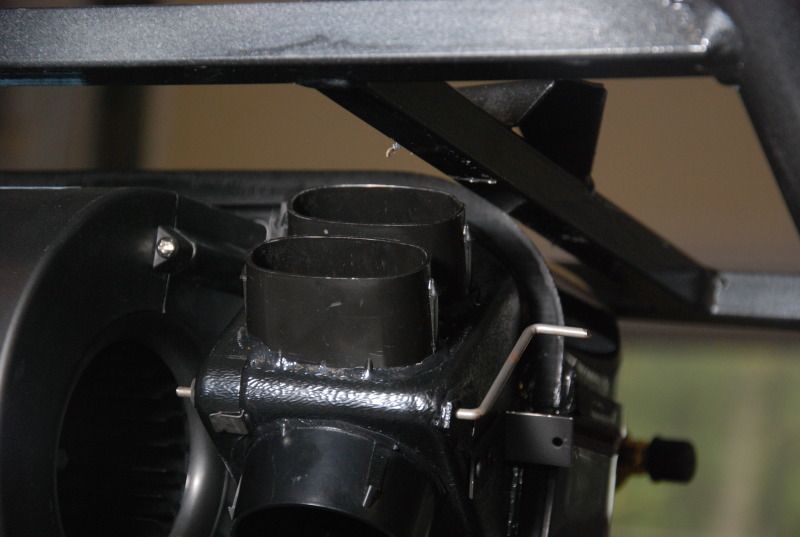 My plan is to not use the panel but fabricate my own mounts on the rear but how do I secure the front blower side? Does the evap case have to be trimmed top and bottom to get it to fit? Doing that may give enough clearance but the drains hitting the 2X2 frame still might prevent the evap case from mounting to the blowers.
Hope someone can give some guidance.