·
ASE Tech & Shop Teacher
Discussion Starter
·
#1
·
Sometimes it seemed like this would NEVER happen, but it's got a temporary plate right now, and I just gotta brag a little.
I've got Halibrand Cobra IIIs with 245 and 275-17s ready to go after the body, paint, and other details, but it is WAY driveable. It sure feels good to see it this far.
God willing it will be in the graduating class of 2007 with all the other fine cars from FFR.
I may have turned all the wrenches, BUT, I didn't build this thing alone.
I got loads of help here on the forum.
Thanks to all you forum members involved.
FROM THIS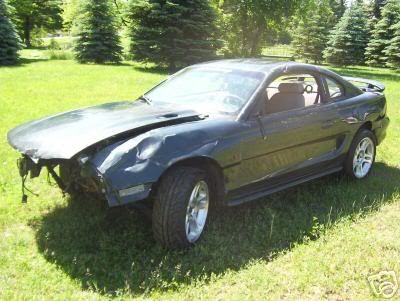 AND THIS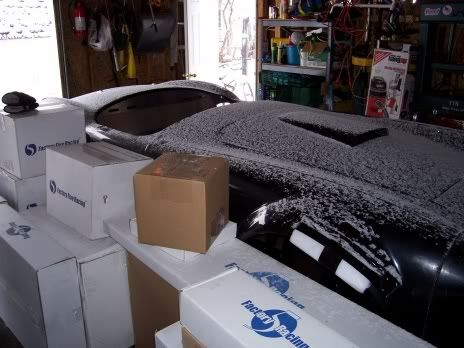 TO THIS IN 7.5 MONTHS