Discussion Starter
•
#1
•
This is going to be a long term project...mainly because I tend to be a slow worker and I'm pretty much starting from scratch with this build.
My basic plan is as follows:
Body modification will be very limited...going to shave the drip rails because I think it's a cool look. If anyone has done this, please share info.
Front Suspension...leaning toward doing a whole front crossmember setup because I can run coil-overs or air-shocks and a rack & pinion steering rack. Still looking at others. There are so many suspension options available and it seems like costs are all over the place. An important factor is if I want to keep the shock towers or delete them. Going to be hitting up guys here for opinions.
Rear Suspension - Going to do a 3 or 4-link rear. I want the ability to lower adjust ride height and don't want to keep leaf springs.
Interior will be mostly stock appearing with some updates (modern seats, a/c, power-windows, basic radio to plug the iPhone into, center console).
Motor/Trans - small block ford with a T5 most likely. Going to go relatively mild to try to stay within a budget. Don't really want to do a 4.6 or Coyote setup.
I guess you can say my plan is to have a modern vintage car. Looks mostly original with a few tweaks here & there...but rides a lot nicer than a 60's car.
A local guy bought a few cars off someone and is building an amazing 66 Coupe (went to see it today and it's out of this world). He's currently building a couple of other cars for his sons and didn't think he'd get to this fastback anytime soon, so he reached out to me to come see it - saw one of my replies in his build thread that stated I was looking for a car.
Met him for lunch to see it today in person and it's something else. Blown Coyote on an Art Morrison Frame (body recessed over the frame) and an incredible interior. Here's a link to his build thread at ProTouring:
Project TechnoStang 66 Mustang Coupe - Page 35
As long as the rest of the snow melts off my driveway today, the car should be delivered tomorrow...here are some pics I took the other day: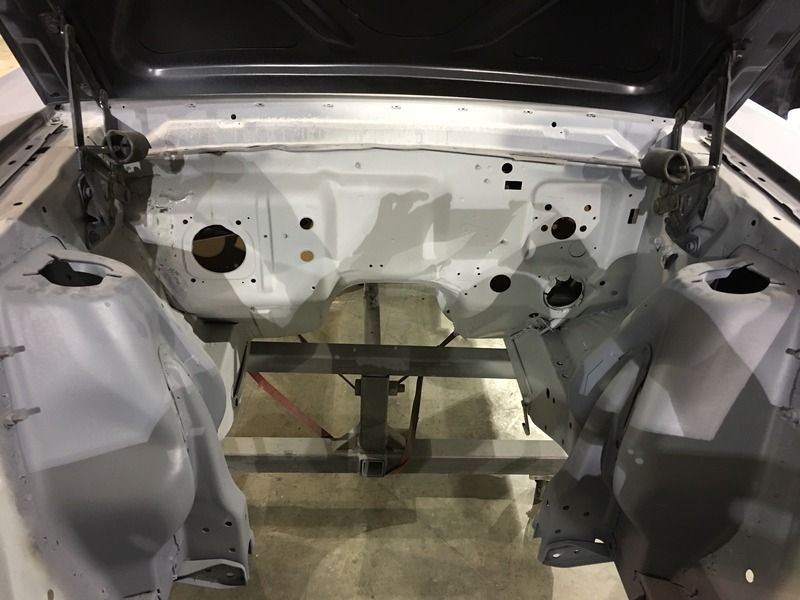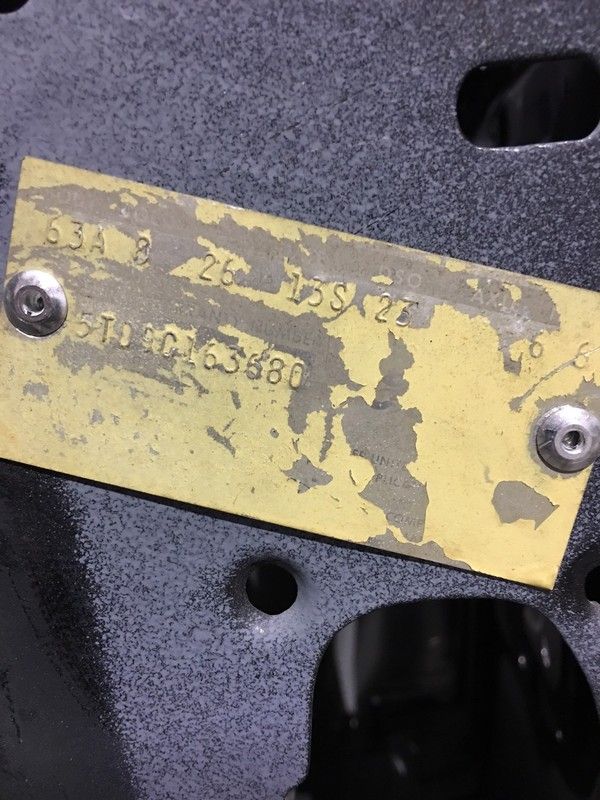 Going to be asking you guys a ton of questions along the way and making multiple offers to buy beer & pizza for locals to come over and help me out on weekends.