Discussion Starter
·
#1
·
I have been working on getting the motor ready to drop in and I have a few questions.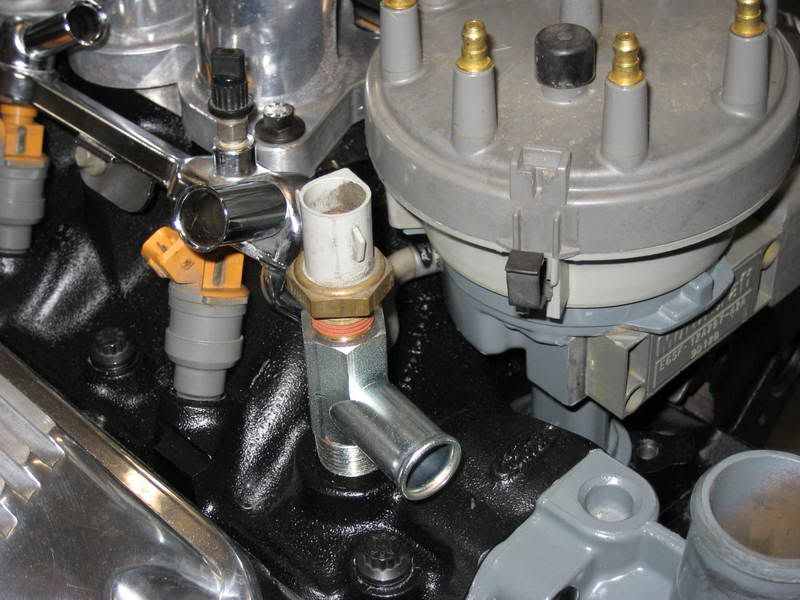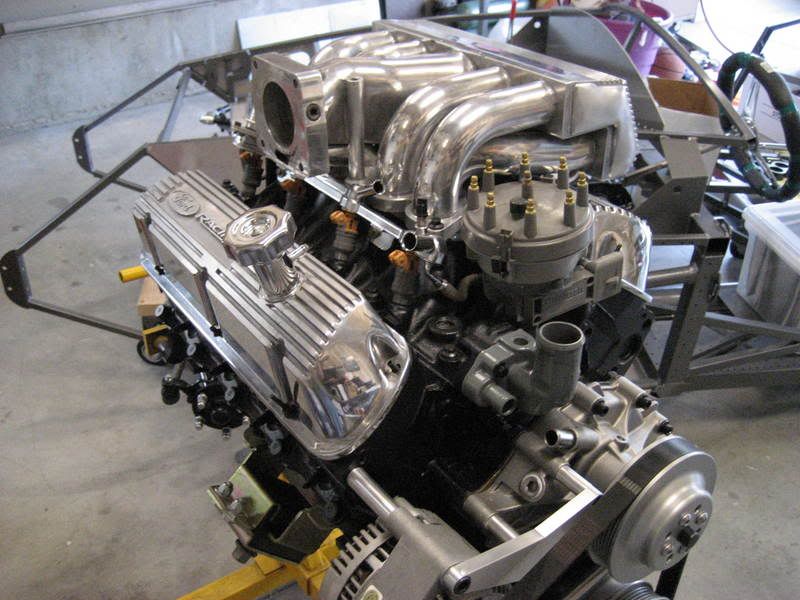 1) Does it matter where you put the ECT and water temp sensors I am not running a heater and I want to relocate this sensor to the rear of the manifold to clean up the wiring.
2) since I am not using a heater and I blocked off the line on the waterpump is it ok to just plug the front hole.
Is it ok to reuse the flywheel and presure plate bolts if they are in good shape? if so would I want to use loctite thread locker on these?
What is the best location for the starter relay I am using the Mini starter?
The PCV gromment does not fit tight into the manifold is there a trick or is it best to buy a new one?
Thanks Paul