Discussion Starter
•
#21
•
Preparing to wash the engine block down is a learning process. YouTube is a wonderful thing if you need to learn how to do something, and after watching several videos, I have an idea of how to wash down an engine. Primary concerns of mine are 1) getting water or cleaner inside the engine and 2) the exterior of the engine oxidizing. The process I have seen in the videos involves four major steps. First, taping off orifices, second, gentle rinsing. Third, foaming engine cleaner (with gentle firm scrubbing) followed by rinsing. Finally, using compressed air with a blower attachment on an air hose to air-dry the exterior.
One test is worth a thousand expert opinions.
It worked pretty well, and I'm mostly pleased with the results. My emphasis was on gentle rinsing, and it had some pretty tough spots, but for the most part it went fairly well. I didn't take too many in-process shots, as I was too focused during the process, but I think you already have the idea. Here's some before and after. We didn't bother washing the cam covers as they will soon be replaced.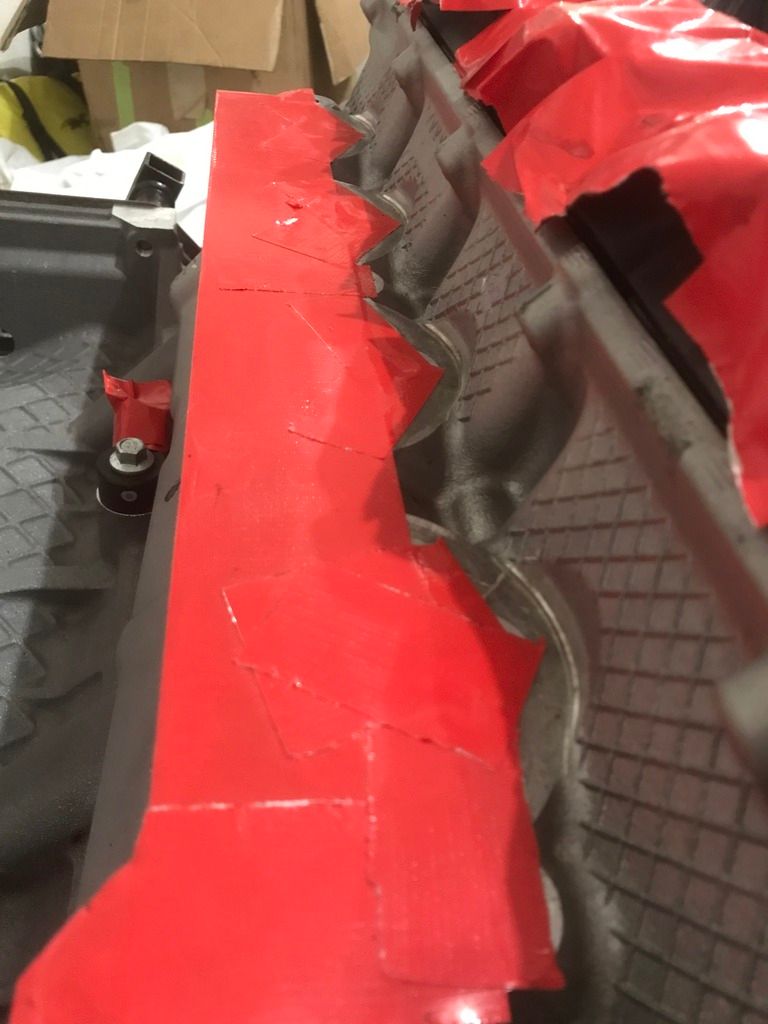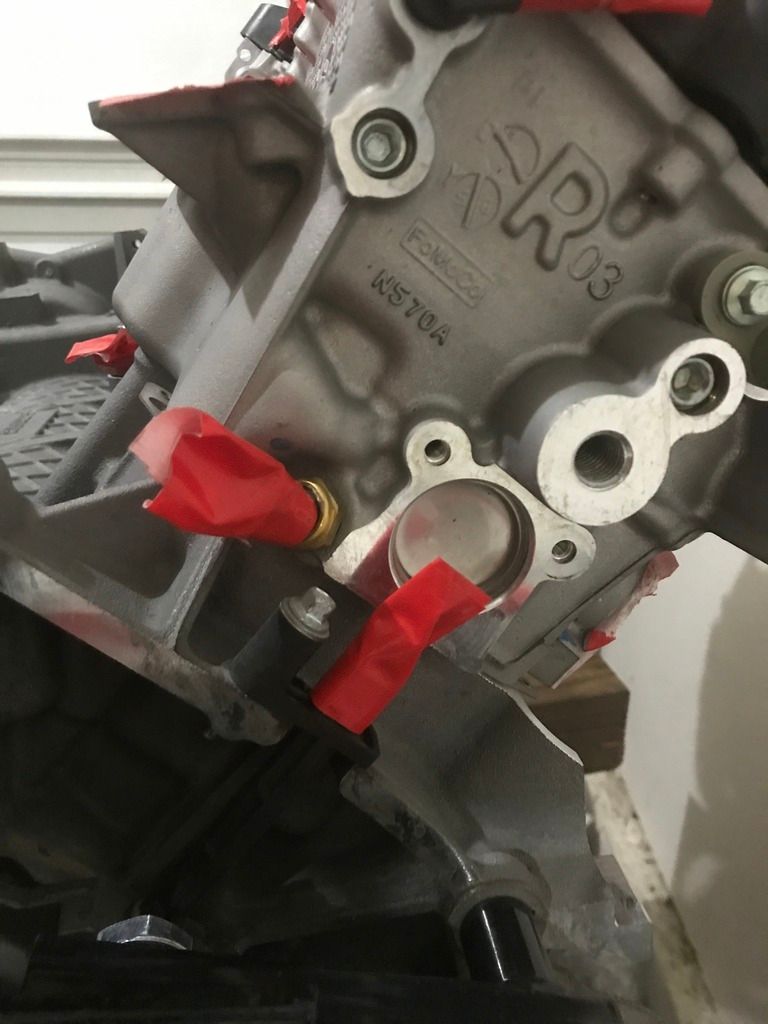 Sent from my iPhone using Tapatalk