The normal Auto Parts stores don't have the 75W-85 gear oil that the Differential calls for, so another trip to Tony's Auto Parts. That place is getting to know me by name..... picked up the Friction Modifier as well.
I already had a fluid hand pump for this task, so with all the materials in hand we raised the car up on the jack stands, with the front higher than the rear to assist draining. After removal of the plugs, I let the fluid drain for a couple hours while I ran some errands.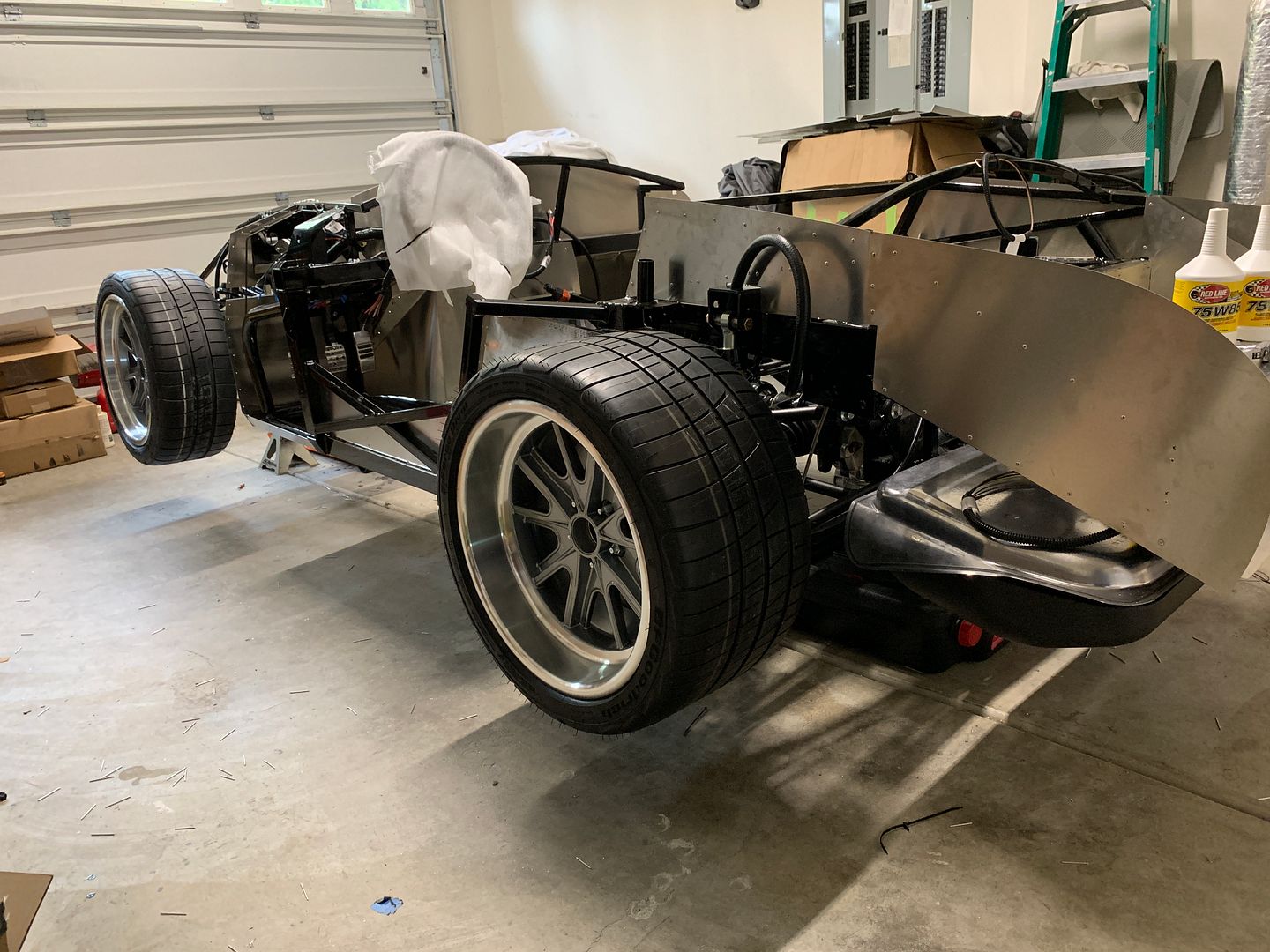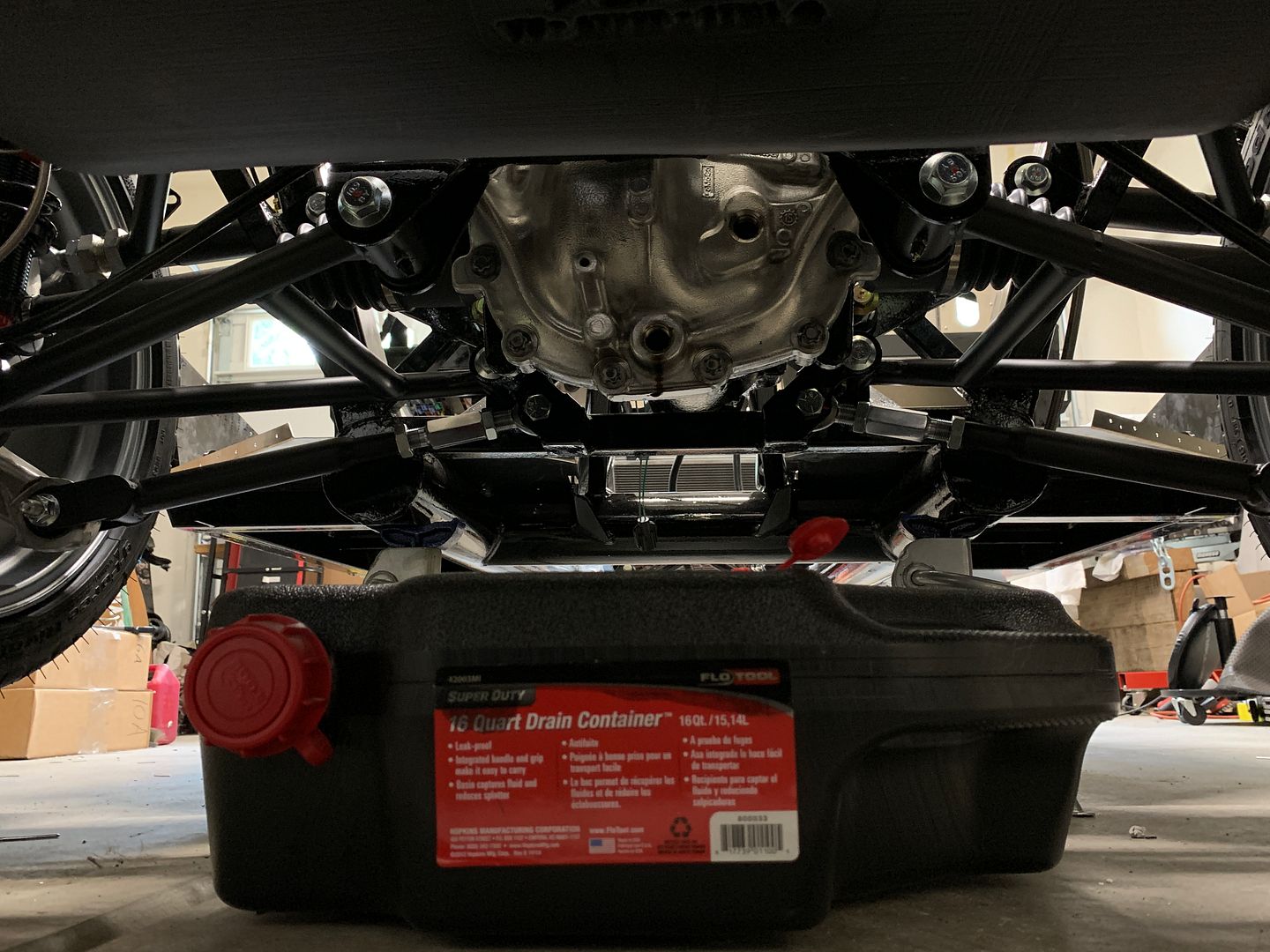 Pumping the gear oil and friction modifier into the Differential is a two-hand task not conducive to taking pictures. Suffice it to say after reinstalling the lower drain plug I pumped three pints of gear oil and three ounces of friction modifier into the Differential. Interesting that the drain plugs both have magnets on the back end that sit in the gear oil and collect little iron pieces out of the oil. At first it just looked like the plug just had a weird molded back to it (perhaps for manufacturing efficiency), and it took me a minute to realize what it was and clean them off.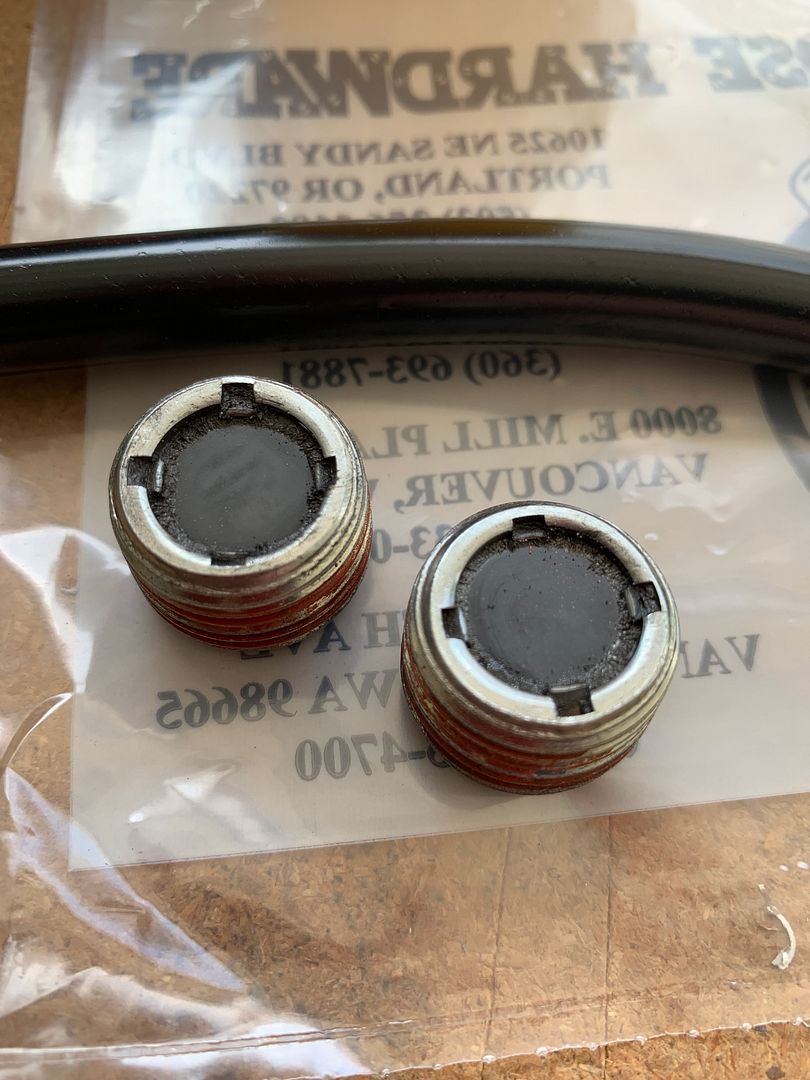 Some Blue Loctite on the plugs, pop the upper one back in when done, and another task checked off the list.
Sent from my iPhone using Tapatalk