I sent in an order to F5 for a wiring harness and gauge set, and while I'm waiting on those I decided to test fit the Radiator. I ordered the Breeze lower radiator mount kit, and Mark as usual shipped quickly. I opened the kit and read the instructions and got to work.
Keep in mind, I'm using the freight-damaged radiator until my replacement radiator arrives from F5. They are handling the freight claim directly.
Here's the empty space.
I had already painted the square metal tube with POR15 to match the frame, so I installed the square tube ends and slid the included rubber tubing over the ends of the square tube using Armor-All as lubricant per the instructions.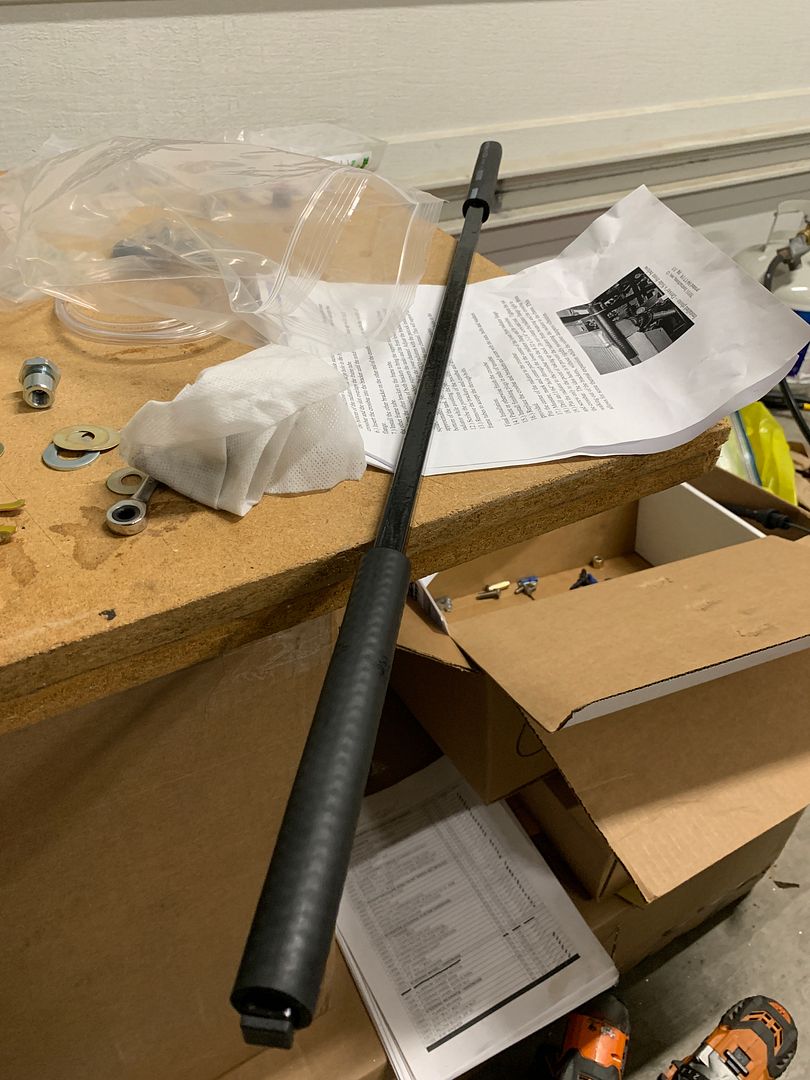 Next are the Stainless brackets that slide over the ends, and then the bracket assembly is basically complete.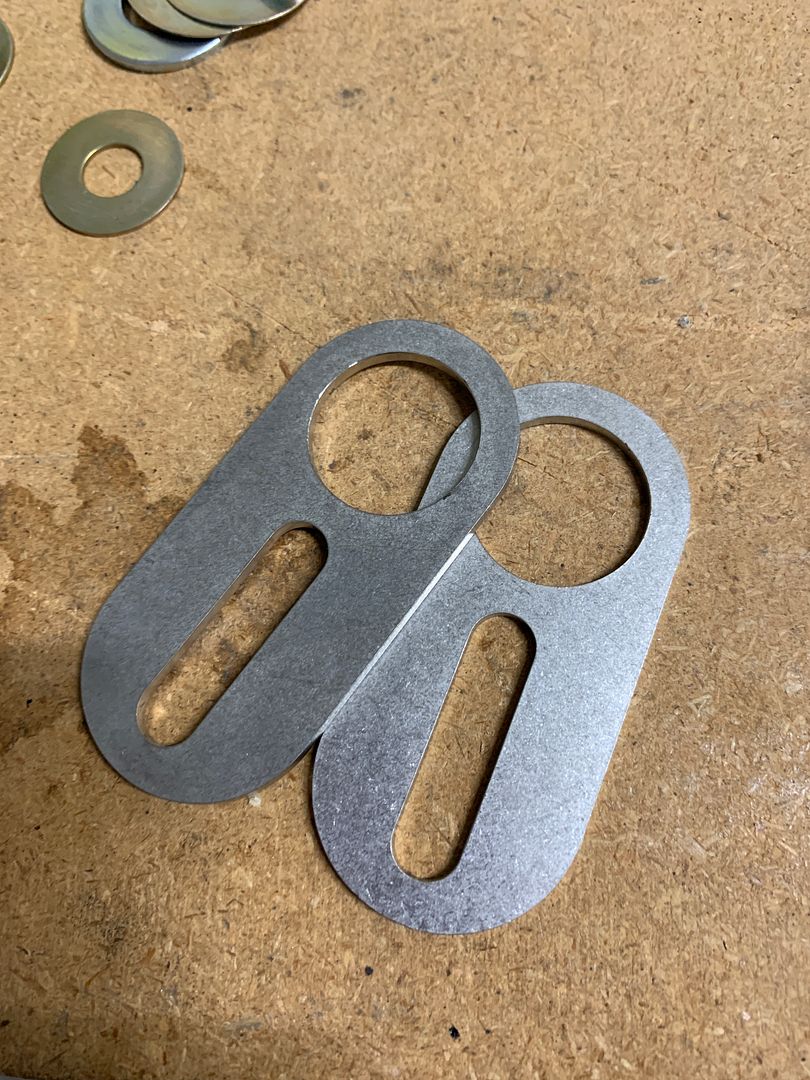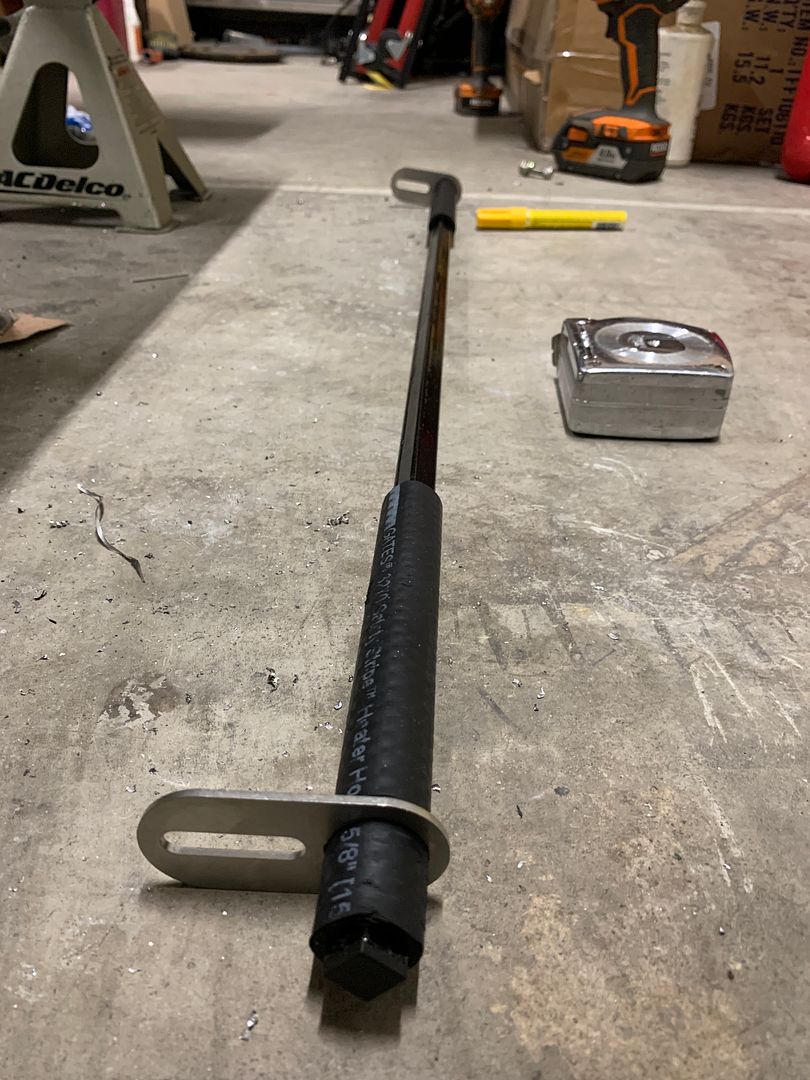 I drilled the top two holes in the radiator and the frame rail where the mounting areas are.
I am able to set the radiator in place, holding it with the two long screws supplied with the F5 base kit.
Drilling the holes for the bottom bracket is more of an art than a science, and I quickly discovered that my test radiator is not flat. This causes the bottom of the mount to appear to not be square on the frame. Unacceptable. The respectively opposing corners are tweaked in relation to each other. I use a piece of 1x2 under one corner and gently use a rubber mallet on the adjacent corner to make the radiator a flat plane. Once this is done, I gave it another test fit and finally measured an equal 2-1/4" from the end of the frame rail on both sides before making my final mark for drilling.
Holes drilled and ready for bolts.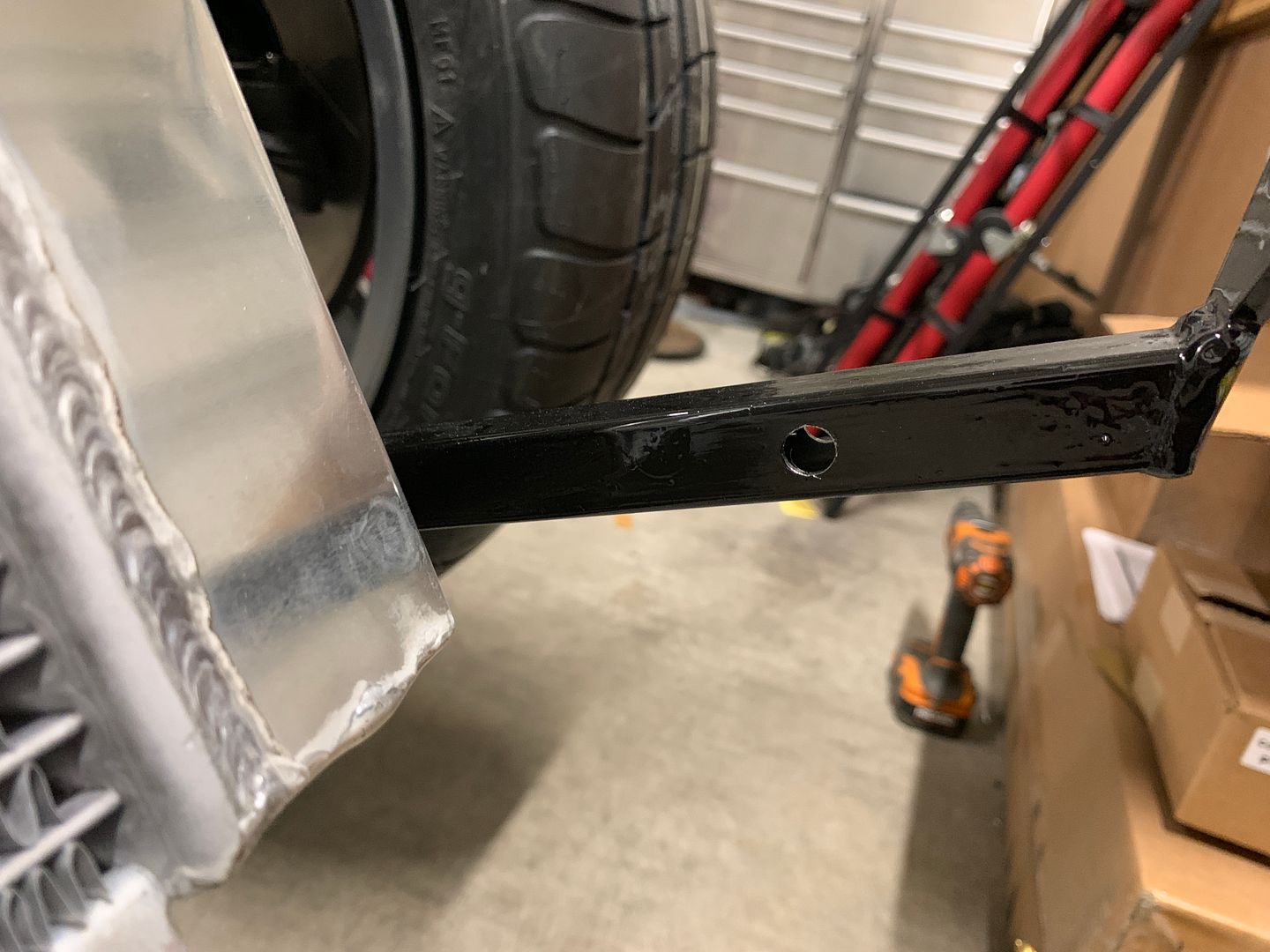 Lower mount in place and radiator is fitted.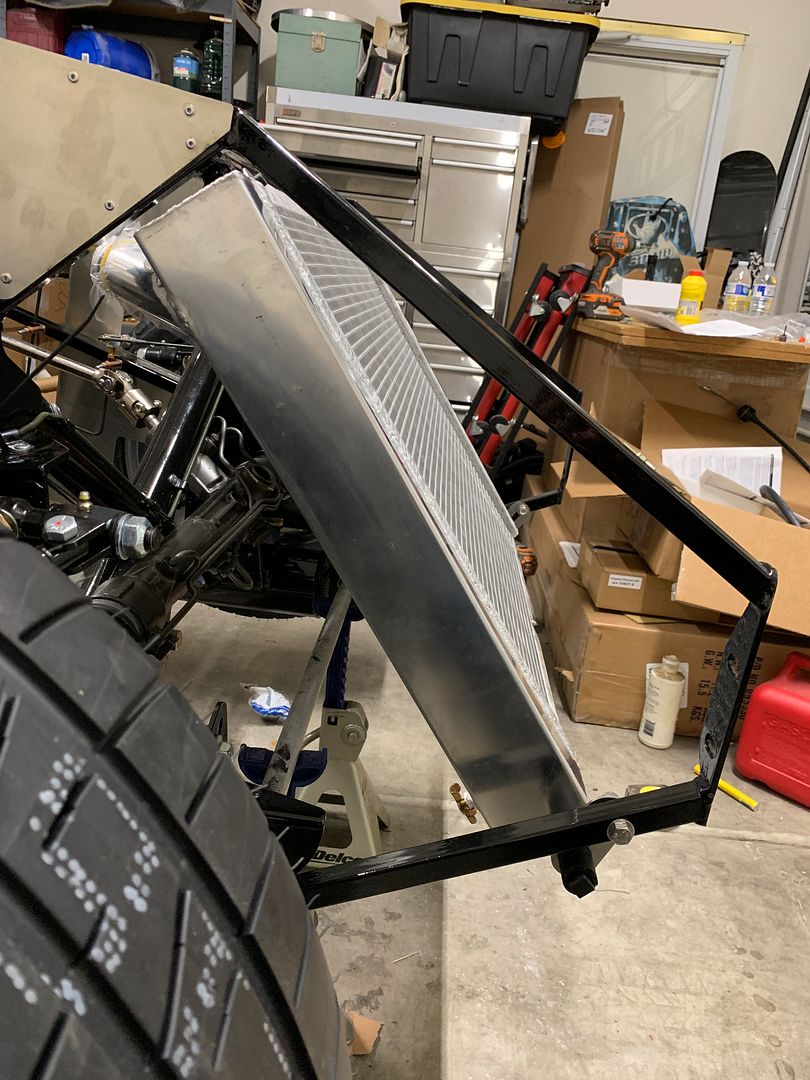 Couple more items in next post.
Sent from my iPhone using Tapatalk