***Ceramic Coated Mk3 Sidepipes FOR SALE***
Silver
Ceramic Coated set of side pipes
, used on my brother's FFR for 2 years/ 1600 miles. One of the pipes has a couple scratches on the underside of the pipe from scraping somewhere, but nothing bad and not visible once installed unless you are looking under the car. There are some small mini-scratches here and there from use. No chips in the ceramic coat. I believe these were Jet Hot coated. New price was over $900 with coating. I'll sell this pair for
$499 OBO
. NO SHIELDS INCLUDED.
Shipping extra - Probably around $50 in CONUS. Paypal preferred. I can split the fees with you if you like.
Contact VEN - vdshenoy at gmail dot com
Ceramic coated ones - I have taken the shield off one side to show the scratch underneath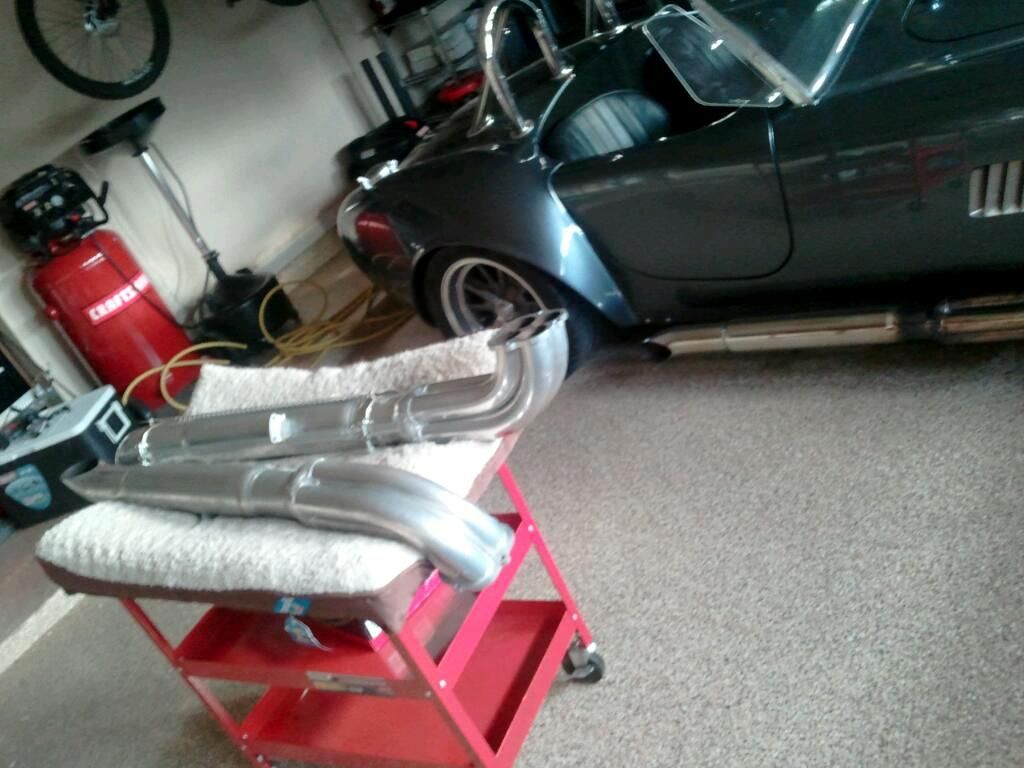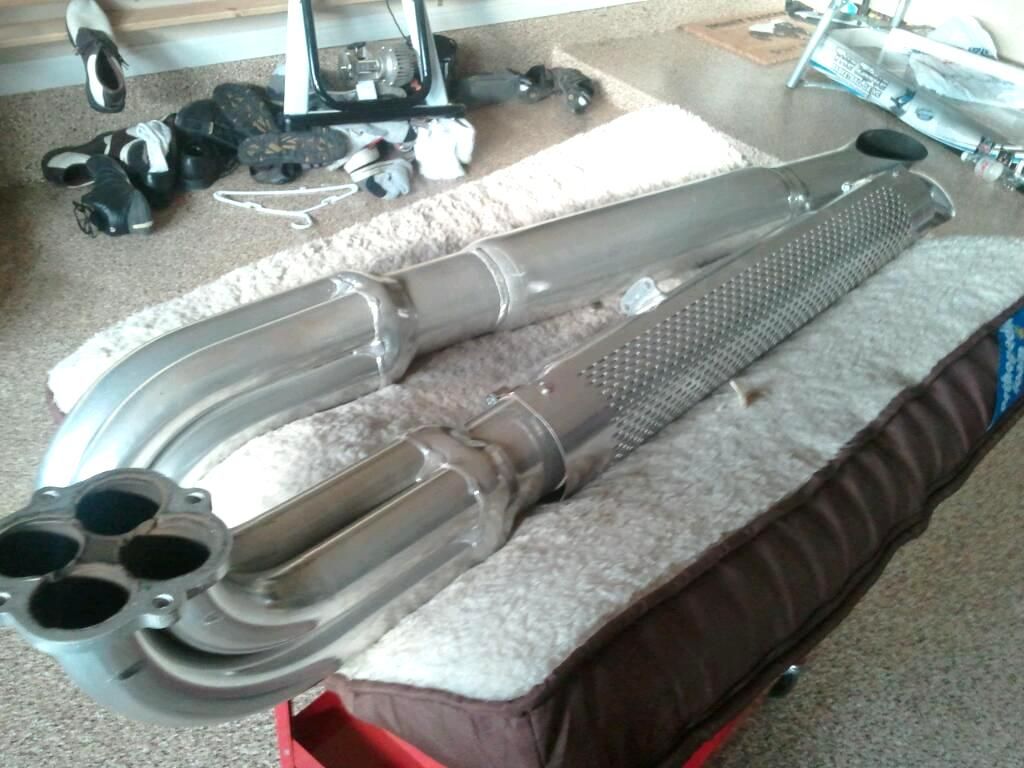 Scratch - Can probably be buffed out for the most part. It's on the underside of the muffler, so its not visible at all once installed, even if installed without the heat shield.